Pentair Hypro Cleanload™ Eductors & Accessories
Pentair Hypro Cleanload™ Eductors & Accessories
Pentair Hypro Cleanload™ Eductors & Accessories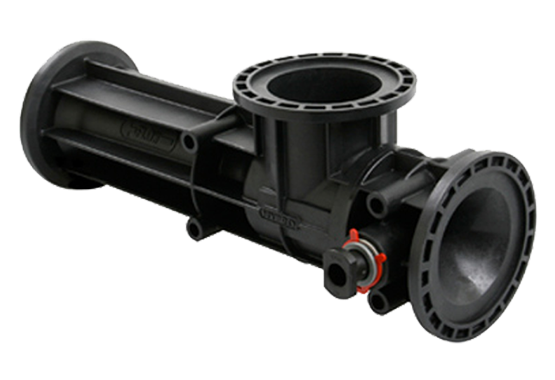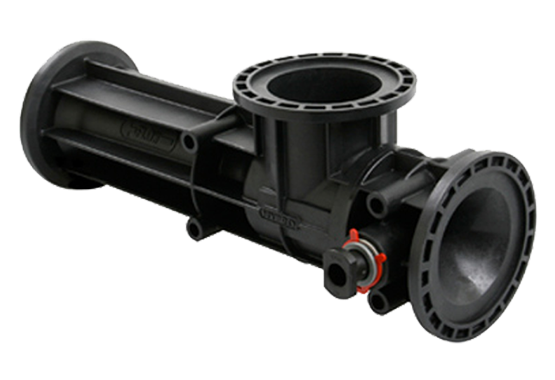 Pentair Hypro 3371 Cleanload Poly Eductor
The Hypro Cleanload eductor features market-leading eduction rates and is available in stainless steel or polypropylene.
Industry-leading eduction rates designed for real-world applications.
Optimizes system plumbing costs with an integrated ½" push-to-connect port for tank rinse.
One-piece polypropylene eductor assembly with mounting bosses and 220 Universal Flange ports.
Choose from three nozzle sizes and right-or left-hand push-to-connect orientation to fit your specific application.
Rinse port shown in right-hand configuration. The left-hand configuration is 180° from what is shown.
Perfrmance Chart for all Cleanload Models and Eductors
All eductors are setup for right-hand flow operation.