Insurice® Triple - 7SI System
Insurice® Triple - 7SI System
Insurice® Triple - 7SI System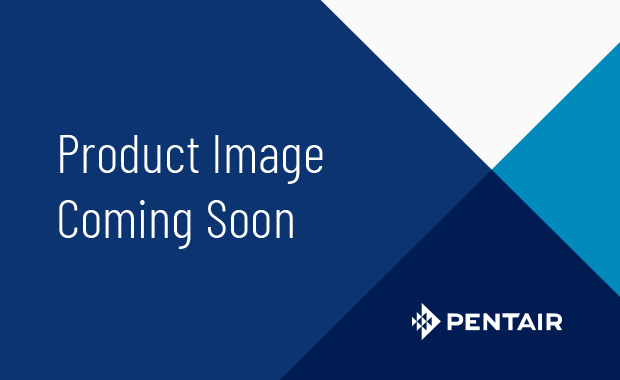 Specially designed for use with ice machines, the Everpure Insurice Single - 4SI System offers dirt reduction, scale protection and reduced slime, all in a single solution. The system reduces ice machine maintenance, service costs and downtime caused by scale buildup which can result in the clogging of distribution lines, malfunction of probes, floats, pumps, solenoids and valves, and higher energy consumption (as tested by Everpure).

Ideal for use with high capacity, high volume and high flow ice machines.

Does not contain carbon
Effectively filters dirt and particles as small as 1/2 micron in size by mechanical means*
NSF/ANSI Standard 53 certified to reduce cysts such as Cryptosporidium and Giardia by mechanical means*
Allows chlorine and chloramines present in the influent municipal stream to pass through, helping to inhibit bacterial growth and slime in the ice machine and ice bin, reducing the risk of health inspection violations
Chlorine passes into the ice machine which facilitates compliance with ASHRAE Standard 188 in hospital and healthcare facilities
Scale inhibition protects your ice machine from scale damage that can increase energy and service costs, and cause equipment downtime
NSF Certified under NSF/ANSI Standards 42 and 53

*See individual system specification sheets for performance claims and FIFRA registration information.
EPA Est. No. 002623-IL-002
FEATURES
Scale reduction
Particulate reduction
Cyst reduction
Slime reduction