Sand Dollar Top Mount Pool Filter
Main Content Starts Here
Sand Dollar® Top Mount Pool Filter
Sand Dollar Top Mount Pool Filter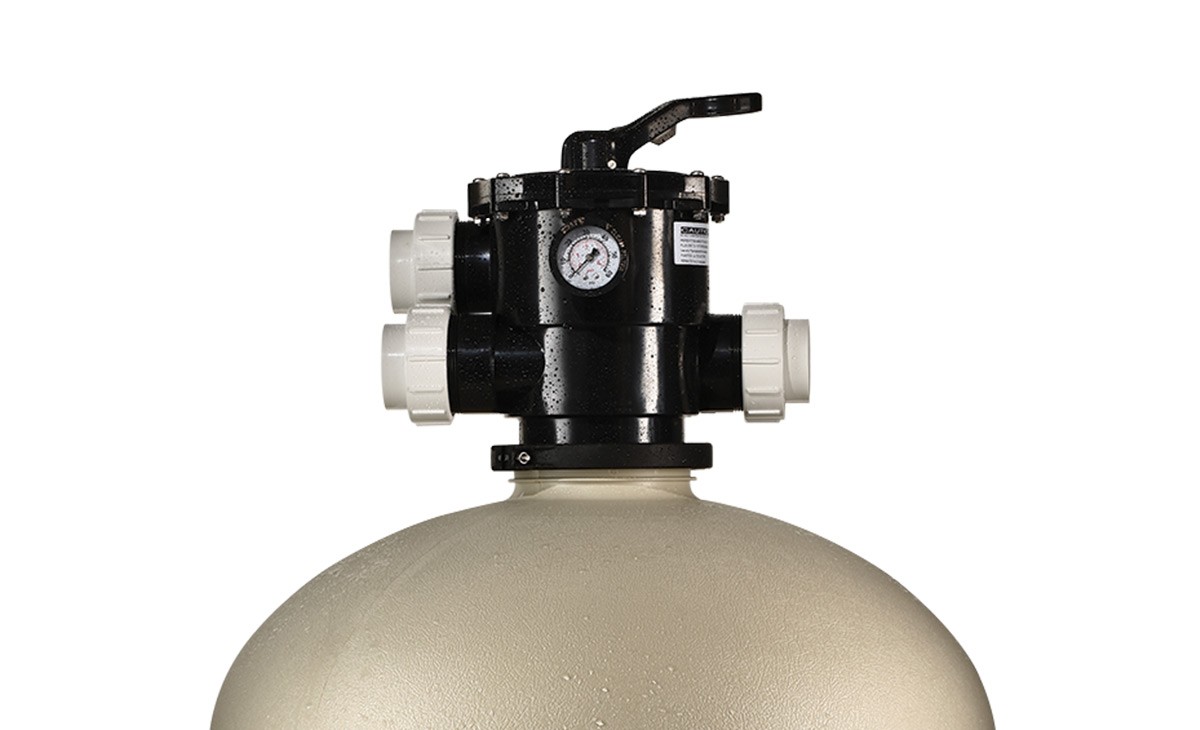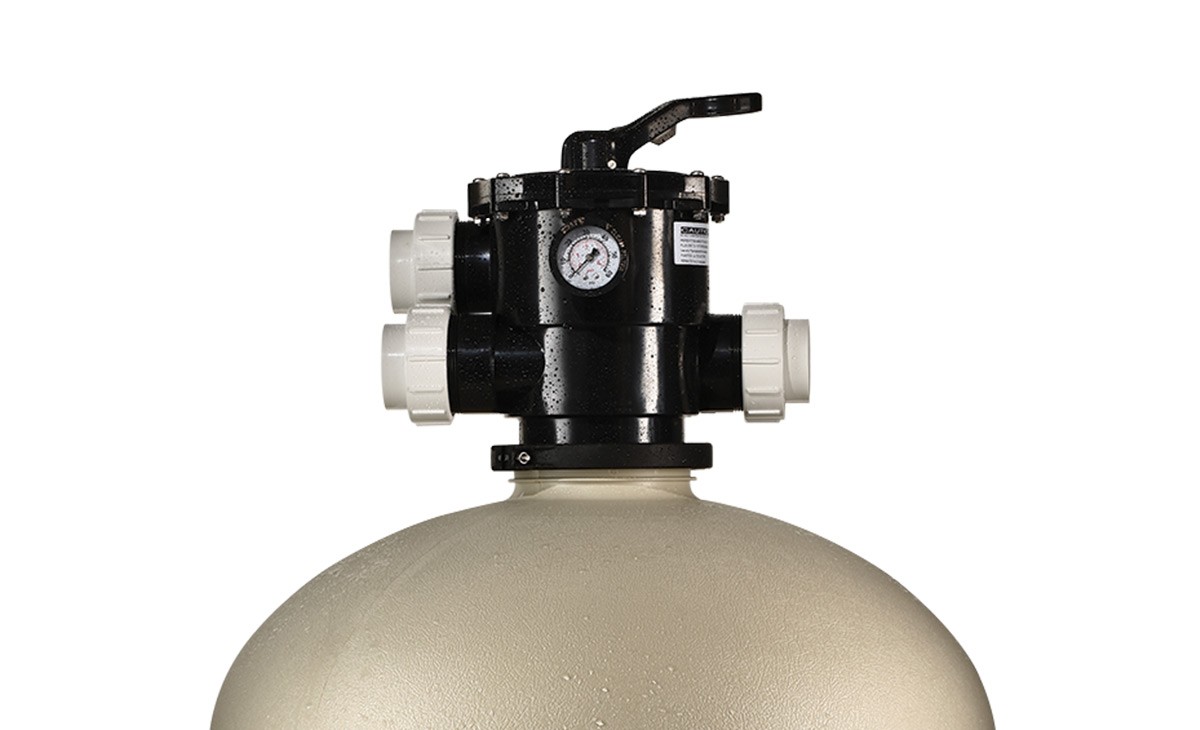 Thermoplastic Tank With Clamp Style Multiport Valve Pool Filter
The one-piece Sand Dollar Top Mount Pool Filter feature a clamp style, six-position multiport valve. Special lateral design provides superior flow characteristics and long filter cycles for economical operation.
Six-position, top-mounted multiport valve
Combination water and sand drain makes servicing and winterizing fast and easy
Homeowner and Pro Resources
Products beginning with EC- are exclusive to e-commerce sales. For warranty information please visit www.pentair.com/warranty.