Begin Your Journey to Better Water

Have you ever wondered if your water could be better? Have you ever poured a nice glass of refreshing water only to smell something a little – sniff, sniff – off? Or perhaps you have seen scale buildup on faucets or other water-using appliances. Maybe you experience stiff, dingy laundry coming out of the dryer. All things point to - you guessed it - a water problem.
At Pentair Water Solutions, we offer cutting-edge water softening and filtration solutions. Whether you are looking to improve the water in your kitchen, shower, laundry room, or throughout your whole home, we have high-performance products to solve your unique home water problems. Whether you'd like to invite us into your home or prefer a no-contact consultation, we're here to help deliver the water confidence you deserve, when you want it.

Request Your Free Water Test
Hard Water
You might have hard water if you experience scale buildup, spotted glassware, or have dry, itchy skin or dull and brittle hair. And, up to 85% of homes in the U.S. have hard water1…do you?
Chlorine
Chlorine is commonly used to treat home water for parasites, bacteria, and viruses. But, when used in higher doses, it can leave behind a signature foul taste and odor.
Lead Contamination
Lead is a heavy metal that can affect any human's health and well-being, even when ingested in small doses.
Red/Orange Staining
Red or orange water coming from your faucet or staining on your sinks could be an indication of high levels of iron in your water.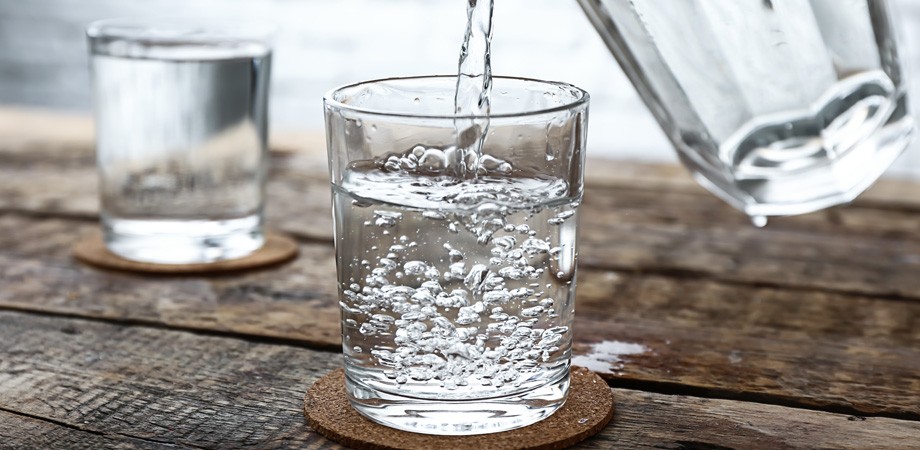 Experience the Pentair Water Solutions Difference

Home Water Expertise
Our experienced home water experts are trained and trusted to transform your water woes into water that wows.

Conservation Conscious
Reduce plastic waste with conservation-conscious technology that leaves you - and your water - with a clear conscience.

One-Stop Shop
Enjoy a simple, seamless experience to address your unique water challenges.

Still Have Questions? We've Got You.
Pentair home water experts are available by phone Monday - Friday 8 AM - 9 PM ET and Saturday 8 AM - 8 PM ET