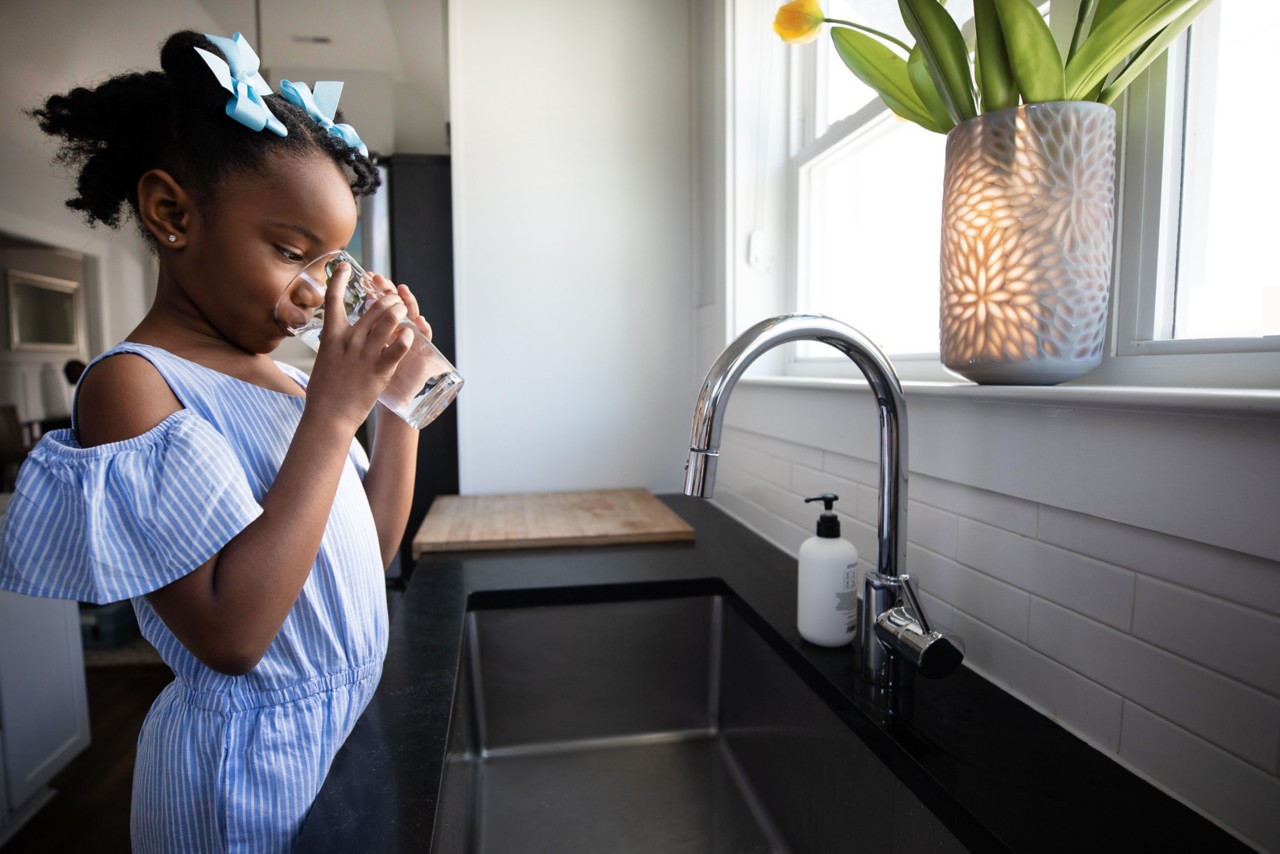 How does light protect you from bacteria and viruses? How does a UV system work? Find out when you read our UV deep dive.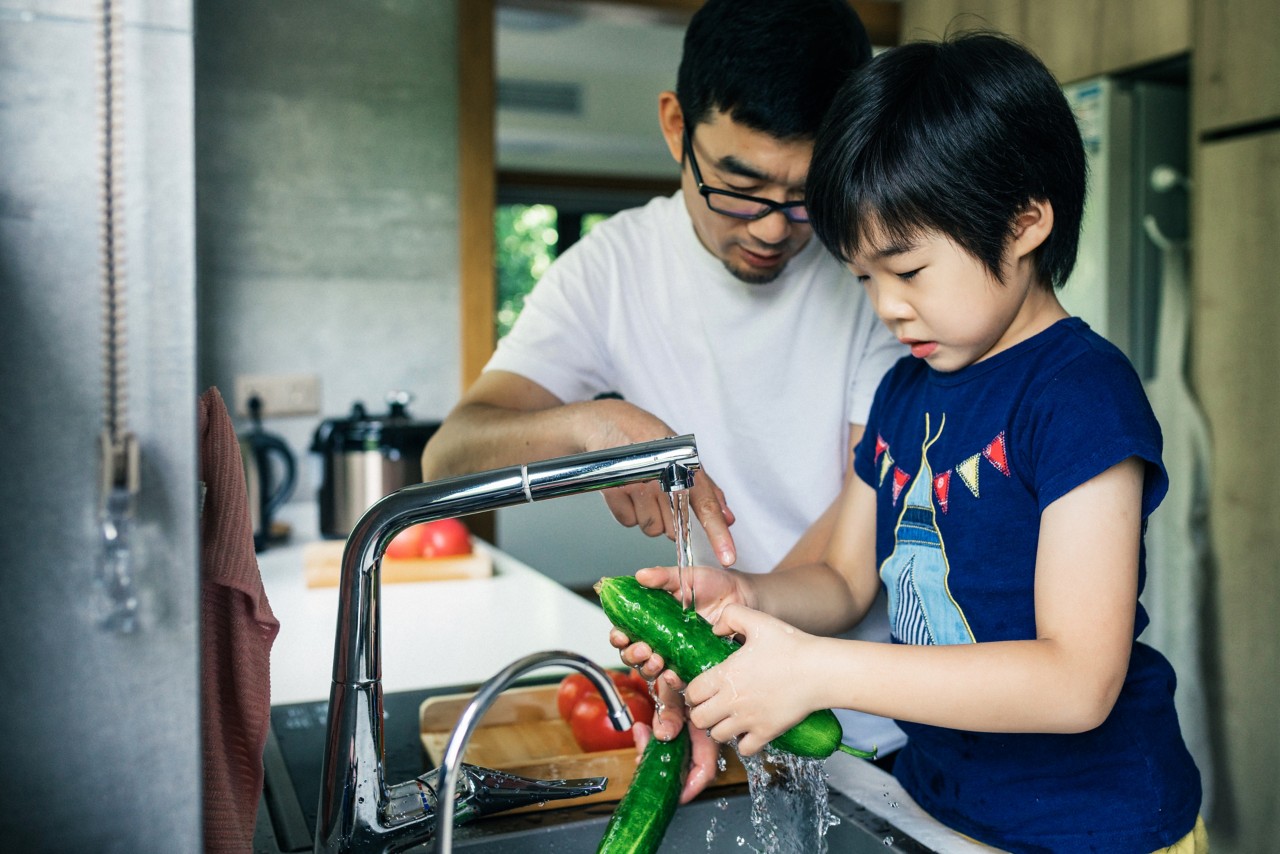 Beyond taste and odor, the volatile chemical nature of chlorine means it can react and form potentially harmful byproducts. But, how much chlorine is 'safe'?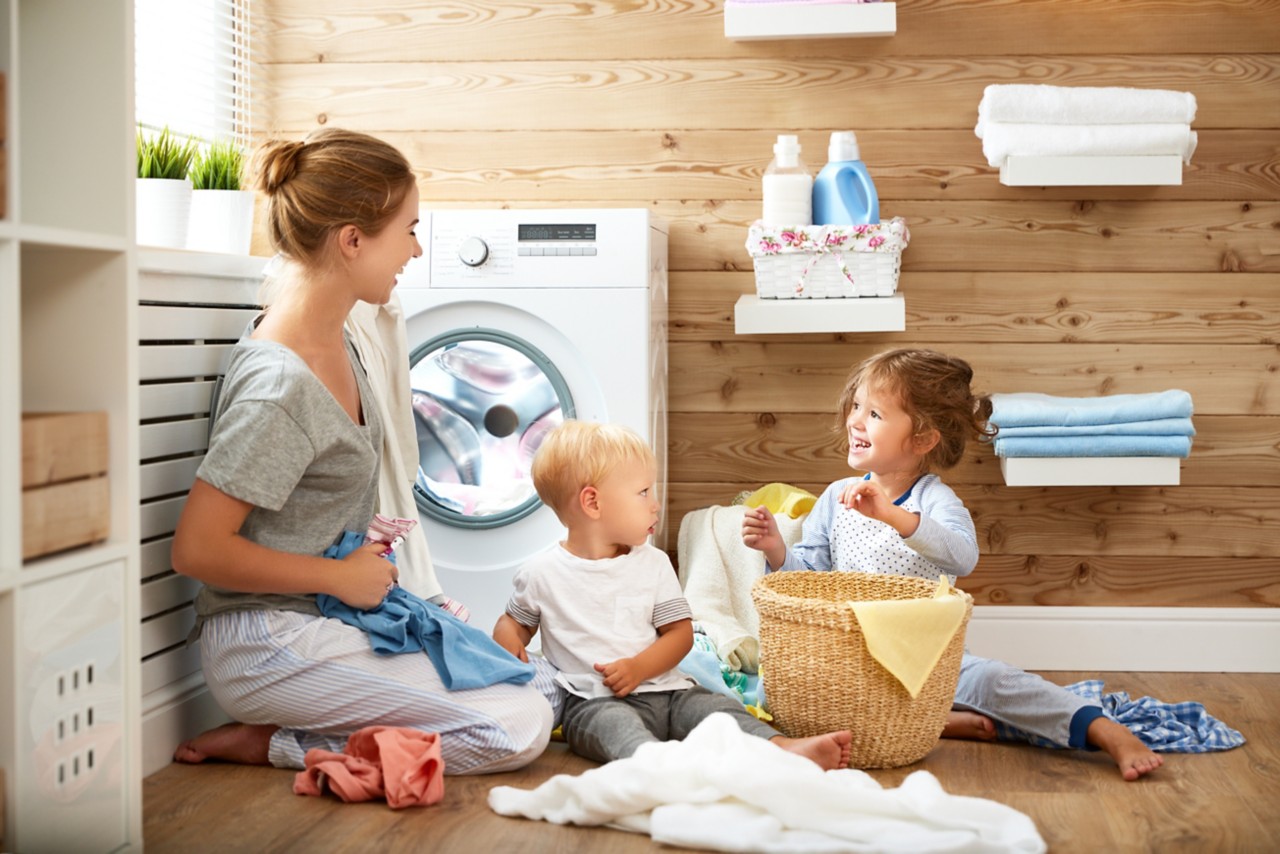 Soft water doesn't have to be hard. Learn about what causes hard water and identify solutions to help reduce the related water woes.
Learn more about common water problems and how to tackle them in our Water Education Center.