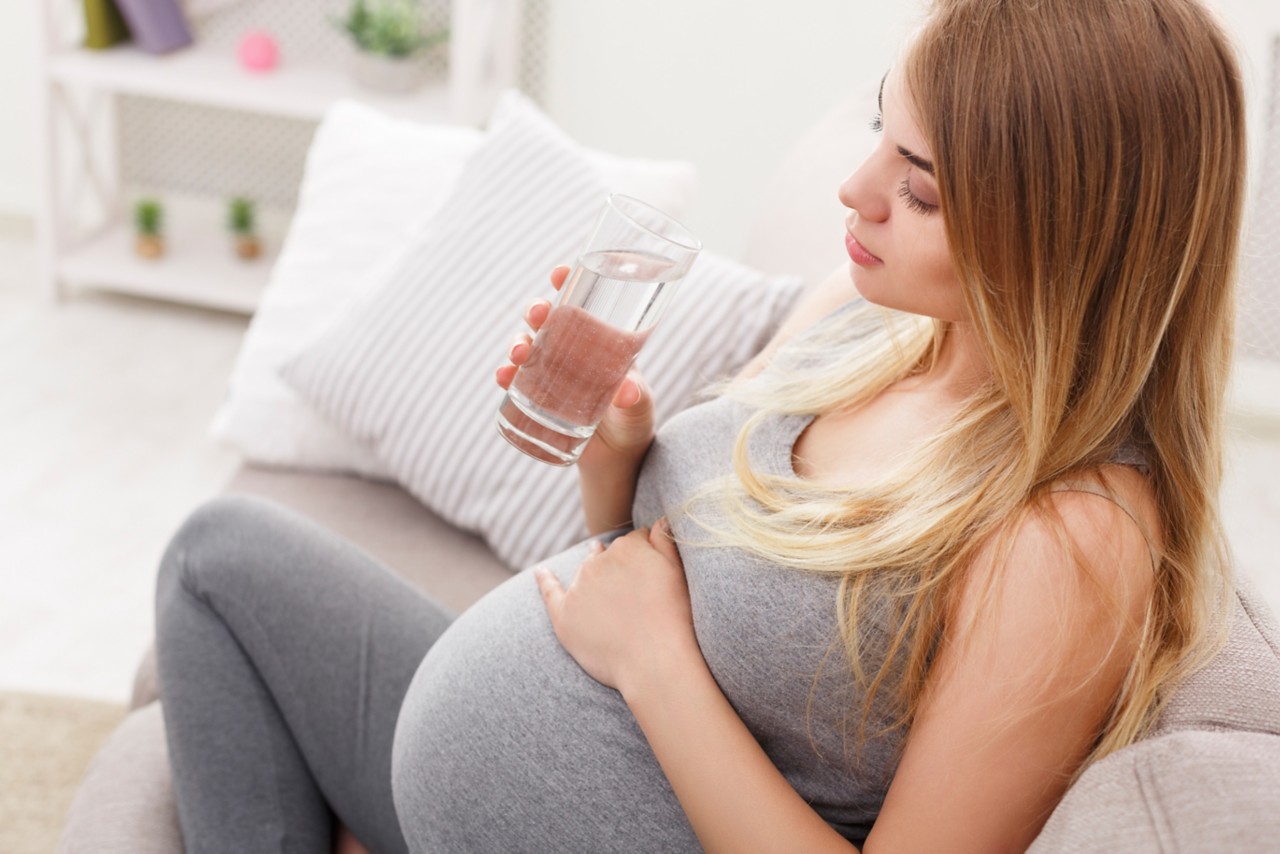 Lead is harmful even in small doses, as the EPA attests. The EPA has set the maximum contaminant level goal for lead in drinking water at zero. Learn about how lead gets into your water and which products are recommended to reduce its effects.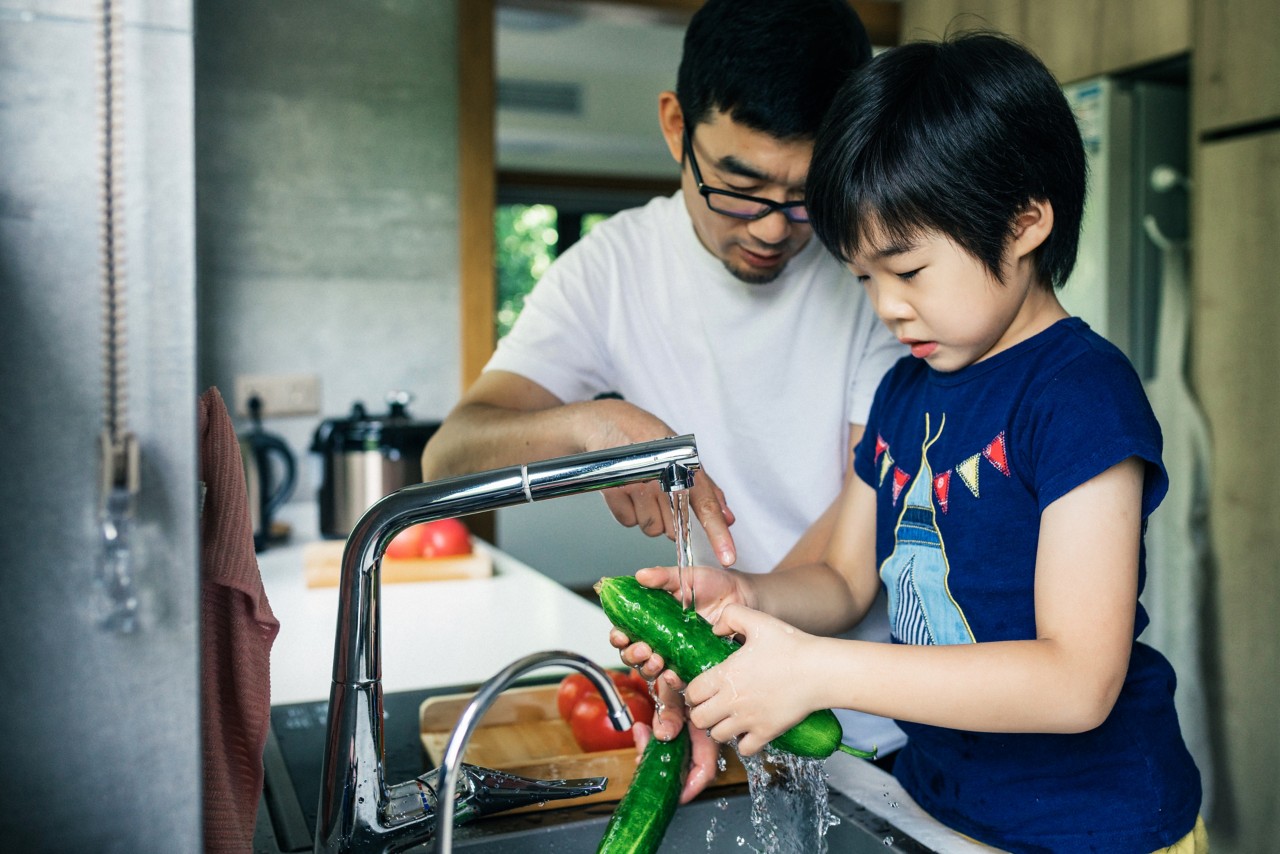 Beyond taste and odor, the volatile chemical nature of chlorine means it can react and form potentially harmful byproducts. But, how much chlorine is 'safe'?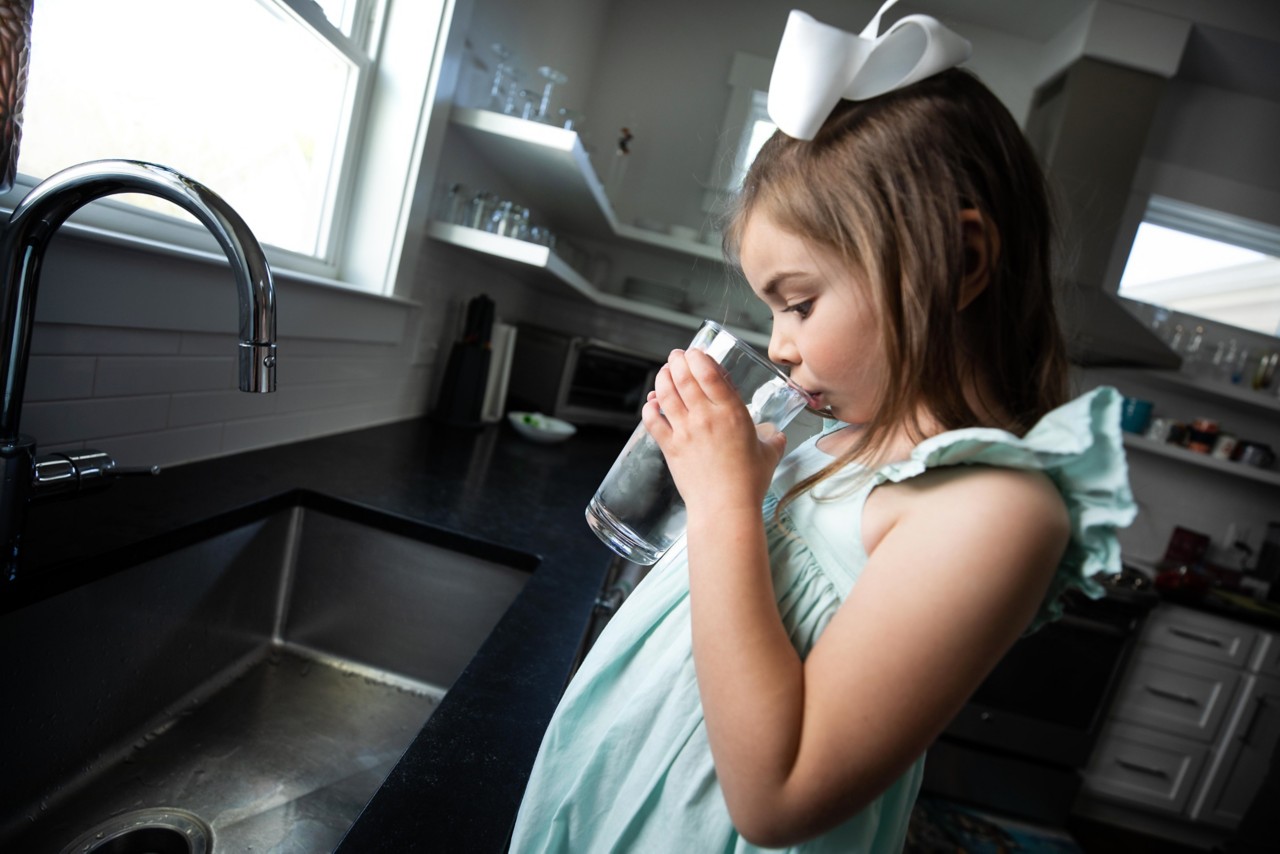 The benefits of reverse osmosis water systems can transform your drinking water, but exactly is reverse osmosis and how does it work?

Learn more about common water problems and how to tackle them in our Water Education Center.