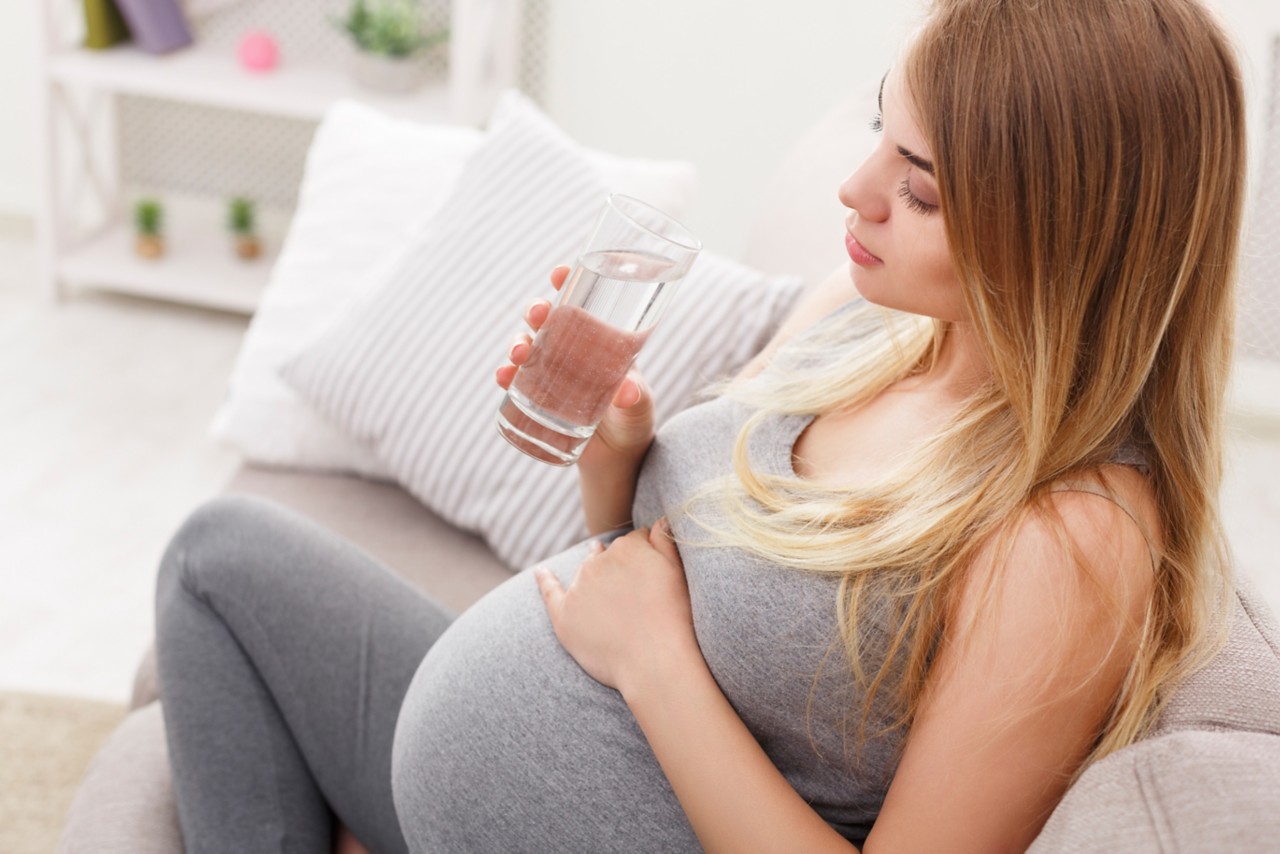 Lead is harmful even in small doses, as the EPA attests. The EPA has set the maximum contaminant level goal for lead in drinking water at zero. Learn about how lead gets into your water and which products are recommended to reduce its effects.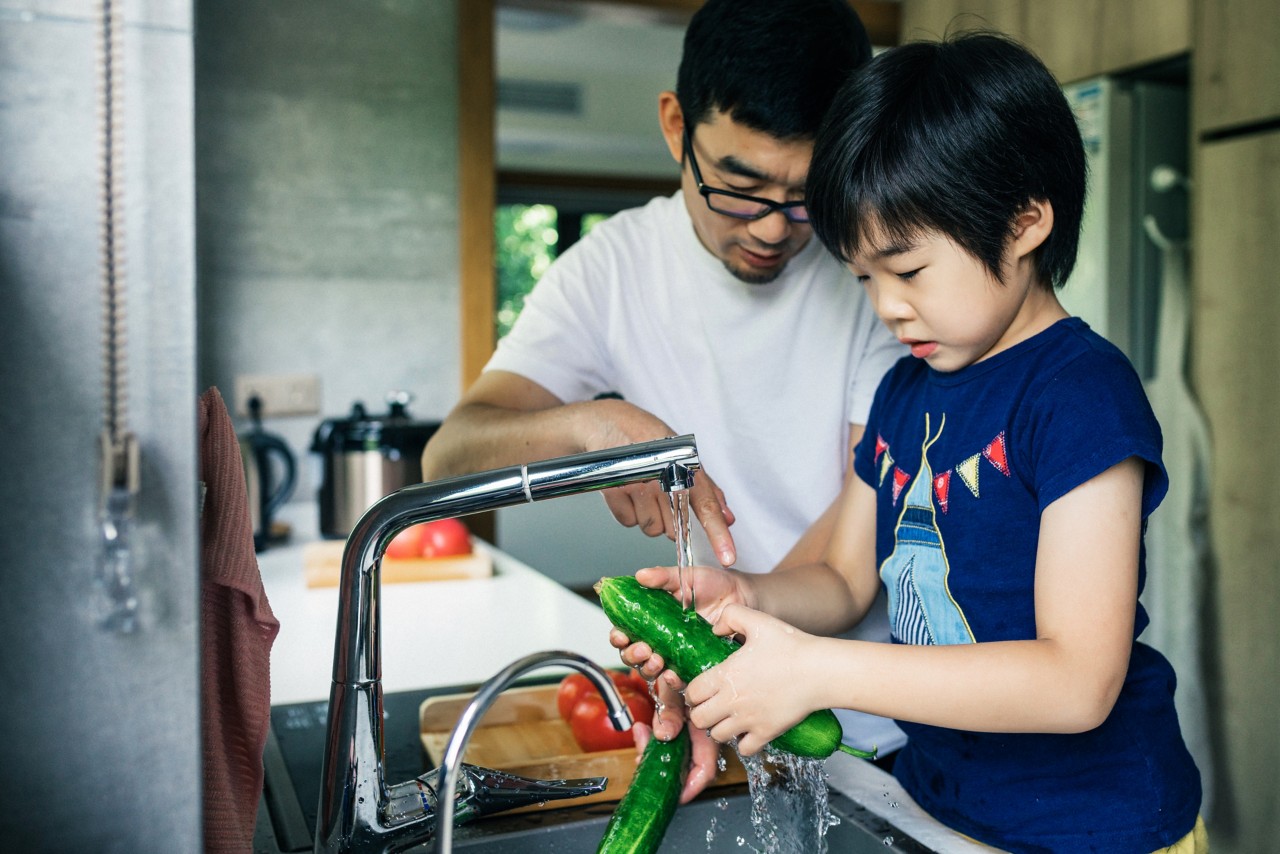 Beyond taste and odor, the volatile chemical nature of chlorine means it can react and form potentially harmful byproducts. But, how much chlorine is 'safe'?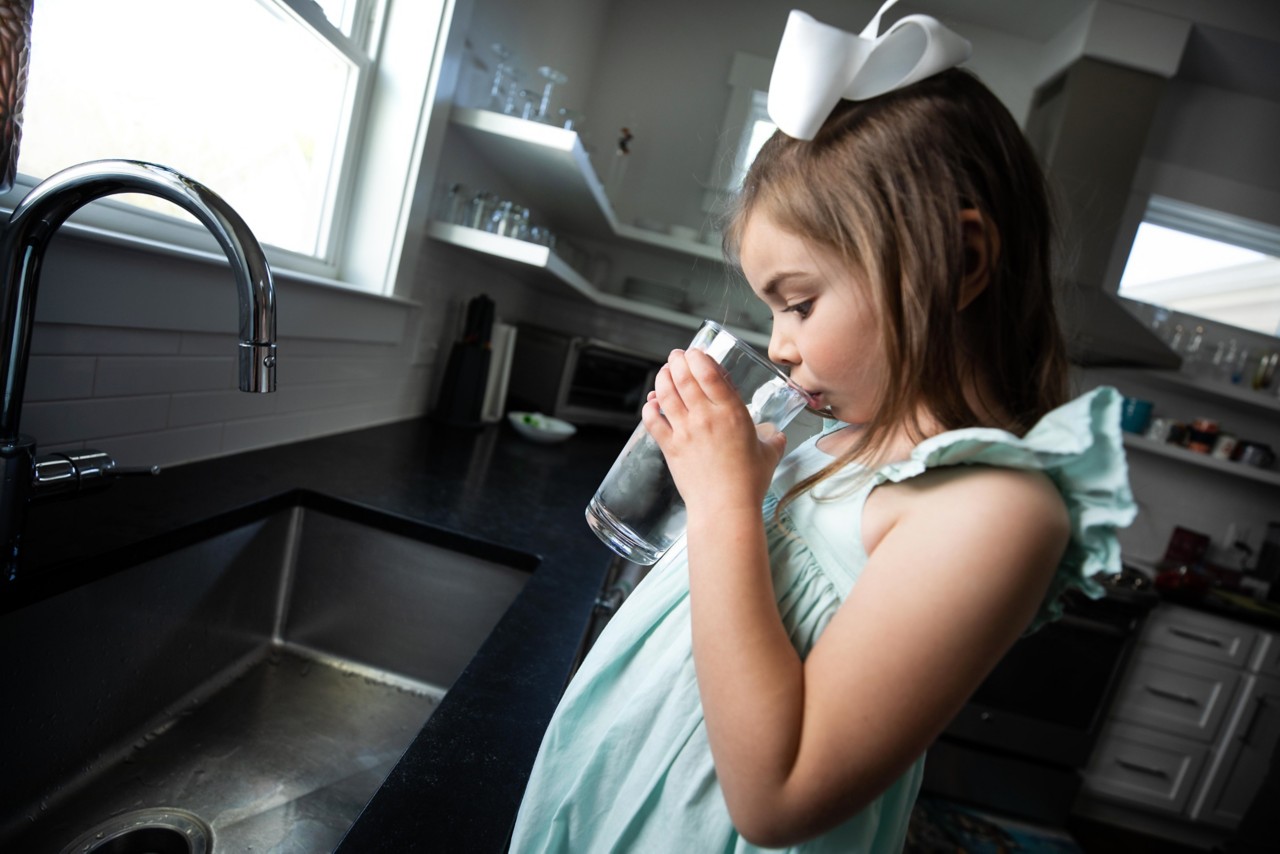 The benefits of reverse osmosis water systems can transform your drinking water, but exactly is reverse osmosis and how does it work?

Learn more about common water problems and how to tackle them in our Water Education Center.

Still Not Sure? Call us to speak with a Pentair Water Solutions home water expert.
We are here to answer your questions.

Free shipping over $49
We deliver solutions to your door, cost-free!
Comprehensive System Warranty
1-year system, parts and labor coverage.**
**Warranty applies to certified Pentair installs.
Learn more.
Money Back Guarantee
Try a water solution and if you don't love it, send it back.†