Whole House Water Filtration

Enjoy your water. Your way
Pentair tailors whole home filtration solutions to your unique home water profile to give your water end-to-end VIP treatment. When it comes to water quality, one size does not fit all. We deliver customized solutions for great-tasting, odor-free water from every tap, every time. When you insist on Pentair, you're choosing efficient filtration systems that are easy on appliances but tough on contaminants.

Common water issues
Identify the right water filtration solution for your unique water profile by following the signs. It might be time to take action if you spot any of these common water woes:

Chlorine taste or smell
Discolored, orange or red water and staining
Blue or green staining
Sediment or debris
Rotten egg smell
Yellow staining
Metallic taste

Water that Beams with Benefits
Here's just a sample of the many benefits to expect with a whole house water filtration system.
Effective contaminant reduction
Refreshing water that tastes and smells better 
Reduction of contaminants, minerals, silt, and debris
Reduce plastic waste
Great water from every tap
Fewer water stains 
Chlorine In Your Home Water

Beyond the signature taste and odor, the volatile chemical nature of chlorine means it can react and form byproducts. How much chlorine is considered 'safe' in your drinking water?

Why Are Chloramines In My Water?

Chloramine is a disinfectant that consists of five parts chlorine and one part ammonia. You can think of it as "chlorine plus." Find out how it gets into your water and how you can treat it.

Learn more about common water problems and how to tackle them in our Water Education Center.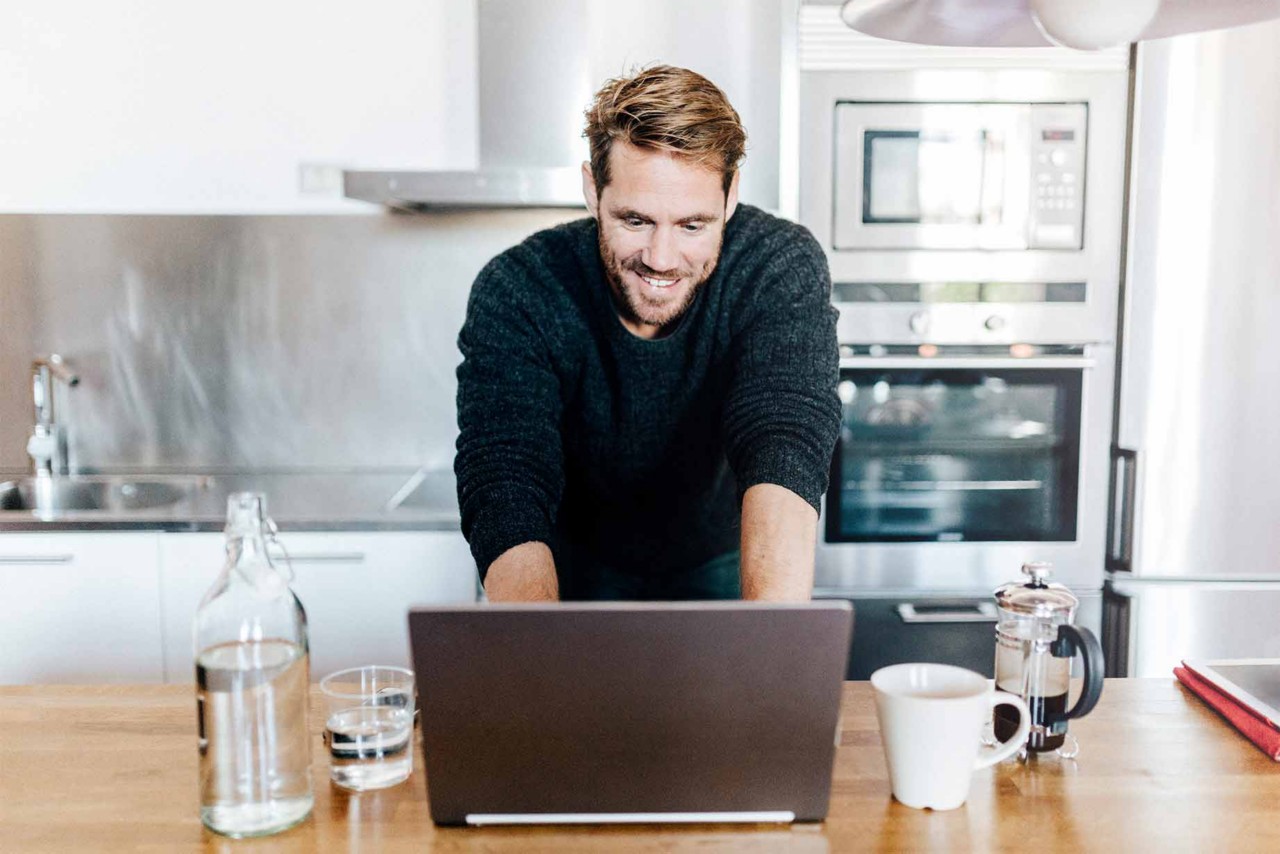 Customer Care
For customers who have purchased and installed Pentair Water Solutions products such as Pentair Pelican Water Softener Alternatives, Pentair Water Softeners, reverse osmosis systems, UV systems, shower filters and more. Contact us with questions on installation, warranty, returns and to track orders placed before October 27, 2022.​
Find a Water Treatment Pro Dealer
For customers who would like to purchase high quality water treatment products that use Pentair technology such as Fleck or Autotrol water softener valves, Pentair Freshpoint reverse osmosis systems, Pentair Big Blue Whole Home Water Filtration Systems and more, find a local Certified True Blue Water Treatment Pro.
Frequently Asked Questions
Isn't city water good enough with a Pentair Whole House Water Filter?

Most municipal water systems use chlorine or chloramines to treat water which are chemicals designed to kill living organisms. While they do an excellent job treating your water, these added water treatment chemicals can result in dry skin and hair, and unpleasant taste and odors that many people do not like. A Pentair whole house water filter will reduce the unpleasant tastes and smells to provide clean filtered water, rich in mineral nutrients, from every faucet, shower, and toilet in your home.

What does a Pentair water filter or water softener add to my water that might negatively impact the color, taste and odor of my water?

Pentair adds no chemicals to treat your home water for contaminants that cause unwanted tastes and odors or hard water. Our water softeners do use salt to reduce hard water-causing mineral ions, like calcium and magnesium, resulting in softer skin, shinier hair, longer lasting appliances and less scale buildup caused by hard water.

Can I take my Pentair whole house filtration system with me when I move?

Yes, Pentair filtration systems are designed to be easily removed and relocated if and when you decide to change homes. Simply put the system into bypass mode then disconnect it from the bypass and take it with you. When you are ready to have the system reinstalled, and you live in a location where we offer in-home services, our team of residential water experts would be happy to help with that process. Or, you can also call Pentair directly to see if we offer installation services near you 877-842-1635.

Are you an independent water treatment professional? 
We have the tools you need to grow your business. Visit the Pentair Pro Hub to get started today.

Pentair delivers smart, sustainable residential water treatment solutions that empower you and your family to make the most of life's essential resources. Better water doesn't just come from your tap – our whole home filter systems and softeners reduce contaminants and related effects for refreshing, cleaner water.
Water Softeners from Pentair reduce hard water minerals by swapping out calcium and magnesium ions for sodium or potassium. Water Softener Alternatives, approved for use in all areas with Water Softener laws, prevent hard water scaling and etching without salt replacement bags or electricity. Both solutions address the hard water spots and mineral buildup that can give your appliances and plumbing a hard time.
We pour every ounce of our passion, energy, and ingenuity into creating industry-leading water treatment solutions, services, and technologies that help people, and our planet, thrive. Treating hard water shouldn't be hard – that's why we connect families with softening and conditioning systems tailored to their needs.
Become a Water Insider!
Sign up to be the first to hear about exclusive offers, home water tips & more.