From Water Curious to Water Confident
We are the true water champions, with decades of water treatment expertise under our belts.
This is Pure Water Confidence
Great tasting, higher quality water in every glass. Splish-splash, bath time giggles and nothing-but-nourishing bottles for baby. Dazzling dishes with each run of the dishwasher. Smoother skin and shinier hair. Welcome to the wonderful, sustainably satisfying home of pure water confidence.
At Pentair Water Solutions, water is everything. Our trained and trusted water experts can talk through any water topic, deliver commercial-grade testing and recommend a tailored solution to match your home's needs. And we strive to make the most of life's most essential resources. Here's how:

Carbon Footprint Reduction
Eco-Friendly Product Design

Plastic Bottle Waste Reduction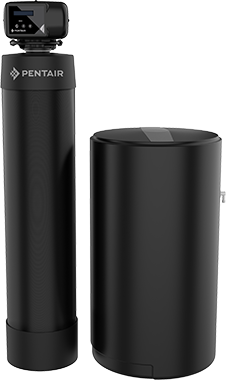 Reduce hard water scale and buildup and enjoy softer skin, shinier hair, and extended lifetimes of water-using appliances.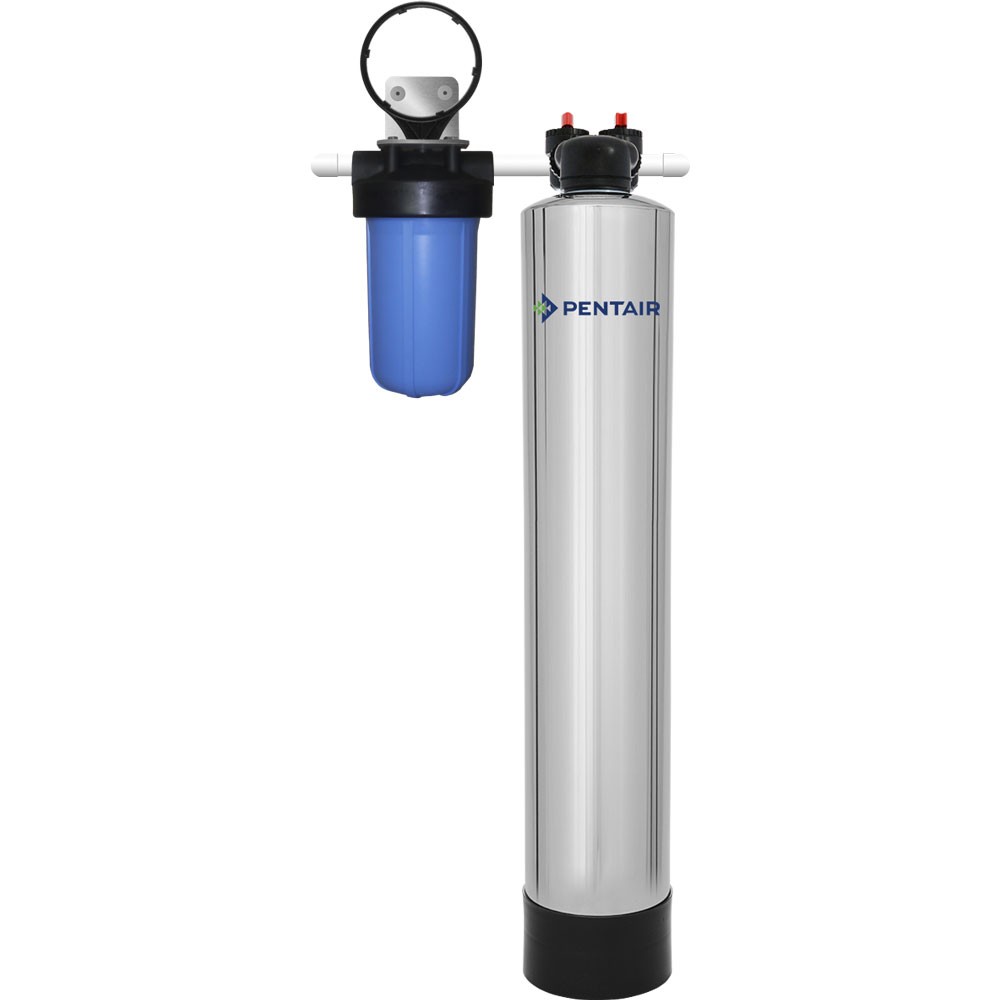 Give your family's water the VIP treatment with whole house water filtration solutions.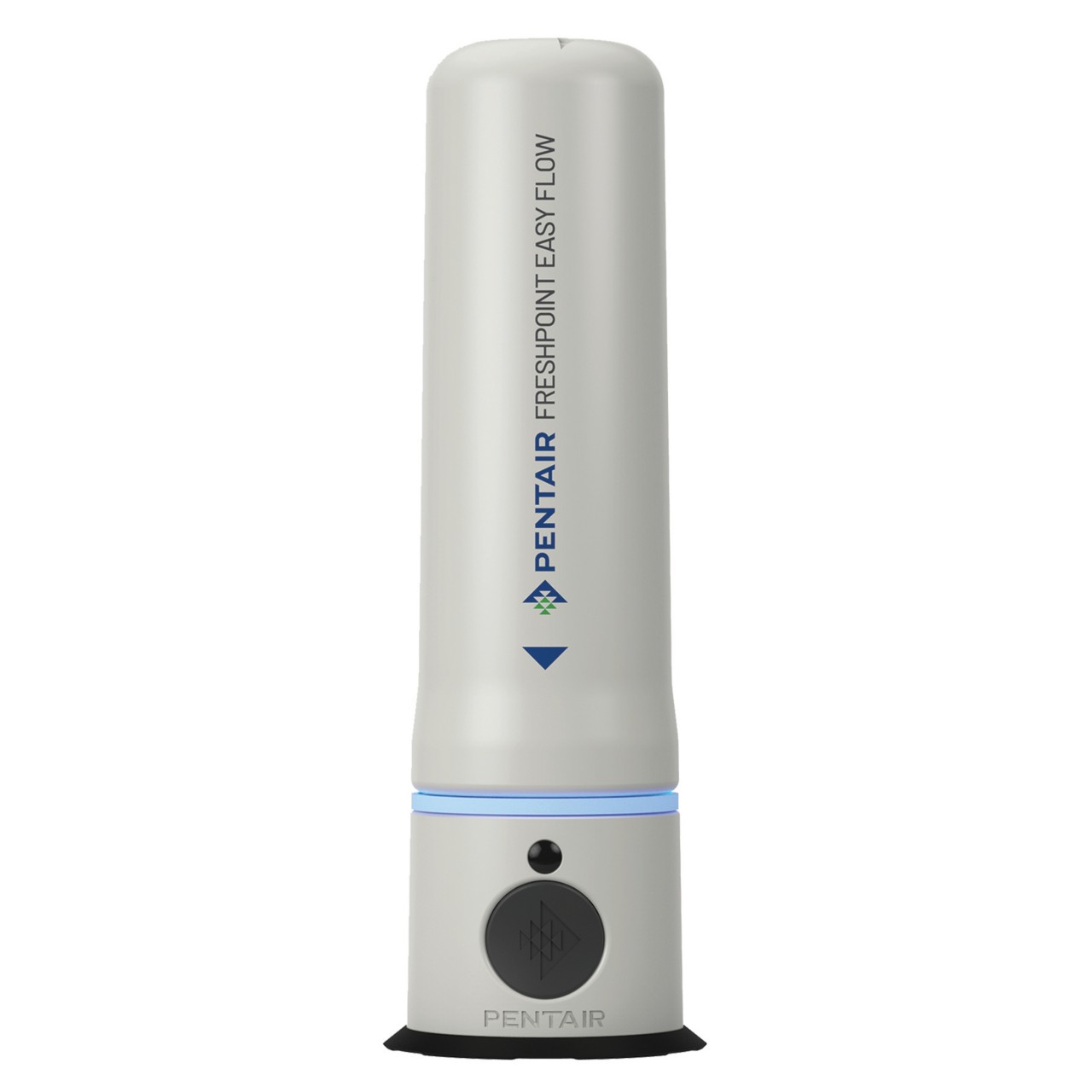 Enjoy great-tasting water, exactly where you need it, when you need it with an undersink or countertop drinking water filter.

Home Service That Always Has You Covered
We're here to help in whatever way works for you. Pentair water experts can walk you through your unique home water challenges virtually or on the phone.

Your home is unique, and so is your home's water. No matter what water issues you're facing, we can help you get to the bottom of it with a DIY-at-home water test.

Learn About the Water In Your Home
From the science behind city water to why your water tastes the way it does, we've got the resources you need to go from water curious to water confident. Read more about the importance of water quality and what you can do to improve it at home.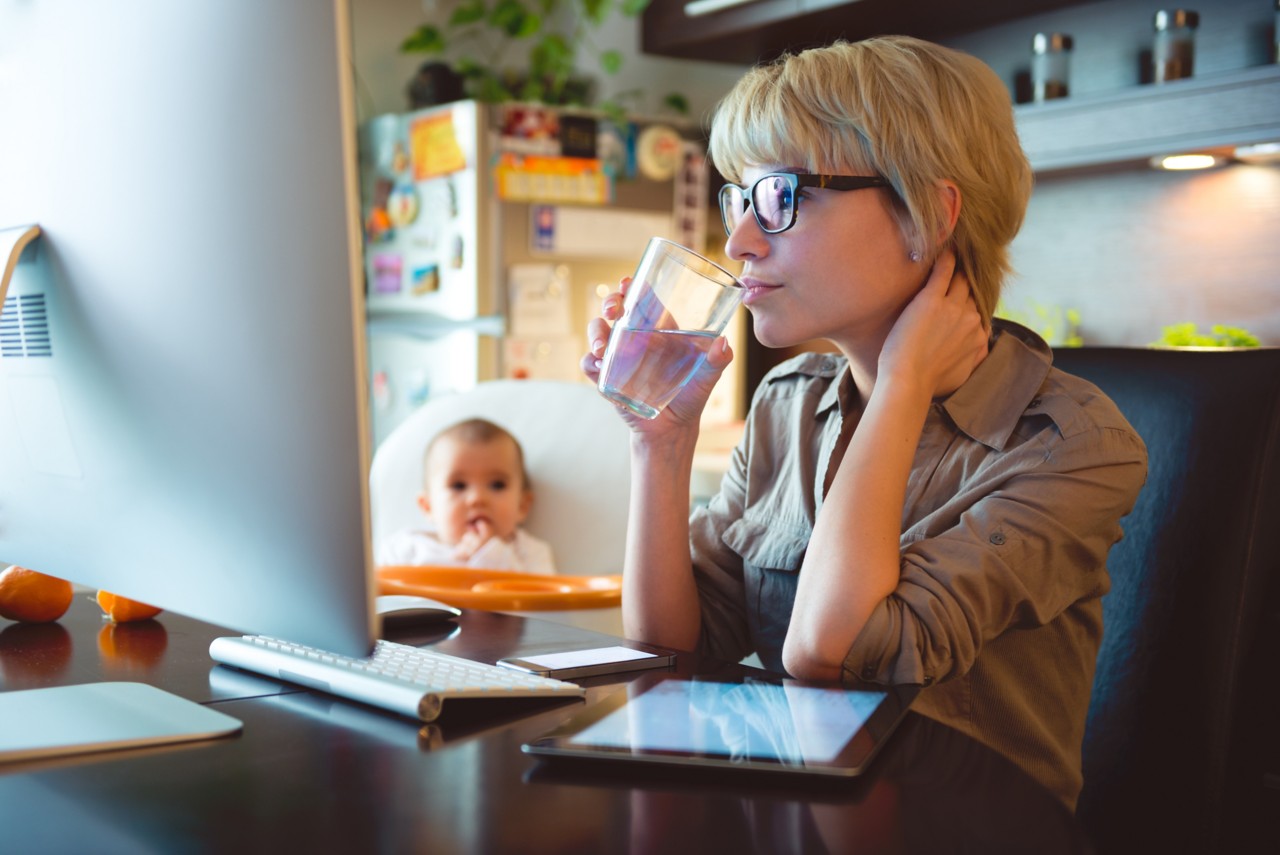 Supporting You Every Step of the Way