Putting Our Mission in Motion
Our employees are driven to make a difference – within our walls, and in our world. Developing new solutions and technologies for our customers; continuously improving operations, supporting our teams and communities, and putting our noble mission in motion through philanthropic and corporate responsibility initiatives. Guess you could say our culture is more of a calling.
OUR EMPLOYEeS BRING OUR VALUES TO LIFE
Around the world, our employees unite around six Win Right values that define the ethical standards that shape how we work individually, together, and with our partners.
Watch this video, produced by employees and featuring employees, to hear how they live our values each day.


Our Win Right values are the foundation for our company and shape how we do business and treat one another.  We "win" by delivering on our values of Customer First, Accountability for Performance and Innovation & Adaptability.  And we do it the "right" way, through Positive Energy, Respect & Teamwork, and Absolute Integrity.

DIVERSITY, EQUITY & INCLUSION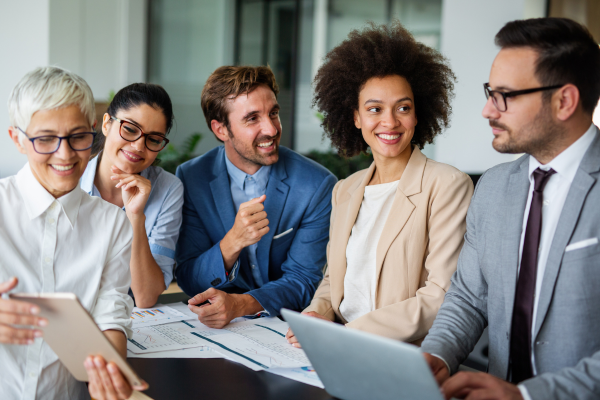 At Pentair, our commitment to inclusion and diversity is part of living our Win Right values. An inclusive and diverse workforce contributes different perspectives and innovative ideas that enable us to improve every day. We believe that every Pentair employee should be provided the same opportunity to be heard, respected, have a sense of belonging and contribute to our mission. Race, gender, ethnicity, country of origin, age, personal style, sexual orientation, physical ability, religion, life experiences and many more factors contribute to this diversity. Read More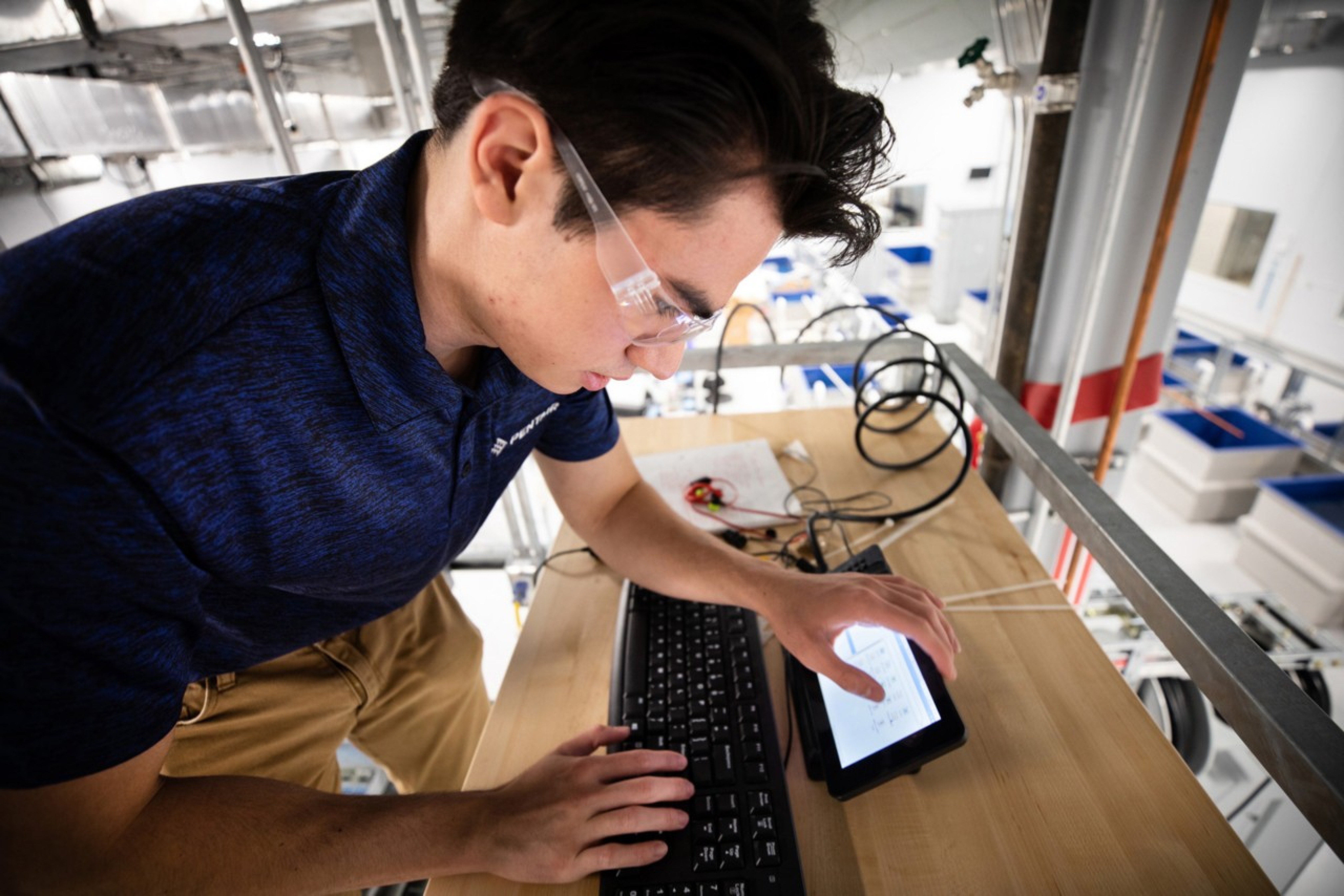 Our success is achieved through continuous improvement driven by the Pentair Integrated Management System (PIMS), helping ensure we are building sustainable performance across our entire global enterprise. We use PIMS processes, methods and tools to develop our talent, drive our strategic growth capabilities as well as measure how well we deliver for our customers. PIMS provides a common language for our global workforce and assures that Pentair provides maximum benefit to all stakeholders, including shareowners, customers, employees and the communities in which we operate.
EMPLOYEE BENEFITS
Pentair understands the long-term advantages of offering competitive benefits including programs, services and resources to help our employees achieve a healthy balance at work and in life. While our rewards and benefits programs vary by country and region, in general, they include:

Competitive financial compensation


Reward and recognition programs


Healthcare coverage for you and your family


8 weeks paid parental leave for birth parents, adoptive and foster parents* 

Two weeks paid caregiver leave*

*For U.S. eligible employees.