Homeowner
Water is an essential part of our lives. At Pentair, we make products that move water, filter and soften water, and help you enjoy water. Whether you're looking for a Pentair pool equipment dealer near you, a home water treatment professional, or a new well pump to supply your home, our network of local dealers is here to help. Choose a category below to find a local Pentair dealer in your area.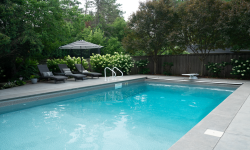 Pentair Everpure Water Treatment
Having quality water in your home has a big impact on the taste of food and beverages. Design the water you want for cooking, brewing a perfect cup of coffee, or providing a refreshing glass of drinking water. Insist on Pentair Everpure for commercial-grade water in your home.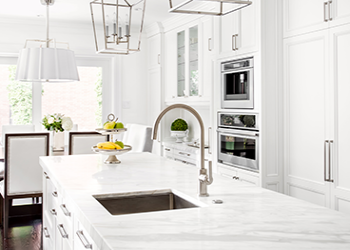 Professional Home Water Treatment
Every home has different water challenges. Work with a professional to help you make the best decision for your specific water needs. Trusted Pentair model lines like Fleck, Autotrol, Structural, and Pentek deliver clean, delicious water that also improves the feel of your shower and even how clean your clothes look.
Business Owner
Your business thrives when you have access to clean water, quality spraying equipment, and reliable fluid transfer solutions. Pentair offers proven equipment for commercial and industrial customers, from commercial pools and waterparks to restaurants and other foodservice companies, from businesses that need equipment for industrial and agricultural spraying, to liquid handling, heating and cooling, and more. Find your local Pentair dealer from the categories below to get the equipment required to help your business succeed.