Learn more about common water problems and how to tackle them in our Water Education Center.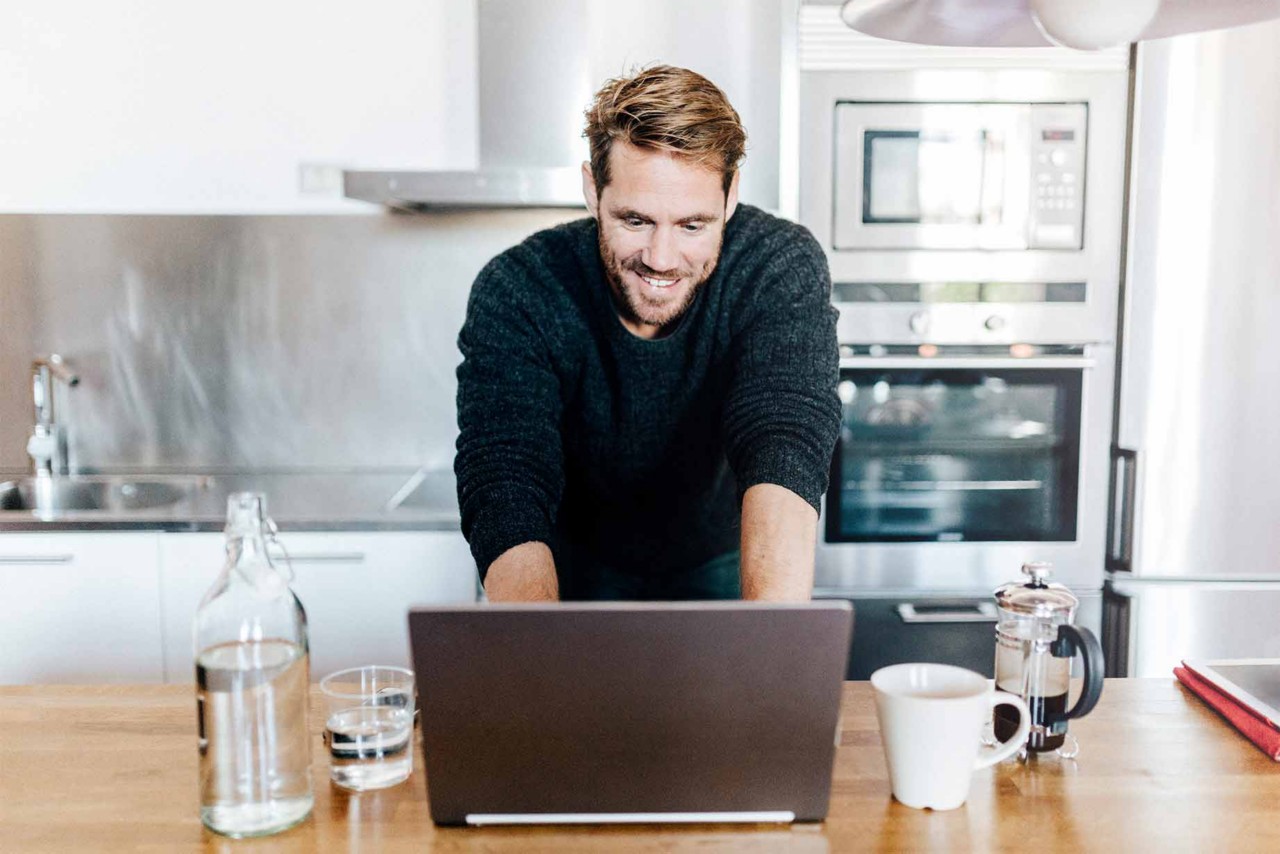 Customer Care
For customers who have purchased and installed Pentair Water Solutions products such as Pentair Pelican Water Softener Alternatives, Pentair Water Softeners, reverse osmosis systems, UV systems, shower filters and more. Contact us with questions on installation, warranty, returns and to track orders placed before October 27, 2022.​
Find a Water Treatment Pro Dealer
For customers who would like to purchase high quality water treatment products that use Pentair technology such as Fleck or Autotrol water softener valves, Pentair Freshpoint reverse osmosis systems, Pentair Big Blue Whole Home Water Filtration Systems and more, find a local Certified True Blue Water Treatment Pro.
Stay connected to your home's water

No need to interrupt the flow of life to keep the water flowing. Manage select Pentair Water Solutions products – like the Connected Salt Level Sensor and Water Test - anytime, from anywhere.

Download the pentair home app
Are you an independent water treatment professional? 
We have the tools you need to grow your business. Visit the Pentair Pro Hub to get started today.

We believe the health of our world depends on reliable access to clean, safe water. Pentair delivers smart, sustainable residential water treatment solutions that empower you and your family to make the most of life's essential resources. Cleaner water doesn't just come from your tap – our whole home solutions and shower systems reduce chlorine and other chemicals that cause changes in taste and odor for refreshing, better water.
We are constantly retooling and reimagining what home water treatment can be and do. Many of our top solutions utilize cutting-edge water technology to reduce water waste, safeguard the environment, and eliminate the need for electricity altogether. No matter where you call home – an apartment, condo, townhouse, farm, boat, or RV – we can connect you to the ideal water solution sized for where you live and engineered to tackle your water concerns.
That's why we pour every ounce of our passion, energy, and ingenuity into creating industry-leading solutions, services, and technologies that help people, and our planet, thrive. At Pentair, we inspire you to move, improve and enjoy life's most precious resource. For a happier, healthier life.

Become a Water Insider!
Sign up to be the first to hear about exclusive offers, home water tips & more.