MY WATER SMELLS BAD. WHAT CAN I DO?
You turn on the shower and within seconds, your bathroom smells like a carton of rotten eggs. Or perhaps your glass of water smells like it came straight out of a swimming pool. Water should be clear and odorless, and when it's not, it can be concerning. What can you do?
WHAT CAUSES MY WATER TO SMELL BAD?
Chlorine and hydrogen sulfide (aka sulfur) are two chemicals that can cause your water to give off an odor. The causes of bad-smelling water can vary based on where your water comes from. Here's how to identify where bad-smelling water is coming from – and how to fix it.
If your home is supplied by a municipal water facility (city water), the most likely cause of your water smell is coming from something inside your home. City water is treated with disinfectants. Municipalities usually add small, safe amounts of chlorine or chloramine to water to kill germs before they reach your pipes. You'll know your home is served by a municipal water service if you pay a monthly or quarterly water bill.

Common causes of odors with bad-smelling municipal water:
PUBLIC WATER CHLORINATION
Low levels of chlorine usually go unnoticed, but higher levels may cause an odor. Some people are more sensitive to chlorine than others. According to the Centers for Disease Control and Prevention, 4 milligrams of chlorine per liter of water is safe1. Chances are if it smells like swimming pool water, the chlorine levels are too high.
WATER HEATERS
If the odor is only present in your home's hot water, the source may be a magnesium rod in your water heater tank2. These rods are meant to prevent corrosion, but it's possible for a chemical reaction to turn water's natural sulfates to hydrogen sulfide. If this happens, consider replacing it with an aluminum rod.
A rotten-egg smell is a common issue in well water. You'll know your home is served by a private well if there's a visible well cap on your property or a pressurized tank somewhere in your home. In addition to causes like water heaters or sulfur bacteria in pipes, well water can also produce an odor if your well is drilled in shale or sandstone, or near coal or oil fields2.

How does water odor show up throughout my home?
Discolored or bad-tasting coffee or drinks
A strong odor, especially when first turning on a faucet
Odor in your drinking or shower water
How do I test my water?
Before you start shopping for your better-water solution, Pentair recommends you test your water to know what contaminants or impurities might be plaguing your water. You can use our 16-Point Rapid Water Test to measure 16 common contaminants that could be in your water. Or, we offer two types of convenient consultations: a virtual consultation, or a phone consultation. 
Bonus: If you order the 16-Point Rapid Water Test, then come back and purchase a water softening or filtration product, we will apply the cost of the water test to your total purchase amount.
How do I fix bad-smelling water?
Our water treatment solutions are available in two categories: whole-home products that treat your water as it enters your home, or single tap products that treat your water where you use it (think: the kitchen sink or showerhead).
Single source products can be easily installed at specific taps in your home, giving you easy access and control over your water quality. Countertop and undersink water filters are easy to install and filter out sediment, debris, and chemicals like chlorine to give you better-smelling water.
If bad-smelling water is a consistent problem in your home, a point-of-entry product might be the best solution. Whole house water filter systems connect to your existing plumbing line. Select whole house water filter systems will even remove up to 97% of chlorine from your water.
With Pentair Water Solutions water filtration products you can enjoy better water that is odor-free, clearer, and tasteless in no time.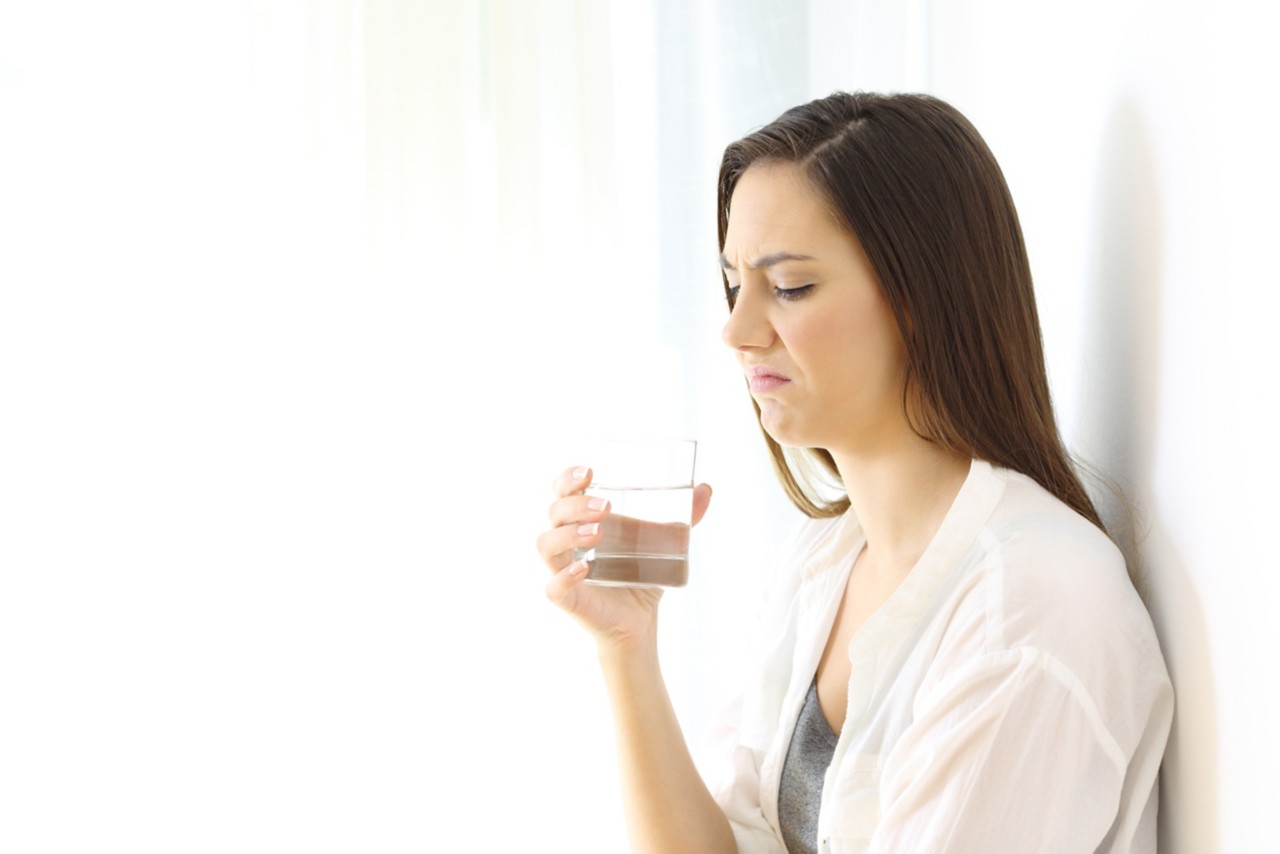 Chlorine In Your Home Water
Beyond taste and odor, the volatile chemical nature of chlorine means it can react and form potentially harmful byproducts. But, how much chlorine is 'safe'?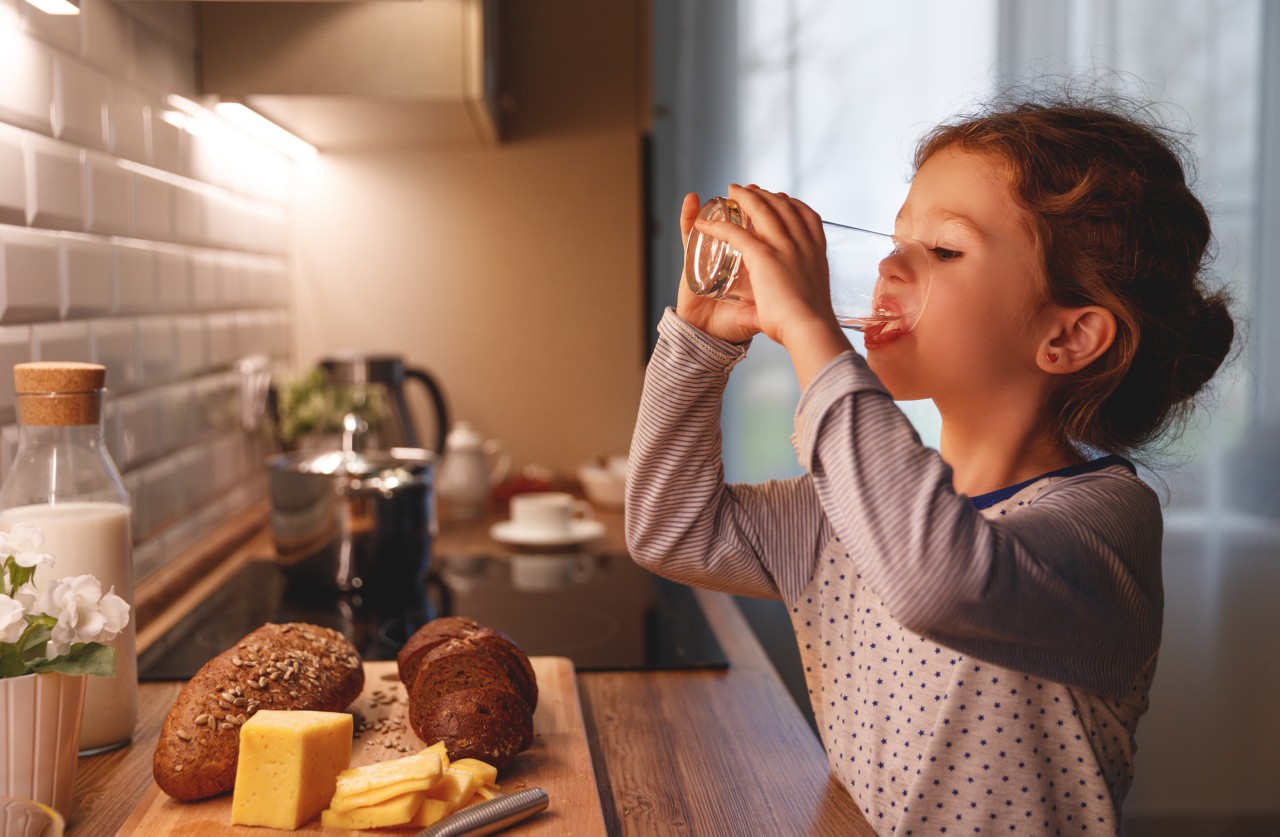 What's In My Well Water?
Did you start noticing a rotten egg smell coming from your drinking water? This is a common symptom of contaminated well water. You and your family can catch the issue early on and effectively treat your water.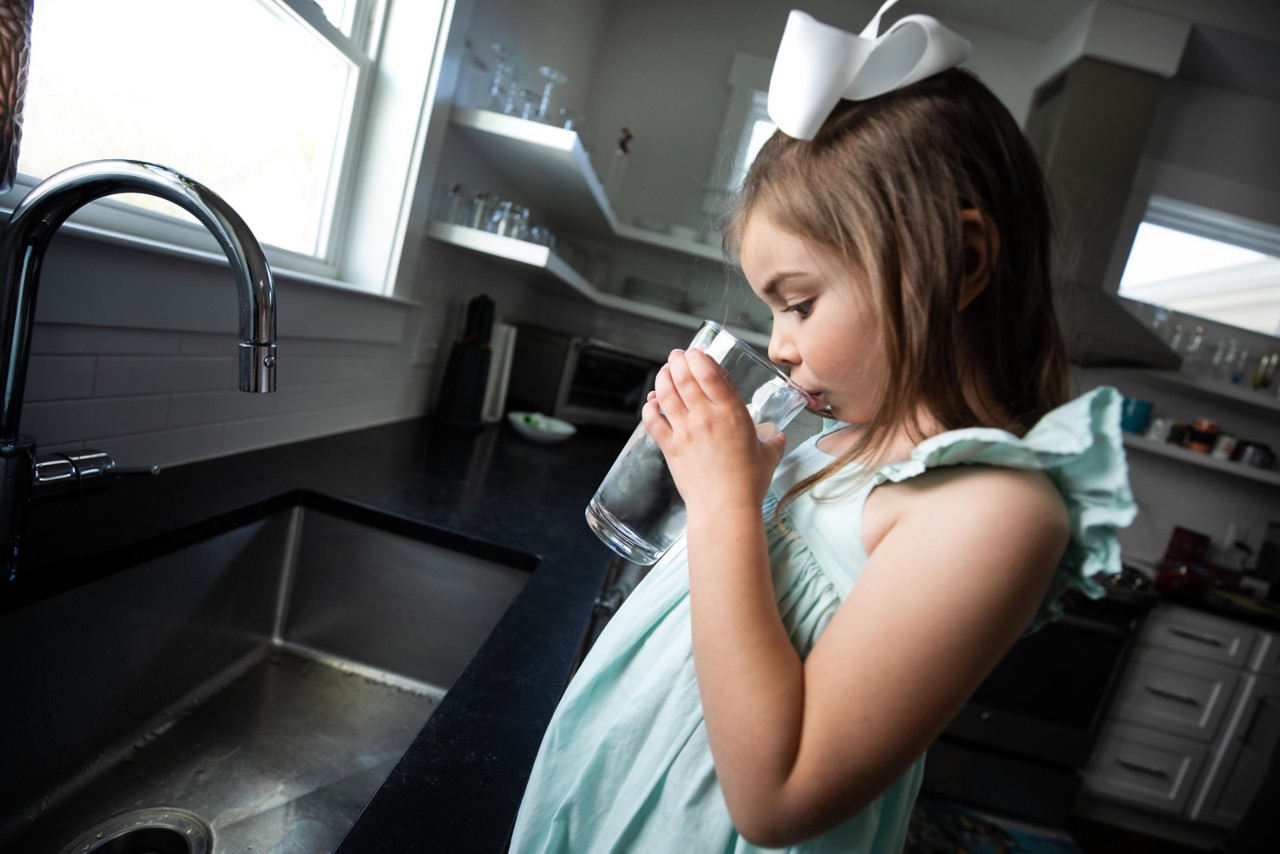 What is Reverse Osmosis?
The benefits of reverse osmosis (RO) water systems can transform your drinking water, but exactly is reverse osmosis and how does it work?