Pentek Water Supply Products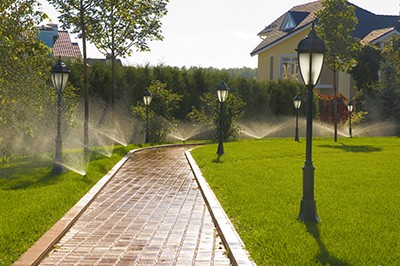 Our industry-leading constant pressure solutions include a variety of smart products that provide peace of mind and a single source for information 24 hours a day, 7 days a week, whether you're home or away.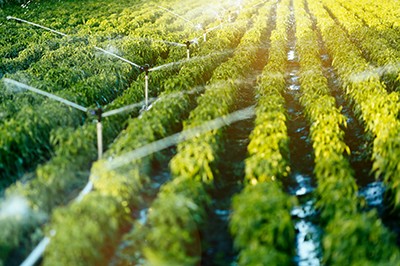 From motors to variable frequency drives, Pentek products are designed for energy efficiency and ease of installation. Our dedicated tech support provides best-in-class troubleshooting and issue resolution.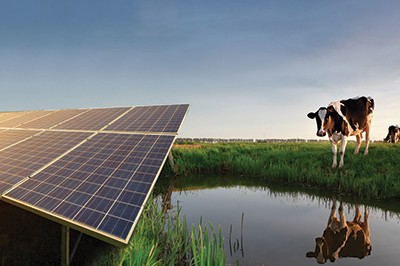 Support your off-grid applications where access to life's precious resource is a daily necessity without the solar-power system complexities found in less flexible solutions.
Pentair Pentek Resources

Your favorite resources are stocked with information to help you.