Residential & Commercial Products
WellMate® tanks install more quickly and at a lower cost than the competition. Their lead-free construction makes them corrosion resistant and will not introduce undesirable chemicals or elements into the water.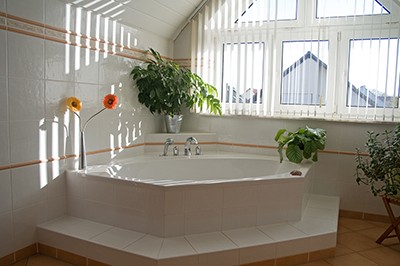 Our offering includes captive air tanks, retention tanks and traditional air/water tanks. See which solution best suits your need.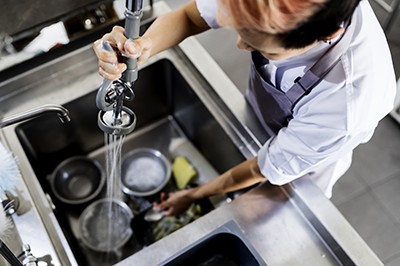 Our commercial products are designed for higher volume and higher pressure requirements. See which is right for your specific requirements.

Tell Us What You Need
Our support team is here to assist you with specific needs.