Get some expertise for your oasis-to-be.
Sign Up for Updates
You'll always stay in the loop.
For tips on how to get the most out of your pool, sign up for our emails and start enjoying your pool even more this year.
 
Cleaners & Sanitizers

Cleanliness is next to happiness.
Especially when clearer water is built into your oasis-to-be.
The best kind of work to look forward to is the kind that's already done for you. From robots to UV sanitizers, Pentair has got your pool's maintenance covered.
Energy Efficient Pool Pumps

Cost and energy savings to backflip for.
Your wallet can join in the enthusiasm too.
Count on Pentair to help save you up to 90%* with a variable speed pump on your energy costs with a variable speed pump compared to a conventional single- or two-speed pump.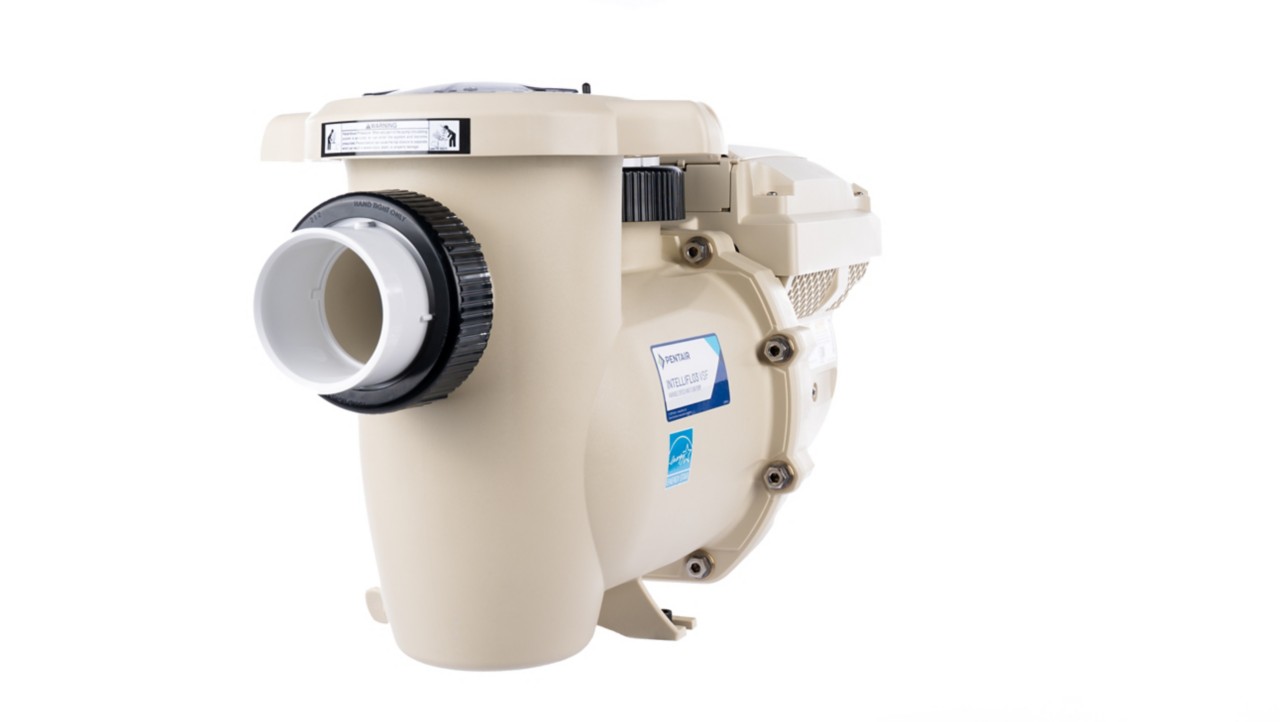 Pool Automation

Smile! Your pool peace of mind just got automated.
Rule the pool from anywhere.
Automate those maintenance tasks that keep you from enjoying your pool. Your memories will thank you.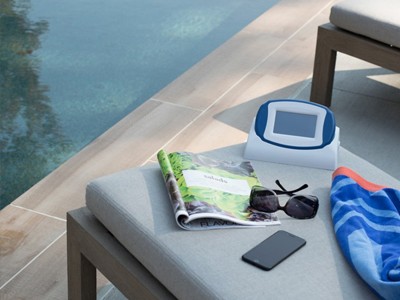 Your pool's future looks bright.
Enjoying your pool can be an even more delightful experience. For all your bright ideas, Pentair has the lighting to match.
On-demand heating? You're getting warmer.
Keep your pool heated and temperature-ready when you have remote-connected and energy-efficient pool heaters from Pentair.
Pentair has the industry's leading options to make sure you love your pool from day one and beyond.
Why trust Pentair for your new oasis of joy? Hear from people building pools just like you.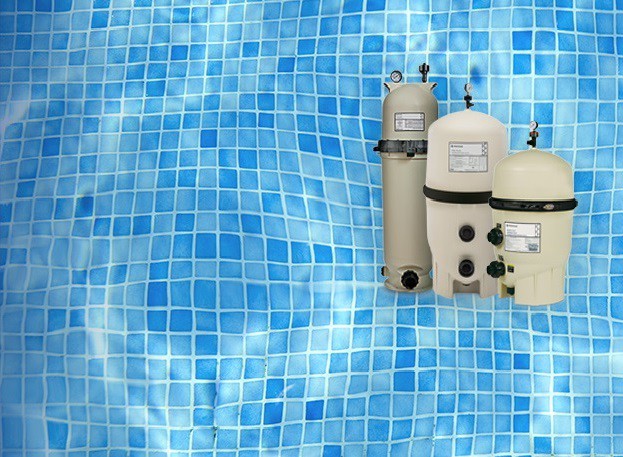 Find Your Local Dealer.

Pentair pool solutions are available exclusively through our trusted network of dealers. Find your local dealer before the savings doggy paddle away.
*Savings based on variable speed pump compared to a single-speed pump running 12 hours per day at an average of $0.16 per kWh in a 20,000 gallon pool. Actual savings may vary based on local utility rates, pool size, pump run time, pump horsepower, pump rpm, plumbing size and length, pump model, service factor and other hydraulic factors.