The 11 Funniest Water-Related Quotes

Water is the world's most precious resource. It's all around us, and our entire planet relies on water for the basic functions of life. We're surrounded by it – it's only natural that, eventually, comedians take potshots at H2O in all its forms.
At Pentair Water Solutions we take water cleanliness and the environment very seriously, but not everything is strictly business. We love a great joke as much as the next guy, so we've taken some time to collect the funniest water-related quotes on the web. Read on for our personal favorite water jokes and quotes, from famous stand-up comics to classic comic strip characters.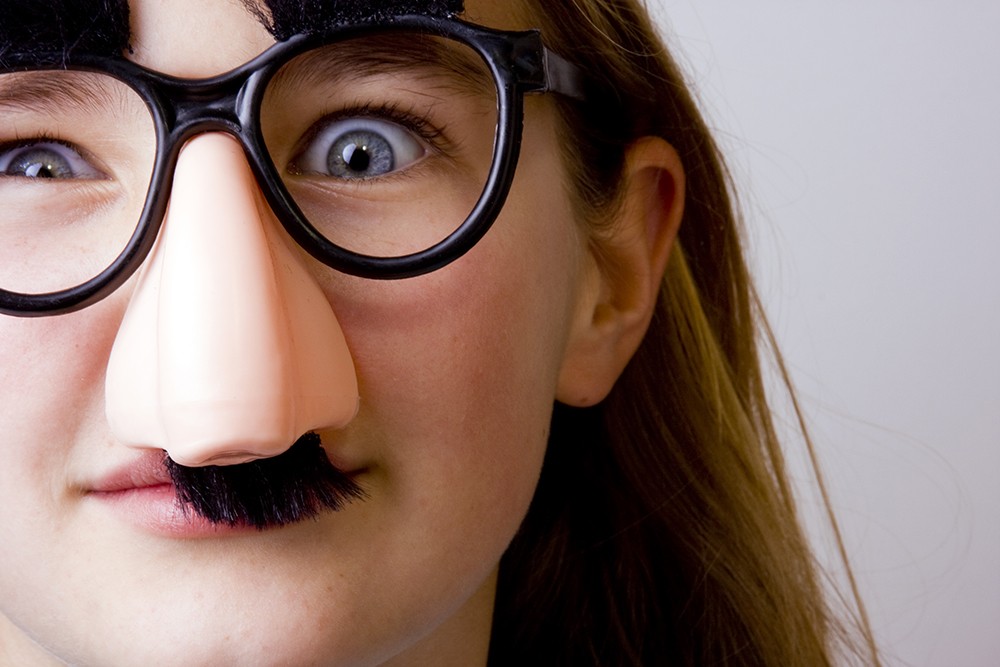 Groucho Marx: "Well, art is art, isn't it? Still, on the other hand, water is water. And east is east and west is west and if you take cranberries and stew them like applesauce they taste much more like prunes than rhubarb does. Now you tell me what you know."
Mitch Hedberg: "My fake plants died because I did not pretend to water them."
H. Auden: "Thousands have lived without love. Not one without water."
C. Fields: "Once, during Prohibition, I was forced to live for days on nothing but food and water."
Franklin P. Jones: "It's a strange world of language in which skating on thin ice can get you into hot water."
Charlie Brown (Charles Schulz): "There are three things in life that people like to stare at: a flowing stream, a crackling fire, and a Zamboni clearing the ice."

Harry Ramble: "I don't watch The Walking Dead, so I've set up my own water cooler at work where I stand alone and talk quietly about Murder, She Wrote."
Unknown: "My therapist set half a glass of water in front of me. He asked if I was an optimist or a pessimist. So, I drank the water and told him I was a problem solver."
Dina Hashem: "Do you ever feel like you're getting sick, and then you have a glass of water and you're like, 'oh, that's why people drink that.'"
Michael Ian Black: "Water on Mars? Not impressed. Baywatch on Mars? Impressed."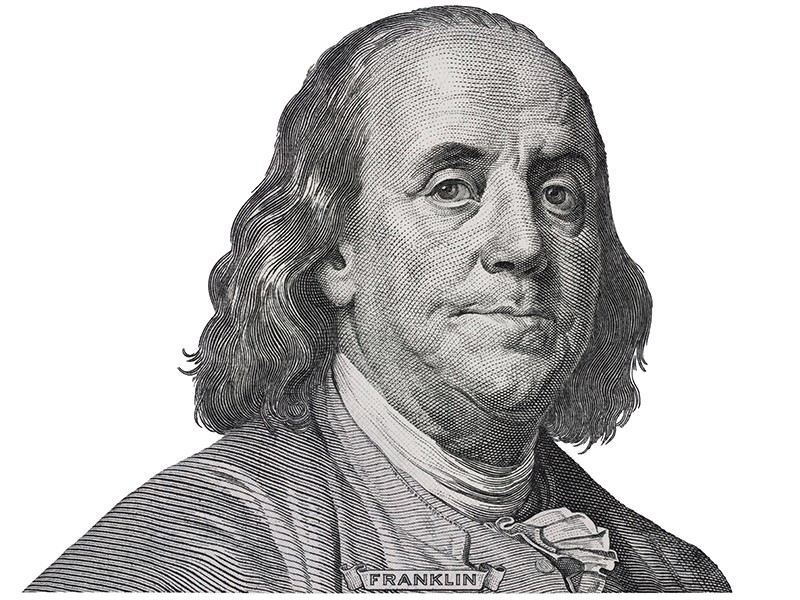 Benjamin Franklin: "In wine there is wisdom, in beer there is freedom, in water there is bacteria."

While all of these quotes are sure to elicit a laugh or a chuckle, many are based on sound truths. Even in the 18th century Benjamin Franklin and the other Founding Fathers knew that untreated drinking water was unfit for consumption.
Ensure that your family isn't drinking water contaminated with bacteria or other chemicals by installing a state-of-the-art water treatment system. A whole house filter from Pentair will put your mind at ease so you can enjoy these and other water-related jokes without worry.
Disclaimer: The information on this website has not been reviewed by the FDA. Products offered for sale herein are not intended to treat, cure or prevent any disease or health condition. No medical claims are being made or implied. Contaminants mentioned are not necessarily in your water.