Shop Shower Filter Solutions
Enjoy a Spa-Like Experience From Your Shower
Are you looking to ditch dry and itchy skin? Do you want to add a little glow to your hair's flow? Then insist on Pentair. Pentair Shower Filters can reduce up to 96% of the chlorine from your shower water, resulting in softer skin and hair, reduced odors, and less scale buildup around your tub and faucet.

Shower Filter Options Suitable for Any Need
Filters up to 96% of chlorine from your shower water
Reduces skin dryness, flakiness, and unpleasant odors

Filters up to 96% of chlorine from your shower water
Reduces skin dryness, flakiness, and unpleasant odors
Filters up to 96% of chlorine from your shower water
Handheld Massage Wand features a 9-jet adjustable turbo massage

Reasons to Sing in the Shower
Our premium line of shower filters stand up against even the harshest sediment and chlorine tests. Here's why you should insist on a Pentair Shower Filter:

Reduces chlorine by up to 96%1
Take advantage of our patented design for durability and longer filtration life
Dual-Flow showerhead can save you time and money
Enjoy a spa-like experience with a calming ocean-breeze scent bar, included with order

Virtual Water Consultation
Request a virtual consultation with a trained and trusted home water expert.
Phone Consultation
Speak to a home water expert for help tailoring a water solution fit for your unique water profile.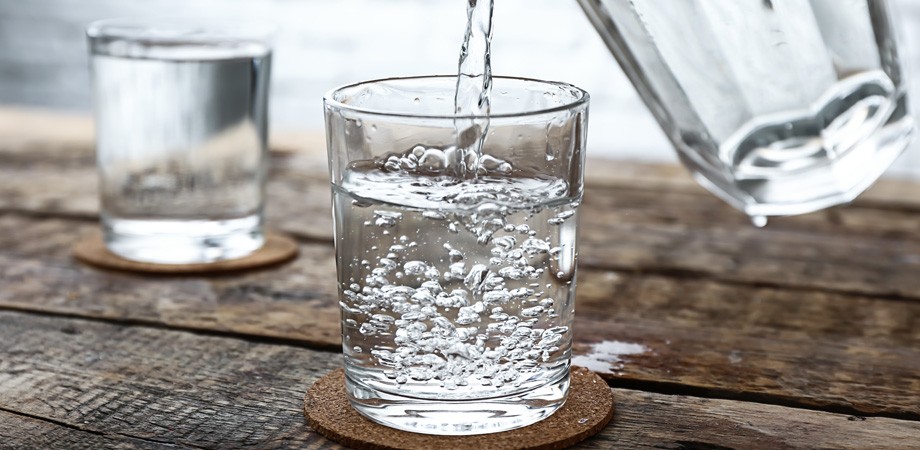 Experience the Pentair Water Solutions Difference

Home Water Expertise
Our experienced home water experts are trained and trusted to transform your water woes into water that wows.

Conservation Conscious
Reduce plastic waste with conservation-conscious technology that leaves you - and your water - with a clear conscience.

One-Stop Shop
Enjoy a simple, seamless experience to address your unique water challenges.

Am I Showering In Chlorine?

Swimming, bathing, and showering in chlorine can make you feel like a shriveled raisin. How does a shower filter reduce chemicals in your water for a revitalizing, soothing shower? We'll tell you.
Chlorine In Your Home Water

Beyond the signature taste and odor, the volatile chemical nature of chlorine means it can react and form byproducts. How much chlorine is considered 'safe' in your drinking water?

Learn more about common water problems and how to tackle them in our Water Education Center.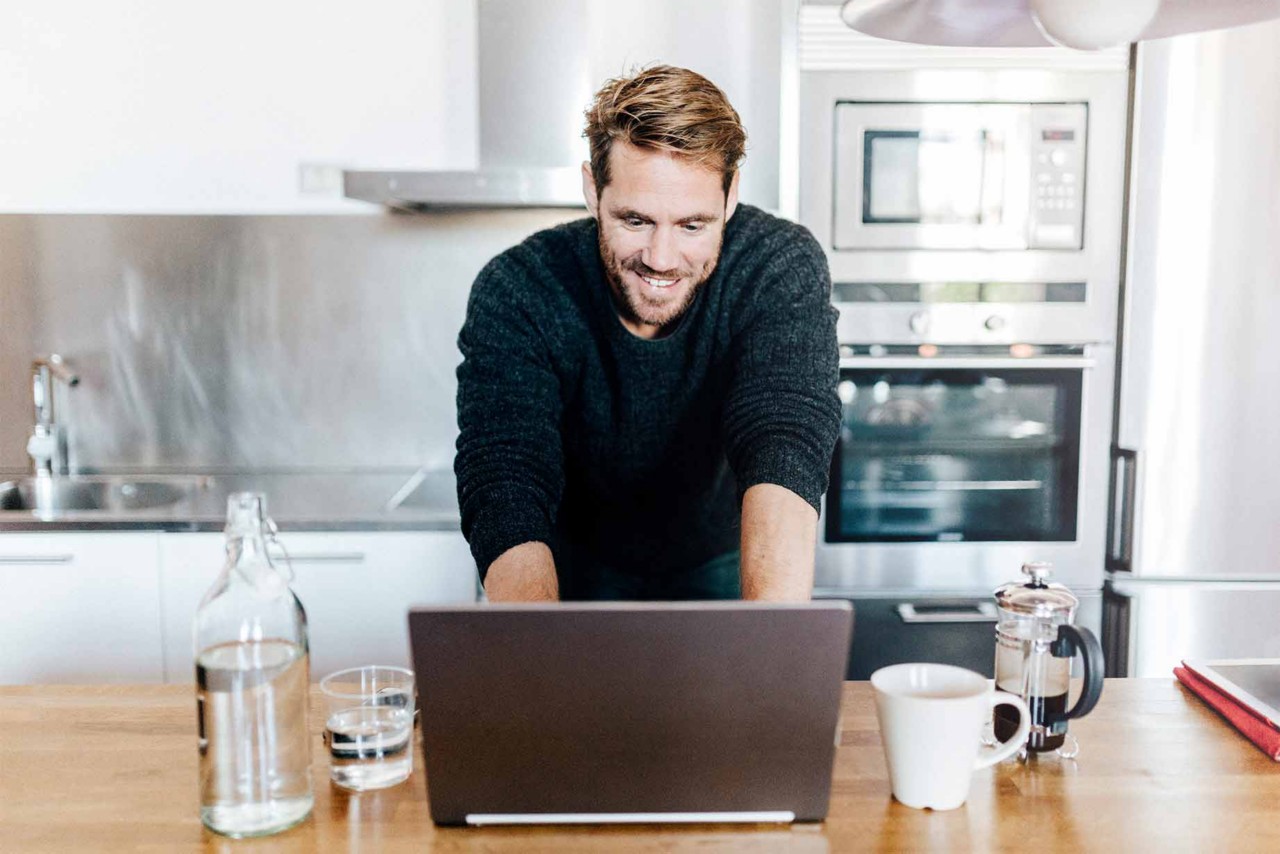 Schedule a Virtual Consultation
Our certified local water experts will work with you virtually to understand your unique water challenges and provide advice on a tailored water solution to fit your family's needs and lifestyle.
Test Your Water

Identify what is in the water in your home and test your water hardness level with the Pentair 16-Point Rapid Water Test.

Talk to a Home Water Expert

Get matched with your custom water solution today. Our home water experts are available Monday - Friday, 8AM - 6PM EST to discuss your home water challenges and questions!


Free shipping over $49
We deliver solutions to your door, cost-free!
Comprehensive System Warranty
1-year system, parts and labor coverage.**
**Warranty applies to certified Pentair installs.
Learn more.
Money Back Guarantee
Try a water solution and if you don't love it, send it back.†

Frequently Asked Quetions
How soon can I get this if I order today?

We ship all in-stock orders the same day when an order is received before 2PM EST. Depending on where you live, the shipment will take up to 7 business days to arrive. You will receive tracking information via the email provided on the order details.

Will these shower filters fit my existing shower pipe?

Our shower filters fit shower pipes with 1/2" connections, which is the standard shower pipe connection size for most homes.

Will a shower filter reduce my water pressure?

No. We designed our shower filter to eliminate pressure drop on the constant pressure mode. You may experience a slight pressure drop on the water conservation mode.

How many showers can I take before I need to change my filter?

Each filter lasts for about 30,000 gallons. So, at the 1.5 gallons-per-minute setting, you can expect your filter to work for 2,000 10-minute showers or 1,333 15-minute showers. The average lifespan is about six to nine months.

Still Not Sure? Call us to speak with a Pentair Water Solutions home water expert.
We are here to answer your questions.
Are you an independent water treatment professional? 
We have the tools you need to grow your business. Visit the Pentair Pro Hub to get started today.

†Applies to select products purchased on pentair.com or pelicanwater.com

1Shower Filter has been tested according to NSF/ANSI177 for the reduction of free available chlorine by KDF Fluid Treatment Laboratory

Think beyond the kitchen sink when you choose Pentair. We design smart, sustainable water treatment solutions that address every inch of your home, from hard water scaling prevention to chlorine treatment at the point-of-entry so every shower is ahh-mazing.
Protect your body from potentially harsh chemicals in your water with a targeted shower filtration solution. Pentair Shower Filters reduce chlorine and chloramines by up to 96% while working to reduce surface tension and provide relaxing aromatherapy. It's the one-step solution to transform a standard shower into a sauna.
Never compromise on water quality: at Pentair, it's your water, your way. Choose between three unique Shower Filters with a wand, a showerhead, or no showerhead included. Customize your shower experience to be revitalizing and soothing. With cutting-edge filtration, belting another show tune in the shower is no cause for concern. Relax and unwind enveloped in treated water that leaves your hair shinier and your skin softer.
Less chlorine in your shower boosts the ol' "look good, feel good" factor. Insist on Pentair and our personalized filtration technology to give your shower the VIP treatment.

Become a Water Insider!
Sign up to be the first to hear about exclusive offers, home water tips & more.