Undersink and Countertop Filtration Solutions
Untap Better Water Right at the Tap 
Pentair undersink and countertop drinking water systems help significantly reduce contaminants from your drinking water, giving you fresh, clean water without the hassle of filling pitchers or the waste of disposable plastic bottled water. Reduce your plastic bottle waste and improve your water experience today.

Enjoy Your Water At Its Wowest
Enjoy the peace of mind knowing your new home water system can reduce 60+ contaminants, like lead, chlorine, VOCs, and mercury (see product specifications for full details)
Replace bulky pitchers that take up too much space in your fridge with these easy-to-use and maintain filtration systems
Enjoy better water while reducing expensive, wasteful plastic bottles
Comfortably store water systems under your sink or on top of your counter
Enjoy better water to drink, cook with, brew your coffee and tea with
Systems built for convenience, with fewer change outs at an affordable price point

Chlorine In Your Home Water

Beyond the signature taste and odor, the volatile chemical nature of chlorine means it can react and form byproducts. How much chlorine is considered 'safe' in your drinking water?

What Are "Forever Chemicals"?

These man-made chemicals, often referred to as 'forever chemicals' are just beginning to be understood. PFAS doesn't easily break down or leave the body, so how can you safeguard against it winding up in your glass of water?

Learn more about common water problems and how to tackle them in our Water Education Center.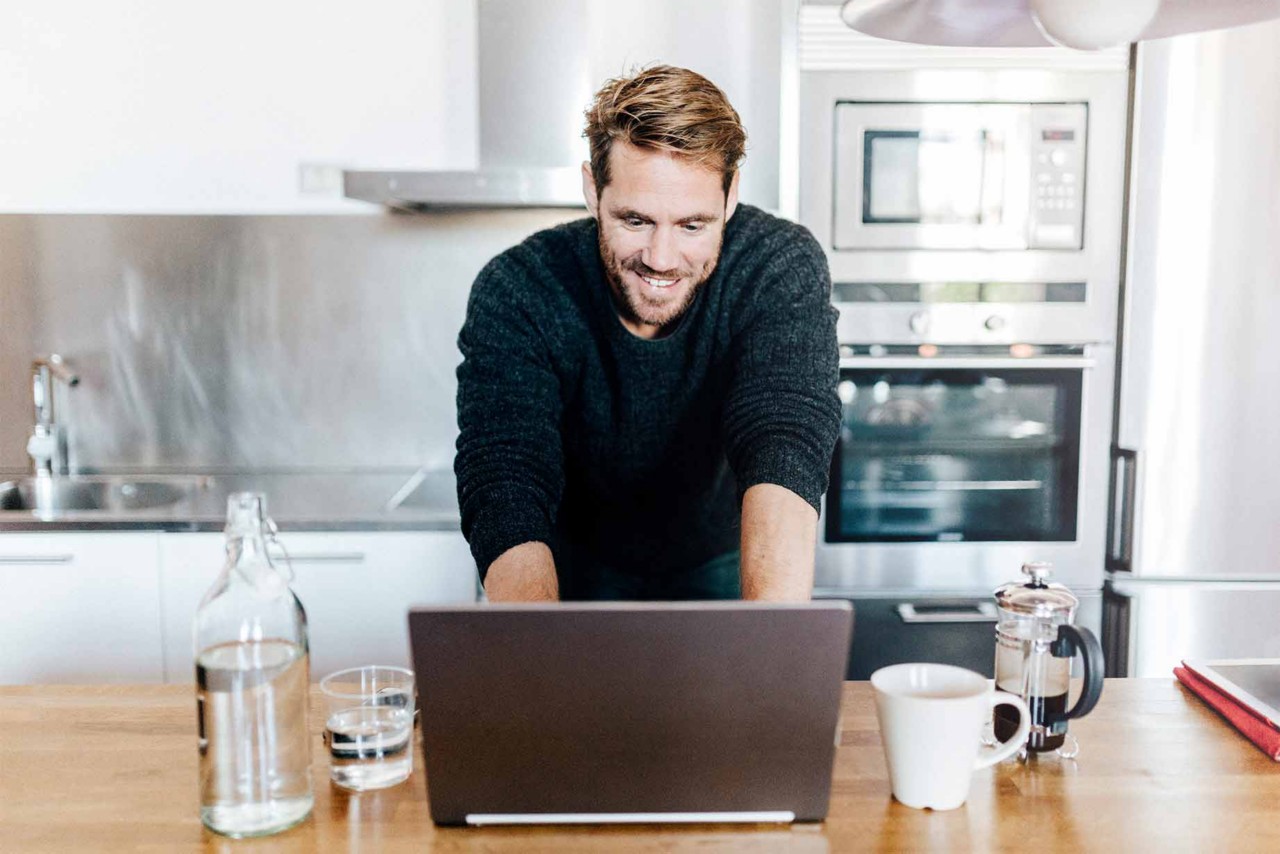 Customer Care
For customers who have purchased and installed Pentair Water Solutions products such as Pentair Pelican Water Softener Alternatives, Pentair Water Softeners, reverse osmosis systems, UV systems, shower filters and more. Contact us with questions on installation, warranty, returns and to track orders placed before October 27, 2022.​
Find a Water Treatment Pro Dealer
For customers who would like to purchase high quality water treatment products that use Pentair technology such as Fleck or Autotrol water softener valves, Pentair Freshpoint reverse osmosis systems, Pentair Big Blue Whole Home Water Filtration Systems and more, find a local Certified True Blue Water Treatment Pro.
Frequently Asked Quetions
What is the difference between undersink and countertop systems and whole home systems?

Undersink and countertop systems are filtration systems that reduce chemical contaminants and sediment from the faucet where it is installed (point-of-use) whereas a whole home filtration system does the same thing at the point where the water enters the home (point-of-entry), resulting in a higher quality of water throughout the entire home. Undersink and countertop systems are more cost-effective ways to improve your water at individual faucets.

Are you an independent water treatment professional? 
We have the tools you need to grow your business. Visit the Pentair Pro Hub to get started today.

Get the most from your water when you insist on Pentair and our line of smart, sustainable water treatment solutions. Consider every purchase a win-win: compact water filtration systems fit snugly under the sink or on your kitchen counter while packing a concentrated kick of contaminant reduction.

Our industry-leading undersink and countertop filtration systems aren't a one-size-fits-all proposition: each unique filtration stage is customized to target specific contaminants like lead, chlorine taste and odor, bacteria and viruses, and more. The power of Pentair is in your hands: your water, your way.
At Pentair, we pour every ounce of our passion and energy into creating industry-leading water treatment solutions and technologies that help people, and our planet, thrive. It's our mission to transform your water woes into water that wows.
Take your home's water to a happier, healthier place when you choose the high-quality, filtration technology of Pentair.

Become a Water Insider!
Sign up to be the first to hear about exclusive offers, home water tips & more.