Shop UV Disinfection Solutions
Harness the Power of Ultraviolet Light 
Unwanted microorganisms and bacteria in your home water don't stand a chance against the power of a Pentair UV System. Our line of UV systems use only the power of UV light to inactivate bacteria and viruses. That means no chemicals. No salt. Just the right balance of light, giving you better water and peace of mind for your whole home.

Three Levels of UV DISINFECTION SYSTEMS

More effective against a broader range of organisms than chlorine
Reduces skin dryness, flakiness, and unpleasant odors
Effectively reduces up to 99.9% of waterborne pathogens like E. Coli, Giardia and Cryptosporidium
Powerful UV lamp ensures appropriate and consistent output of UV irradiation at all times; even in power outages
Effectively reduces up to 99.99% of E.coli, Cryptosporidium and Giardia
Double lamp life of standard UV systems with revolutionary lamp technology

Enjoy The Benefits of a Pentair UV System
Reduce the risk of unwanted contaminants in your water
Inactivate up to 99.9% of waterborne pathogens with select UV systems
Water is not negatively affected by UV treatment
Minimize your carbon footprint by using no more energy than a 40-watt light bulb
Take home water management to the next level with optional filtration and water softener combination systems

Virtual Water Consultation
Request a virtual consultation with a trained and trusted home water expert.
Phone Consultation
Speak to a home water expert for help tailoring a water solution fit for your unique water profile.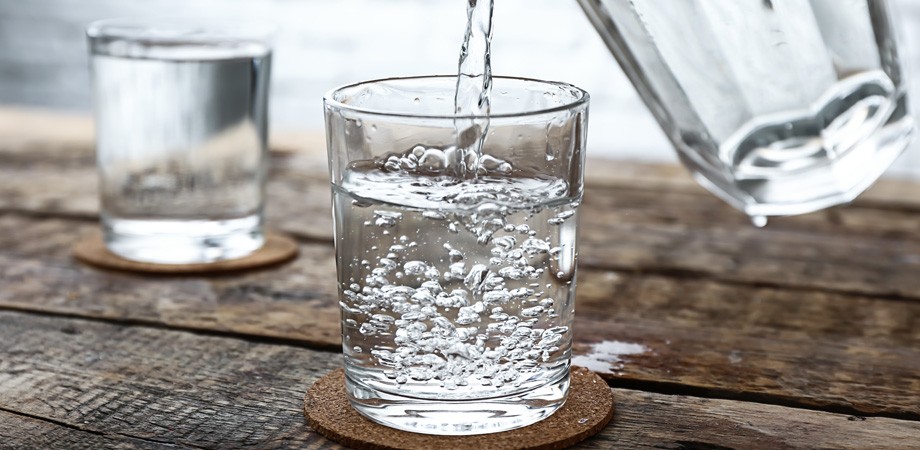 Experience the Pentair Water Solutions Difference

Home Water Expertise
Our experienced home water experts are trained and trusted to transform your water woes into water that wows.

Conservation Conscious
Reduce plastic waste with conservation-conscious technology that leaves you - and your water - with a clear conscience.

One-Stop Shop
Enjoy a simple, seamless experience to address your unique water challenges.

How Does UV Treat My Water?

How does light protect you from bacteria and viruses? How does UV disinfection work? Find out when you read our UV deep dive.

Chlorine In Your Home Water

Beyond the signature taste and odor, the volatile chemical nature of chlorine means it can react and form byproducts. How much chlorine is considered 'safe' in your drinking water?

Learn more about common water problems and how to tackle them in our Water Education Center.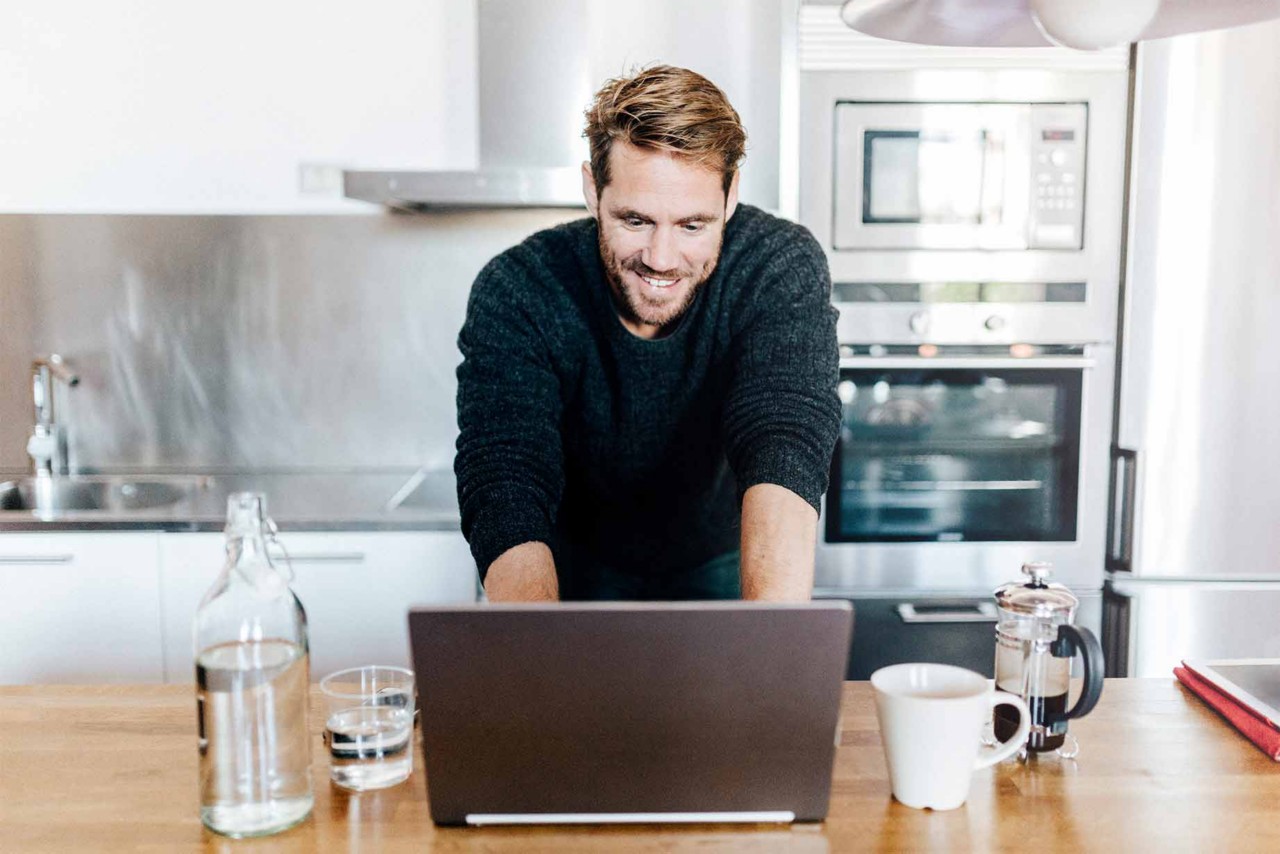 Schedule a Virtual Consultation
Our certified local water experts will work with you virtually to understand your unique water challenges and provide advice on a tailored water solution to fit your family's needs and lifestyle.
Test Your Water

Identify what is in the water in your home and test your water hardness level with the Pentair 16-Point Rapid Water Test.

Talk to a Home Water Expert

Get matched with your custom water solution today. Our home water experts are available Monday - Friday, 8AM - 6PM EST to discuss your home water challenges and questions!


Free shipping over $49
We deliver solutions to your door, cost-free!
Comprehensive System Warranty
1-year system, parts and labor coverage.**
**Warranty applies to certified Pentair installs.
Learn more.
Money Back Guarantee
Try a water solution and if you don't love it, send it back.†

Frequently Asked Quetions
How soon can I get this if I order today?

We ship all in-stock orders the same day when an order is received before 2PM EST. Depending on where you live, the shipment will take up to 7 business days to arrive. You will receive tracking information via the email provided on the order details.

Who should consider a UV disinfection system?

We recommend UV disinfection for families living in areas with frequent boil water alerts, homes with private wells, and homes with drinking water that contains high total coliform bacteria.

Will UV treatment get rid of iron bacteria and/or sulfur-reducing bacteria?

We do not recommend UV for the disinfection of water with iron or sulfur bacteria. With over 600 different types of iron and sulfur bacteria, and the jelly-like membrane the bacteria have, the UV light would not be able to properly penetrate the membrane of the bacteria to disinfect the water. Consider a chlorine injection system with retention to kill iron or sulfur bacteria.

Why is it recommended to pre-treat the water before installing a UV Premium System?

We recommend a 5 micron sediment pre-filter to remove dirt and debris. The quality of your water can affect the dosage of UV disinfection the system provides and can cause premature "sleeve fouling," which will require the sleeve to be cleaned more often and may damage the UV sleeve. Pretreatment safeguards against these possibilities.

Still Not Sure? Call us to speak with a Pentair Water Solutions home water expert.
We are here to answer your questions.
Are you an independent water treatment professional? 
We have the tools you need to grow your business. Visit the Pentair Pro Hub to get started today.

*Only available in select markets
†Applies to select products purchased on pentair.com or pelicanwater.com
Smart, sustainable solutions to water treatment issues are the heart of everything we do at Pentair. We developed our line of UV Disinfection Systems for families with private wells or in areas prone to water boil alerts so they can always see the glass as "full-full" of cleaner, better-tasting water.
Equip your home with a premium pathogen solution to combat organic contaminants. Pack a punch against microorganisms with a UV Disinfection System that renders the DNA of bacteria, cysts, and viruses unable to reproduce, and therefore unable to get you and your family ill.
The NSF, a non-profit organization, certifies select Pentair UV Disinfection Systems to reduce bacteria and cysts such as Cryptosporidium and Giardia by mechanical means. Premium systems include further certifications for trusted performance and peace of mind.
Let the (ultra-violet) light in when you insist on Pentair for your UV water treatment. Discuss your water quality concerns with one of our home water experts to discover tailored solutions for your water profile. We'll have you reaching for glass after glass of refreshing, chug-worthy water.

Become a Water Insider!
Sign up to be the first to hear about exclusive offers, home water tips & more.