Effective at reducing moderate to very hard water
Enjoy softer skin & shinier hair
Reduces scale buildup
Helps extend the life of appliances
Water Softener Alternative

Hassle-free maintenance
Helps extend the life of appliances
Can reduce scale buildup
No expensive salt to buy
Effective at reducing moderate to very hard water

Reduces contaminants, minerals, silt and debris
Fewer water stains
Better tasting & smelling water
Helps extend the life of appliances
85% of American households have hard water1.
Are you ready to take action?

Choose Your Water Softening System
When choosing a water softening system, it's important to first understand your local hardness level. Begin your journey to softer water today with our 16-Point Rapid Water Test.

Effective at Reducing Hard Water
Softer Skin, Shinier Hair
For moderate to very hard water
Water Softener Alternatives
Helps Extend Life of Appliances
No Electricity to Operate
Talk to a Water Expert
Our trusted home water experts are standing by to soften even the toughest water. Call us Monday - Friday, 8 AM – 6 PM EST with your hard water questions.

Shop Water Softening Systems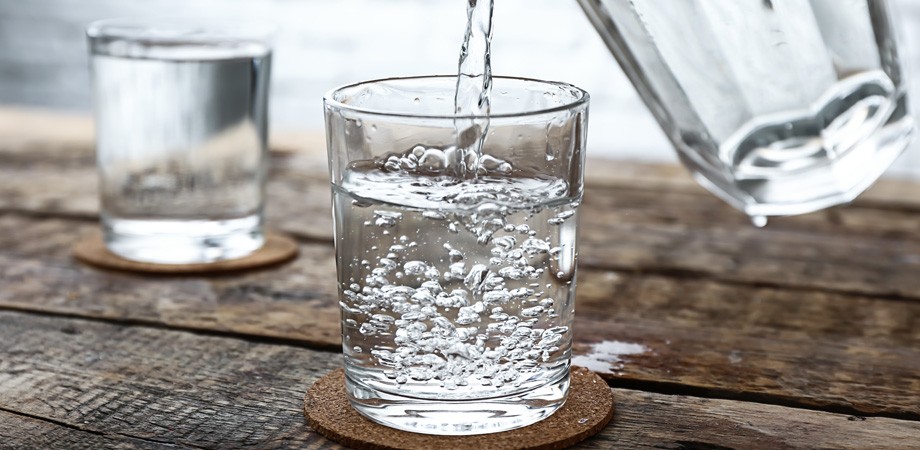 Experience the Pentair Water Solutions Difference

Home Water Expertise
Our experienced home water experts are trained and trusted to transform your water woes into water that wows.

Conservation Conscious
Reduce plastic waste with conservation-conscious technology that leaves you - and your water - with a clear conscience.

One-Stop Shop
Enjoy a simple, seamless experience to address your unique water challenges.

The Simple Don't-Forget-the-Salt Solution
Make last-minute salt runs – and living with hard water – a thing of the past. Check salt levels anytime, anywhere with a Connected Salt Level Sensor and the Pentair Home app.

Only for salt-based water softener systems.
Simple in-app instructions get you activated right away
Universal brine tank clip fits most side-by-side and softener models
Provides intuitive alerts to your phone when your salt level is running low
WiFi & Bluetooth® wireless technology enabled**

Learn about Hard Water

Soft water doesn't have to be hard. Learn about what causes hard water and identify solutions to help reduce the related water woes.
 
Get Cleaner, Softer Clothing with Soft Water

We're shining a spotlight on hard water's relationship with laundry and how you can achieve fresher, fluffier right-out-of-the-dryer clothes with softer water.
Learn more about common water problems and how to tackle them in our Water Education Center.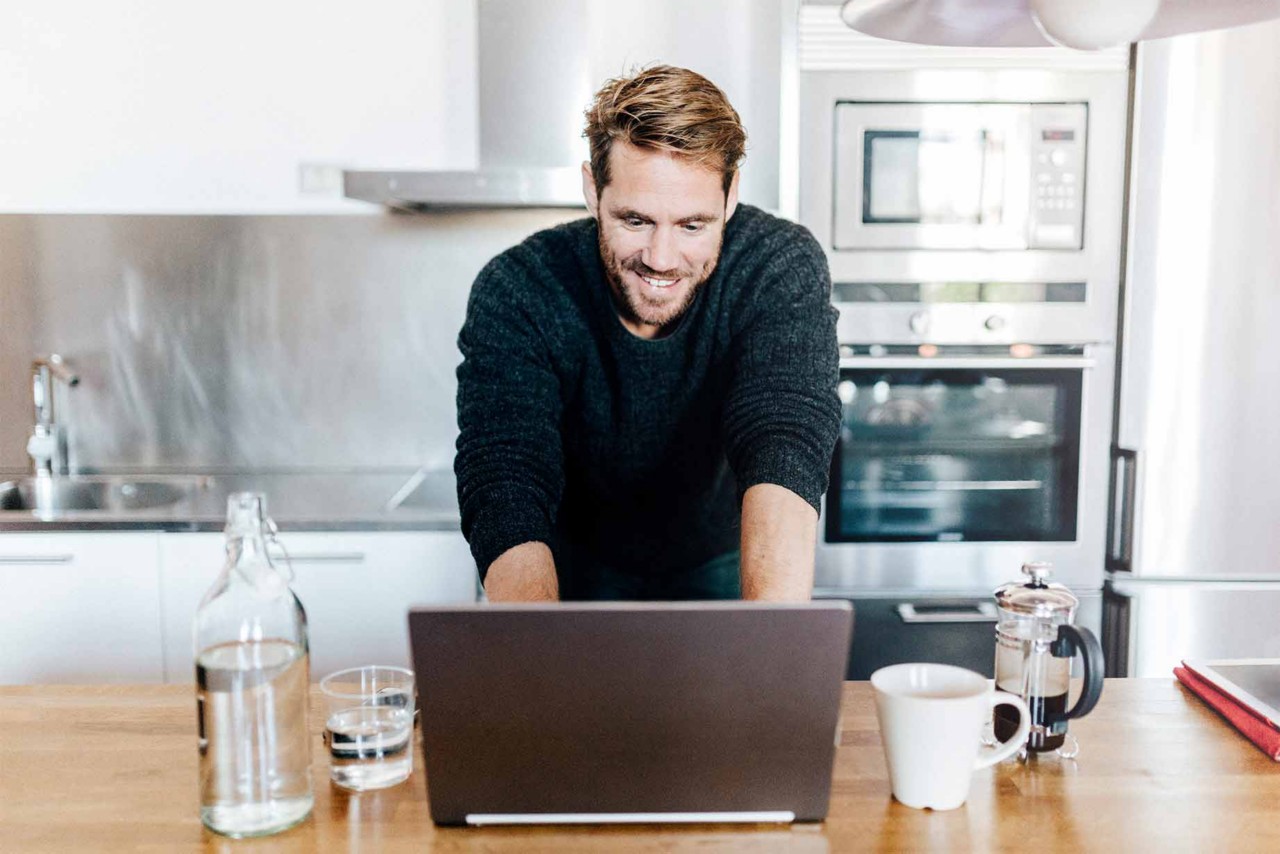 Schedule a Home Consultation*
A Pentair Water Solutions home water expert will arrive in a mobile showroom and will connect you with your tailored water treatment solution.
Test Your Water

Identify what is in the water in your home and test your water hardness level with the Pentair 16-Point Rapid Water Test.

Talk to a Home Water Expert

Get matched with your custom water solution today. Our home water experts are available Monday - Friday, 8AM - 6PM EST to discuss your home water challenges and questions!


Free shipping over $49
We deliver solutions to your door, cost-free!

Money Back Guarantee



Try a water solution and if you don't love it, send it back.†

Frequently Asked Questions
What kind of salt should I use in my Pentair softener?

Pentair recommends 99% salt crystals. You can find this salt at your local grocery store, hardware store or gas station.
What is the warranty policy on my water softening tank?
How can I find the manufactured date on my water softening tank?

The manufacturing date and serial numbers are on your tank's label. They are located below the model number. 
Why does my water softener fail to regenerate?

The following is a list of common reasons as to why this may be happening:

The unit is unplugged or no power is going to the unit.
The unit is in bypass.
The meter is counting gallons remaining off of the timer.
 
Why doesn't my water feel slippery when washing dishes anymore?

Your water may not feel slippery because your water softener may not be re-generating. Another reason may be that there is no salt in your brine tank.

Is my water softener using too much salt?

You can tell if your water softener is using too much salt by verifying that your capacity, hardness, meter setting and salt dosage are set correctly for the size of your system. Next, check if your brine tank is full of water.

If it is, push the float down and see if the brine tank starts to fill.
If it is not, check if your brine valve refill amount is correct.  
Why is the water pressure in my home low?

To determine the potential cause, put your water softener in bypass and see if the pressure increases.

If the pressure does not increase, then the restriction is in your plumbing. Check all shut off valves.
If the pressure increases, the pressure drop is within the water softener system. You may need to replace your resin.
If the issue persists, contact your installer, dealer or Pentair technical support for further assistance.

Why are my drains plugged with resin?

Check that the inlet and outlet plumbing on your softener is not reversed. If your inlet and outlet are plumbed correctly, your distributor assembly is likely cracked and needs to be replaced. Contact your installer or dealer for further assistance.

Why do I still have reddish staining on my fixtures if I have a water softener?

Check your programming to confirm that the correct iron amount is set for your hardness level. If that is correct, check the following:

Does the unit regenerate? If not, please reference FAQ 4.
Do you have low pressure? If yes, please reference FAQ 7.
Have you tried using resin cleaner? If yes, you may need to rebed your system.

How and when do I replace my Pentair Whole House Filter?

You should replace your Pentair Whole House Filter when there is a noticeable change in appearance or taste in the water, or when substantial reduction in flow occurs. Timing can vary depending on your water source, but filter cartridges should be replaced at least once a year. See video for detailed instructions.

How do I replace the filter underneath my sink?

The replacement process is simple to do on your own, but a local water treatment professional or plumber can help if needed. 

Turn off cold water supply and open the drinking water faucet to release pressure from system.
Unscrew and remove bottom of filter housing. Locate and remove O-ring, wipe clean of lubricant, and set aside.
Discard used filter cartridges. Using a non-abrasive sponge or cloth, scrub the bottom of filter housings, O-ring grooves, and caps with dish soap and warm water. Rinse thoroughly. Fill bottom of each housing one third full with water. Add two tablespoons of household bleach and scrub to disinfect.
Lubricate O-rings with silicone grease. Insert O-ring in groove and press into place.
NOTE: This step is important to ensure a proper housing seal. Make certain each O-ring is seated level in its groove or a leak may occur.
Insert filter cartridge in bottom of filter housing.
Screw bottom of housing onto cap and hand tighten. DO NOT OVERTIGHTEN. Using the wrench could result in over tightening and may compress the O-ring too much, causing a leak.
Flush filter for 10 minutes before use.

Who can install a product for me?

If you live in a location where we offer in-home services, our team of residential water experts would be happy to help size and install a new water softening system. You can also call Pentair directly to see if we offer installation services near you 866-777-3469. We If you do not live in one of these areas, we recommend checking with a local plumber or using an existing home services platform. Get started by first testing what is in your water with our 16-Point Rapid Water Test, which tests your water for the most common water woes, including hardness level.

How soon can I get this if I order today?

We ship all in-stock orders the same day when an order is received before 2PM EST. Depending on where you live, the shipment will take up to 7 business days to arrive. You will receive tracking information via the email provided on the order details.

Does a water softener alternative address issues like dry/itchy skin, brittle hair, and lathering like traditional water softeners do?

In short, no. If you are experiencing issues like dry or itchy skin or brittle hair you sholud opt for a traditional, or salt-based water softeners.

Should I choose a water softener or water softener alternatives?

It really depends on your lifestyle, budget, and unique home water challenges. For example, traditional water softeners use salt to reduce hard water-causing mineral ions, like calcium and magnesium. Water softeners can reduce any level of hard water, including moderate and very hard water, resulting in softer skin, shinier hair, longer lasting and more efficient appliances, and less hard water scale buildup. Salt does need to be replenished on occassion.

Water Softener Alternatives, on the other hand, do not require salt refills, making these systems more hassle-free. They also do not require electricity to operate.

You can learn more about hard water or dive deeper into the differences of traditional water softeners vs. water softener alternatives here.
Will installing a softening system restrict the water flow or pressure in the house?

Yes, the water has to flow through the unit and the resin. These cavities will create a pressure drop. Based on the size of the system and at what flow rate will determine how much pressure drop there will be.
Still Not Sure? Call us to speak with a Pentair Water Solutions home water expert.
We are here to answer your questions.
Are you an independent water treatment professional? 
We have the tools you need to grow your business. Visit the Pentair Pro Hub to get started today.

*Only available in select markets 
**The Bluetooth® word mark and logos are registered trademarks owned by the Bluetooth SIG, Inc. and any use of such marks by Pentair Management Company is under license. Other trademarks and trade names are those of their respective owners.
†Applies to select products purchased on pentair.com or pelicanwater.com
1https://www.usgs.gov/media/images/map-water-hardness-united-states

Pentair delivers smart, sustainable residential water treatment solutions that empower you and your family to make the most of life's essential resources. Better water doesn't just come from your tap – our whole home filter systems and softeners reduce contaminants and related effects for refreshing, cleaner water. End-to-end.
Water Softeners from Pentair reduce hard water minerals by swapping out calcium and magnesium ions for sodium or potassium. Water Softener Alternatives, approved for use in all areas with Water Softener laws, prevent hard water scaling and etching without salt replacement bags or electricity. Both solutions address the hard water spots and mineral buildup that can give your appliances and plumbing a hard time.
We pour every ounce of our passion, energy, and ingenuity into creating industry-leading water treatment solutions, services, and technologies that help people, and our planet, thrive. When you insist on Pentair, you can start to look at your glass as "full-full." Treating hard water shouldn't be hard – that's why we connect families with softening and conditioning systems tailored to their needs.