Sparkling clean water delivered to commercial pool systems
Pentair's reliable technology and equipment is designed for commercial pools and spas of all sizes.
Find Commercial Pool Solutions Used by Experts
Pentair's solutions are trusted by a variety of commercial pool operators including colleges and waterparks.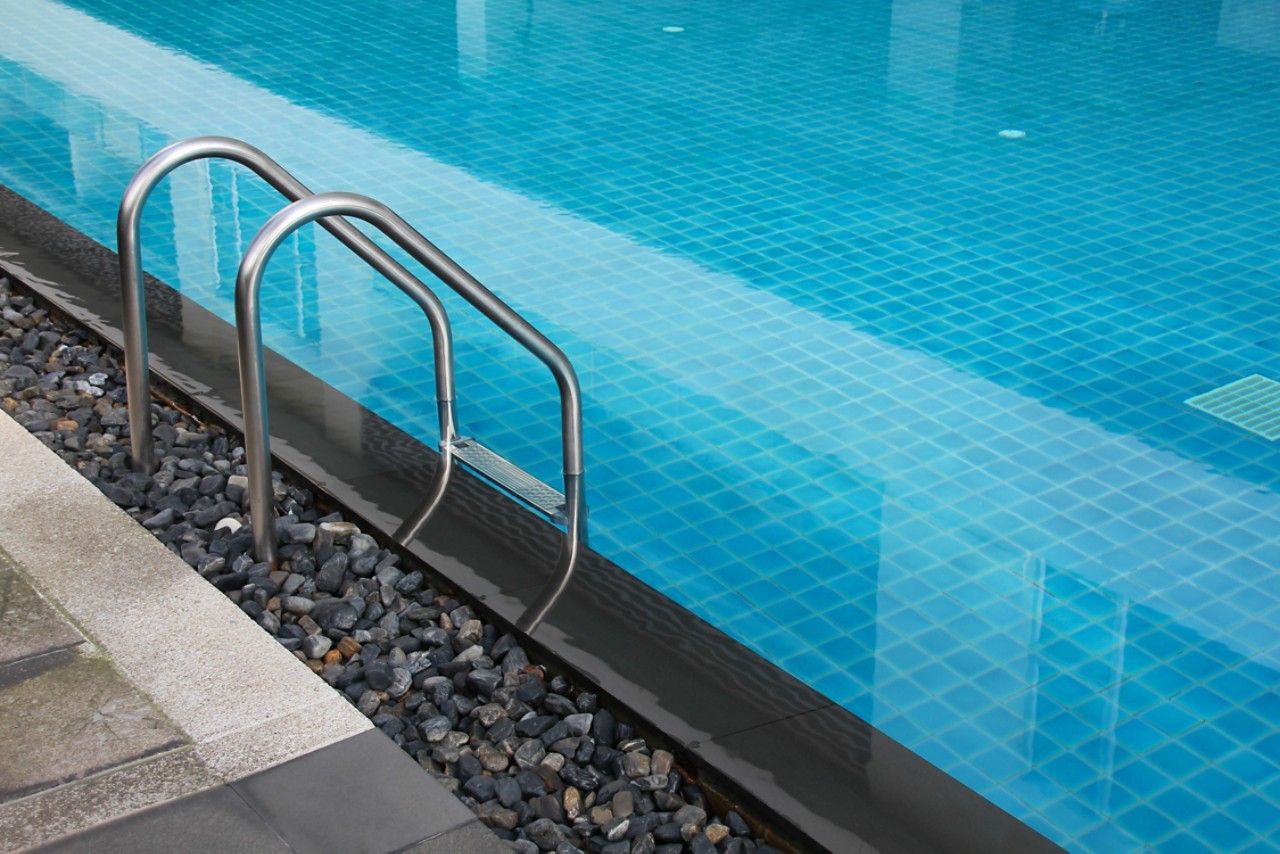 Commercial Pool Case Studies

SMU's pool facility is powered by Pentair technology.
Learn More
UNC Greensboro Aquatics Facility went green with the help of Pentair.
Learn More
Explore Solutions For Your Water
Click on solutions to learn how Pentair helps throughout your day.