Measure life in memories
Whether you are planning a backyard pool party for friends and family or prefer the serene sensation of a calm pool, Pentair has the pool and spa solutions just for you. Elevate your pool experience to the next level with connected, efficient, quality products so you can soak in the magical, wonder-filled moments by your pool, giving you the time – and peace of mind – to create them.
Pool Solutions
Crystal clear pool and spa water invites a healthy, active lifestyle. Pentair's solutions are engineered to filter, clean and sanitize water, while automation equipment makes it all easy to control from anywhere so that you can truly enjoy your pool and spa.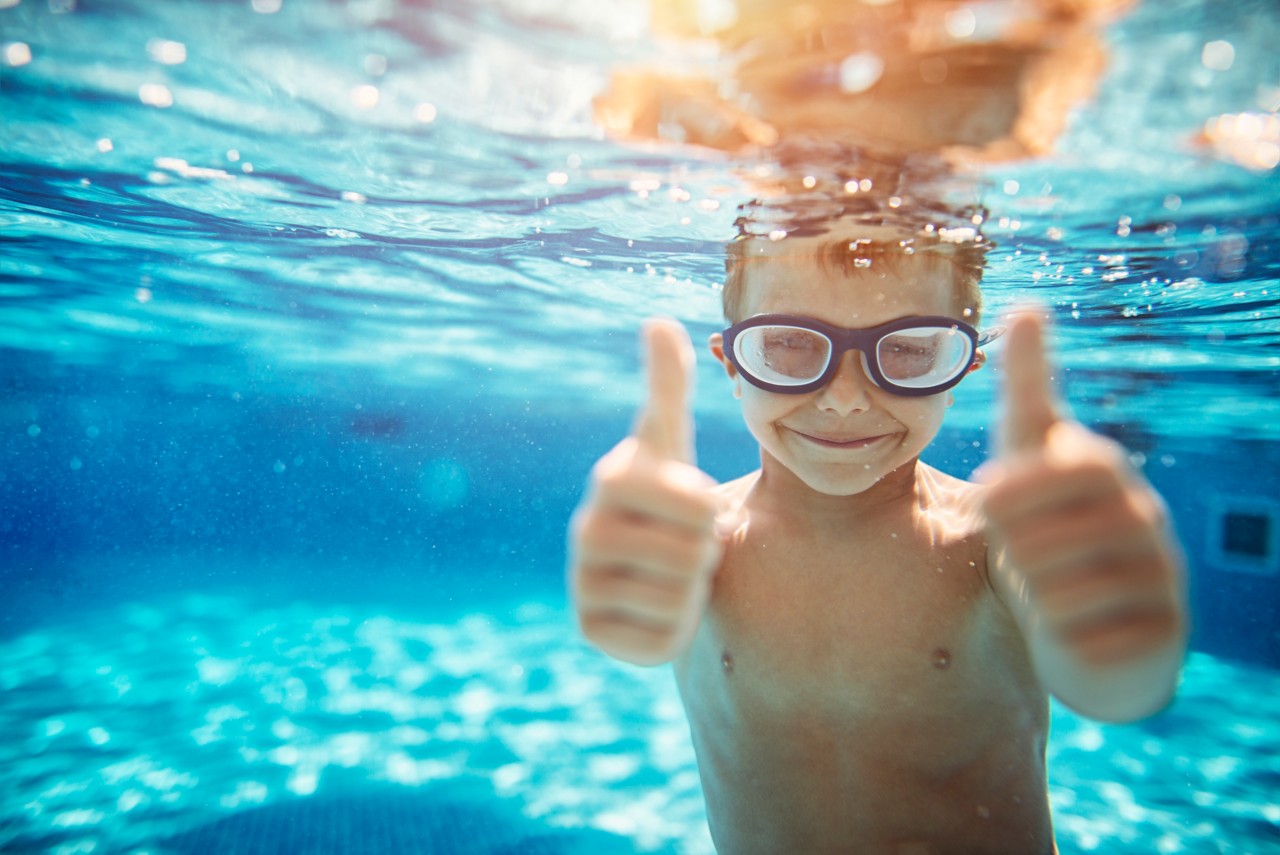 Pool Pumps
Primed and Ready for Action
They're whisper-quiet. They're ENERGY STAR® Certified. They're compliant with updated DOE regulations. They're as powerful as the memories you'll have time to make. They're Pentair Pool Pumps.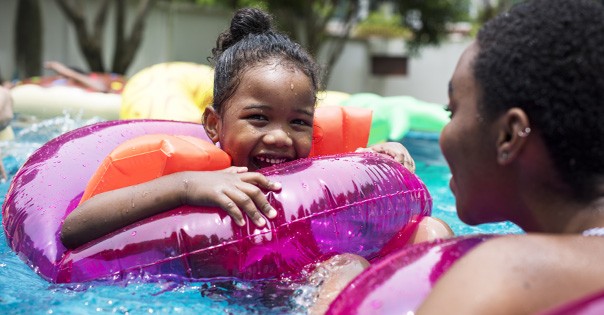 Pool Automation
Simple & Smart: The Best of Both Worlds
Rule your pool like a champ with our oh-so-intelligent, oh-so-friendly pool automation systems. For convenient remote control that puts you in total control, insist on Pentair automation solutions.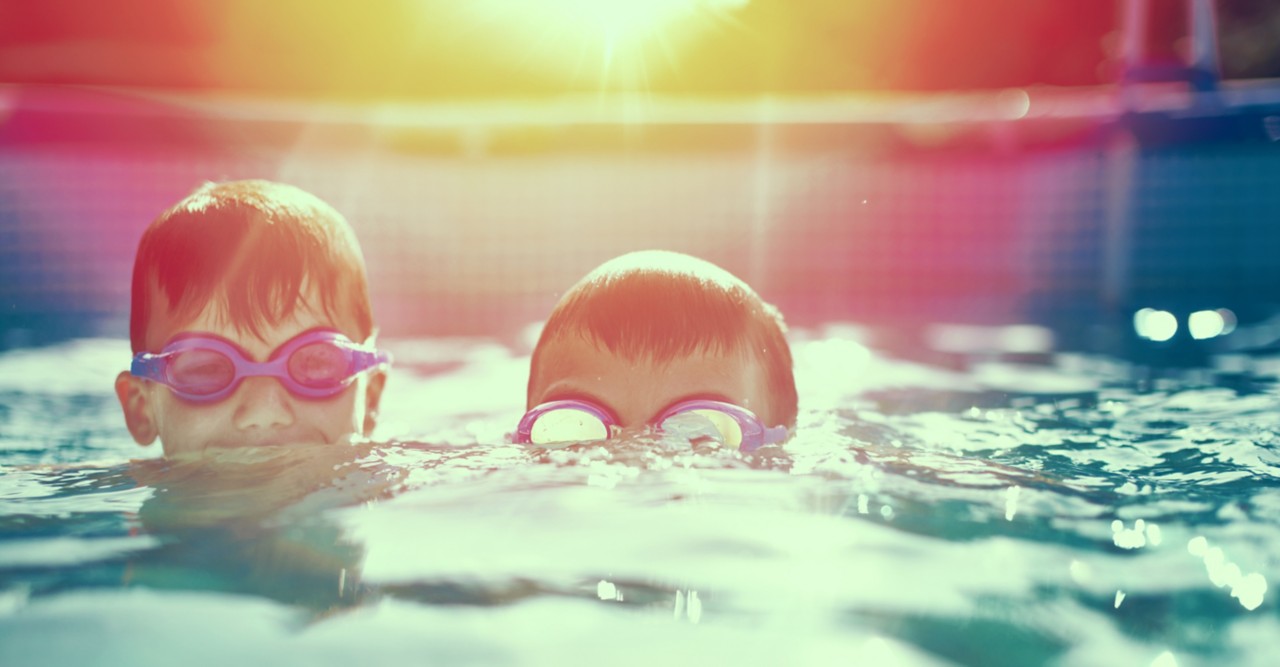 Pool Heating Solutions
It's Getting Hot In Here
Whether you are looking to extend time in your pool or you want your pool to feel aaah-mazing, we can turn your pool into a wonderful – and warm – experience. And, with a reputation for innovating some of the most reliable pool and spa heating solutions on the market, it's just one reason you should insist on Pentair.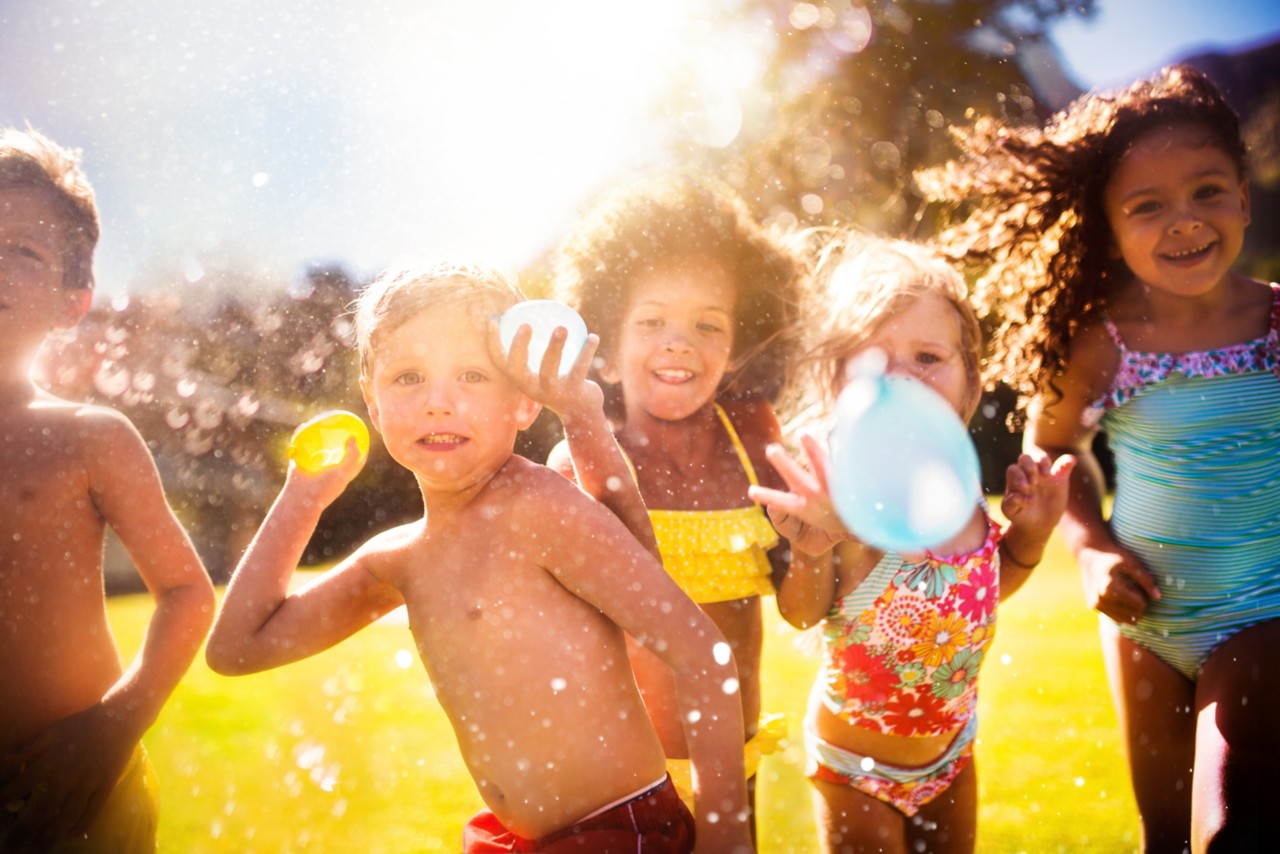 Pool Cleaners
Lean, Clean, Debris Fighting Machine
No pool is too big, no debris is too small, Pentair cleaners can handle it all. Whether you're in the market for a suction-side, pressure-side, or robotic pool cleaner, our lineup will free up your time so you can swim down memory lane with the clear water confidence you deserve.
Pool Water Treatment
Nothing Sparkles like crystal-clear confidence in the sunlight
Our collection of sanitizing and water chemistry management systems and chemical feeders will have you beaming with pool pride, knowing your water is clearer and more sensational.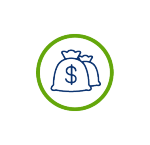 Cha-ching for your backyard bling
Save more than energy. Act fast to get up to a $200 rebate* on select Pentair pool products.

Twice as nice
Many local utility companies offer rebates to pool owners who purchase energy-efficient pool pumps. 
Understand Your Pool Equipment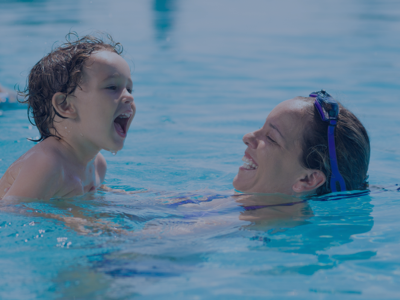 HOW YOUR POOL WORKS
Discover each component of your pool pad and what each product does to keep your backyard oasis pool party ready!
Need Equipment or Service for Your Pool?
Know Your Water. Own Your Water.
Introducing the Pentair Home App
Stay smart, connected and protected with the Pentair Home app; offering a range of connected products that give you command of your home's water. From filter to flow, tap to pool, shower to sump pump, we help you move, improve and enjoy your water, with peace of mind at your fingertips.
The Pentair Home range of products includes connected water devices that help ensure a continuous flow of softened water, protect your home from leaks and flooding, and control your swimming pool system and water chemistry. All from the easy-to-use Pentair Home app dashboard on your smart device.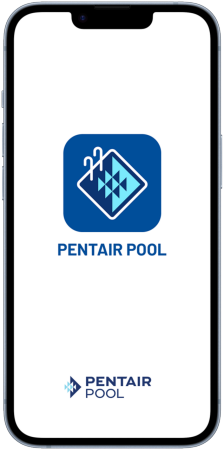 For Dealers, Distributors and Service Professionals
Are you a Pool Professional?
Partner Portal
We've got the tools and resources you need to do your job more efficiently. Visit the Pentair Portal to get started.

Commercial Pool Solutions
Looking to dip your toes into Pentair's leading solutions for public pools? We've got you covered. 

Get in Touch
We're here to help with any of your product inquiries.
*These TradeGrade products must be purchased from a brick-and-mortar retailer, pool builder, or pool service professional in order to qualify for rebate.