Paragon Rover Lifeguard Chairs
Paragon Rover Lifeguard Chairs
Paragon Rover Lifeguard Chairs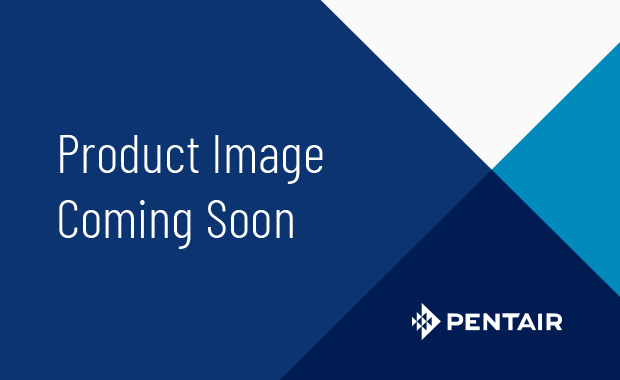 Rover Semi-Permanent, Movable, and Standard Chairs
The Rover Standard is our original, basic guard chair. The seat, backrest, and non-skid footrest are fabricated of laminated wood coated with fiberglass and polyester resin.
Rover Semi-Permanent is designed for those pools where the lifeguard chair must be anchored, yet still be capable of being readily moved. The rear legs are set into sockets anchored in the deck, while the front leg with 7 in. diameter wheels allow for easy relocation.
The Rover Movable (Wheel-A-Round) is an ideal solution for a chair that is needed at different locations. Both rugged and stable, yet can be easily moved by one person.
Standard
Frame is constructed of stainless steel tube and ABS steps
Furnished with a 19 in. step and holders for rescue tube and umbrella
Platform height is 4 ft. 4 in. and seat height is 6 ft. above the deck
Optional anchors and escutcheon plates available
Rover SemiPermanent
Ladder has 19 in. steps
Furnished with two pairs of anchor sockets for two locations
Moveable (Wheel-A-Round)
Perfect for supervision, instruction, and judging
Heavy duty 7 in. diameter wheels roll easily on deck or lawn