Paragon Water Polo Goals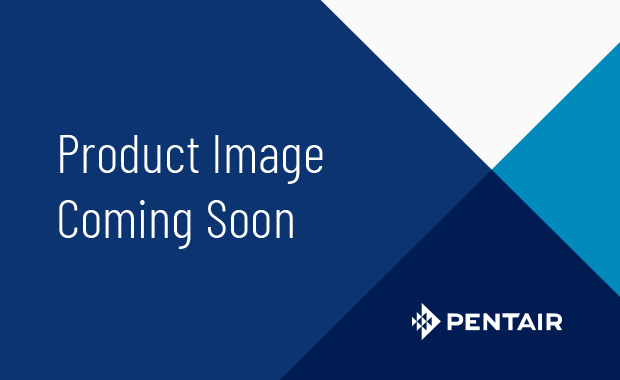 Goal cages can be adjusted vertically to have the top of the cage at regulation height. Supporting legs fold flat against the cage for compact storage on the deck. The facia is a white, channel section made of glass reinforced polyester resin. Heavy duty frame is constructed of stainless steel tube. Goals are furnished as a pair, but backings/nets and anchors must be ordered separately. Each pair of cages requires four stanchion sockets and one pair of backings/nets.
Designed to meet the official rulings of FINA, NCAA, NFHS, and USA Water Polo.
Goal posts and crossbar are rigidly constructed and come with 3 in. white fiberglass facia facing the field of play.
The inner sides of the goal posts are 118 in. apart.