Stark™ 5S Series Filters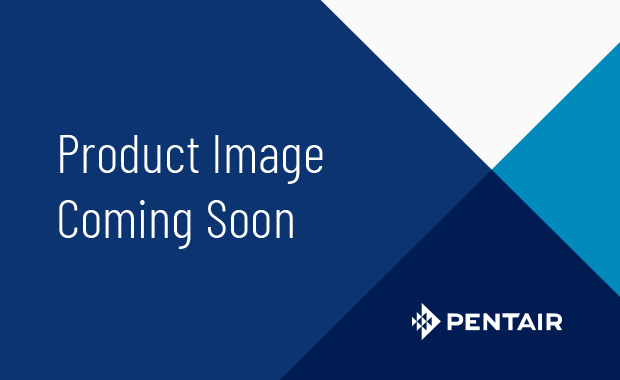 60 in. Diameter End-Manway, Top Connection Horizontal Sand Filtration Systems
The 5S Series Filter Systems are designed as an extension to the industry-leading SS Series Filtration Systems, with many of the same features including fully-assembled Schedule 80 Face Piping, with limited in field gluing. The 5S Series Filter Systems include the only 8" backwash valve in the industry, and air valve actuation for a smooth and quick valve movement.
All vessel models are NSF listed
Manway cover has integral viewport for internal filter observation
Solid composite construction - does not employ a bladder
Schedule 80 Face Piping is fully assembled
Vessels feature proprietary PARACOTE® All-Weather Exterior Coasting with UV Inhibitors
Influent manifold distribution to help prevent clogging
Several backwash control options available
Butterfly-valve options including linked tandem valves are also available.