C/CC Series™ Commercial Pool Pump
C/CC Series™ Commercial Pool Pump
C/CC Series™ Commercial Pool Pump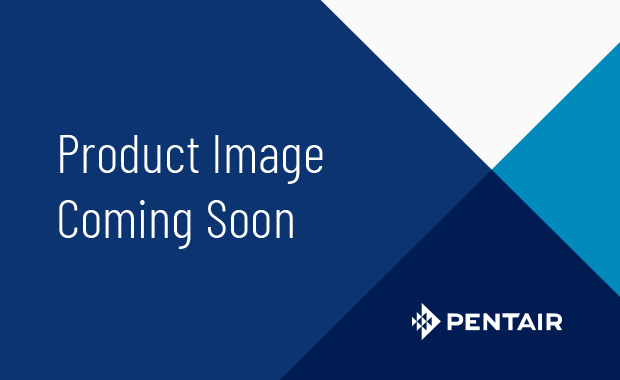 Bronze or Cast Iron Commercial Pool Pump
For semi-commercial and commercial swimming pool and spa recirculation.
Available in high head and medium head models, providing a complete range of performance characteristics. 
Available in 3 - 5 HP models with 2-1/2" NPT suction and 2" NPT discharge ports. (Non self-primer, requires flooded suction installation.) Motors are open drip-proof, continuous duty rated 3450 RPM.