Product Components
An Up-Close Look Top-mounted pressure gauge is conveniently positioned for easy reading
Stands Tough Year After Year DuraGlas™, Sta-Rite's® exclusive high-density composite resin, will never corrode and weathers the elements
Easy Access Posi-Lok™ clamps provide easy access to the filter module. 50/50 split-tank design provides extra room for cleaning and service. Fast in, fast out!
Powerfully Smooth 2'' plumbing ports improve hydraulic flow, which allows the pump to work more efficiently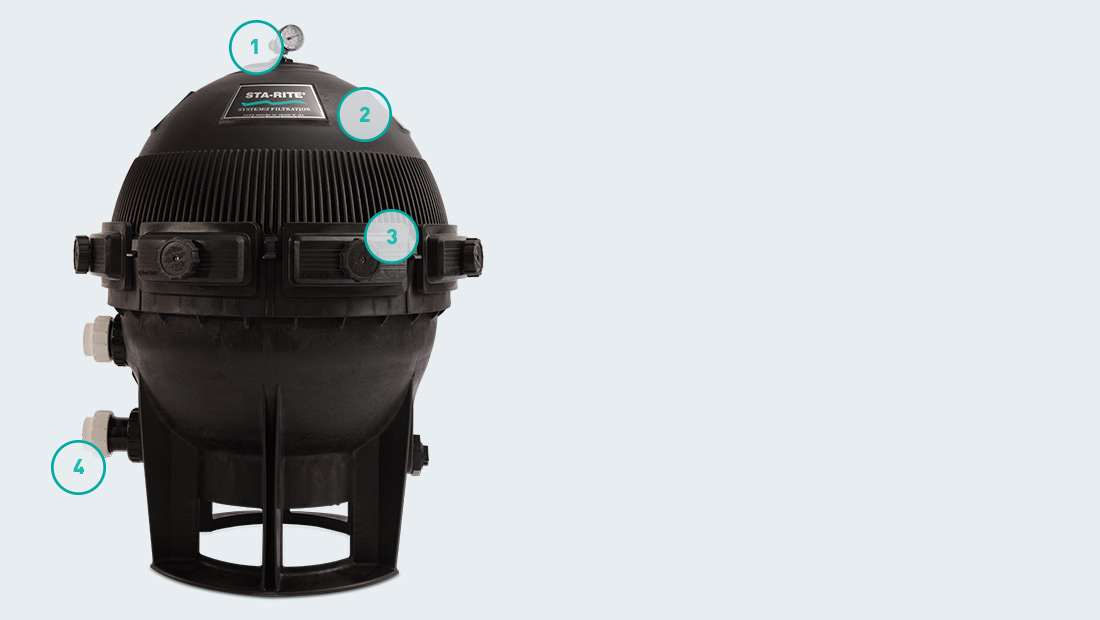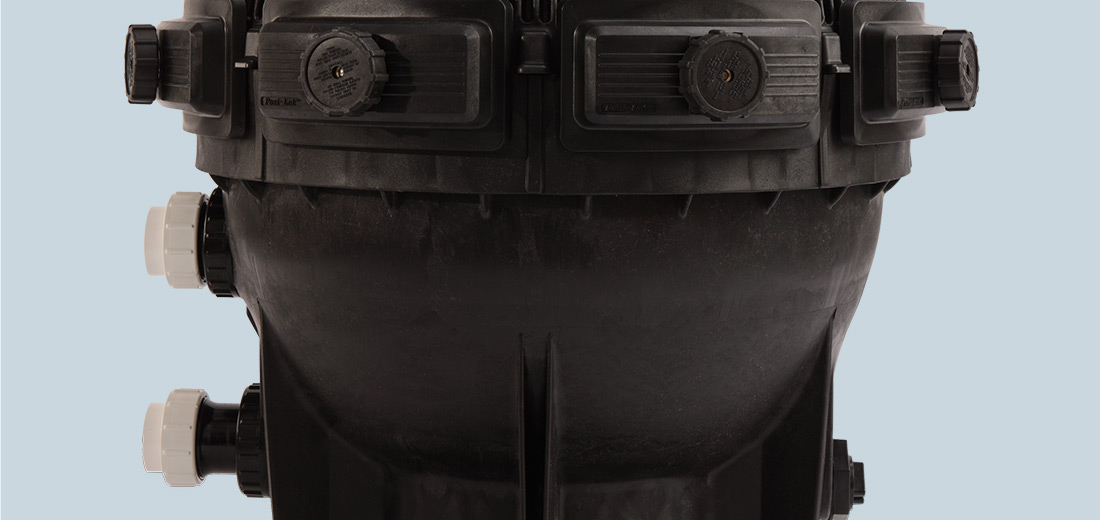 Dura-Glas™ Construction
The filter is made from a high-density composite resin to weather the elements for long, dependable life. And, its sleek, contemporary appearance and matte black finish look attractive in any pool setting.
Particle Filtration Comparison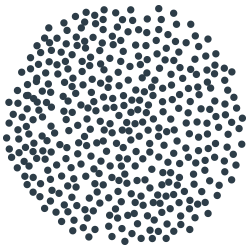 D.E. Filter
Less than 5 Microns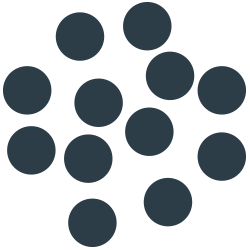 Cartridge Filter
10-30 Microns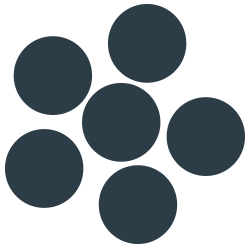 Sand Filter
20-100 Microns
Ultra-capacity Filtration™
System:3 Mod Media filters combine a balanced-flow and integral manifold design, plus an easily cleaned media element. And, modular filter tanks permit quick change of filter media. The result is a filter system that not only requires less frequent cleaning but is also easy to clean.