In-Floor Cleaning Heads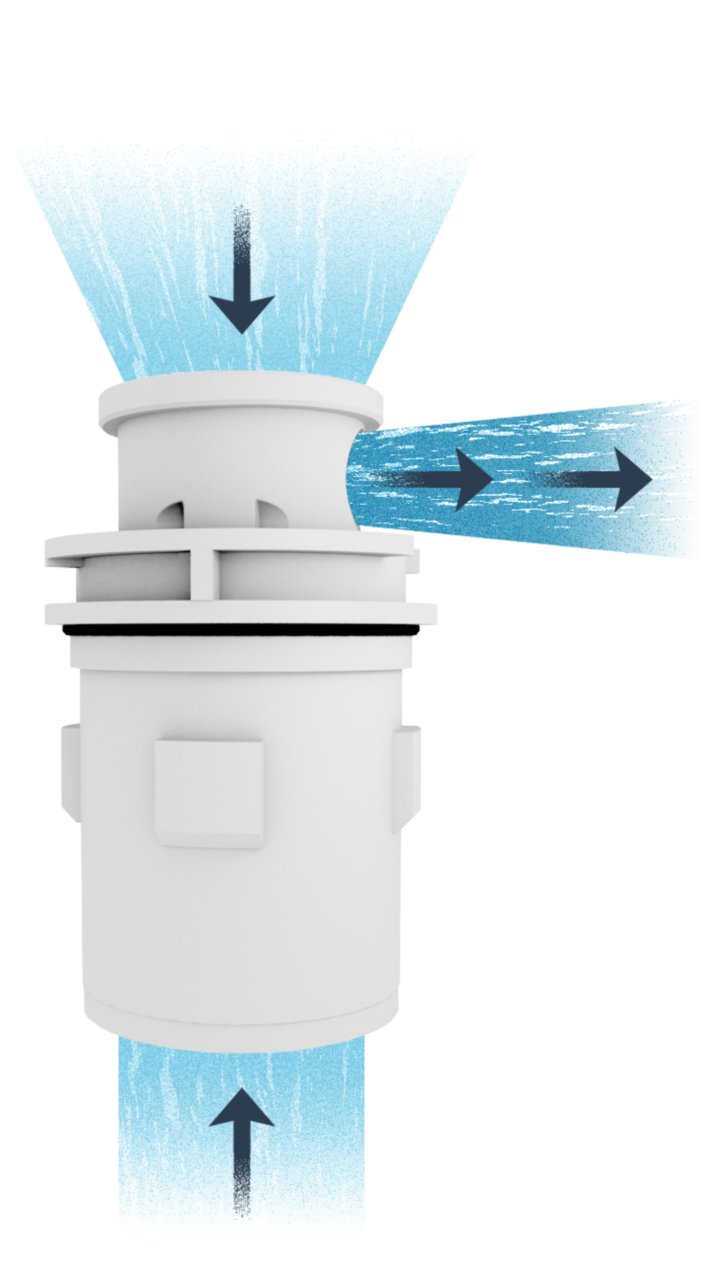 A better cleaning head for a better clean.
Pentair G4V is a revolutionary new cleaning head technology that incorporates the power of venturi with a laminar flow path design that will change the way you circulate and clean your pool. Available on new pools, this technology can also be retrofitted onto existing systems.
Can significantly reduce pump speeds, lower operating pressures, increase overall system performance
Energy efficient to help save on energy costs
Easy to install in new pools or retrofitted into existing systems
Venturi design will help improve water flow, cleaning, and chemical disbursement