Delivers Crystal Clarity
D.E. filters remove the tiniest of contaminants—particles as small as 5 microns (an average grain of sand is 1,000 microns). Just like a sponge, water can pass through, but microscopic impurities like dirt, algae and some forms of bacteria can't.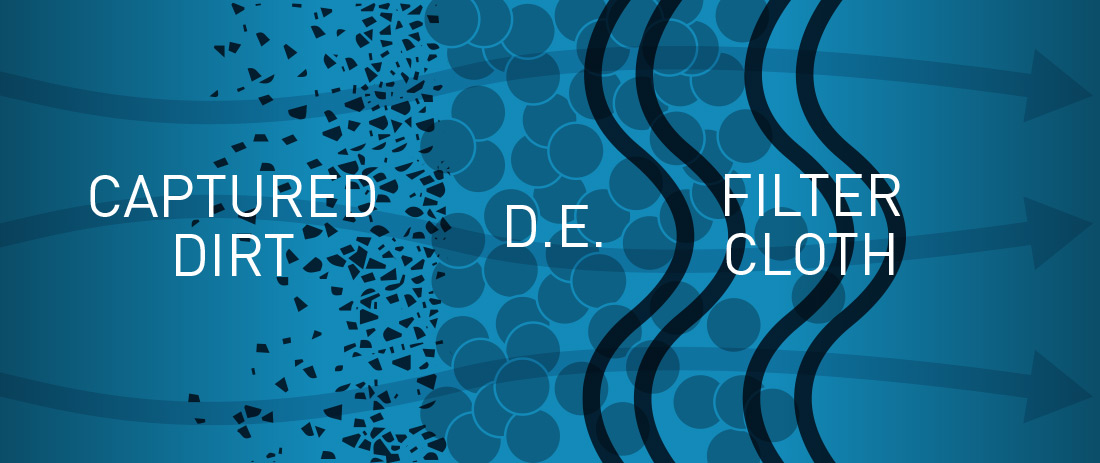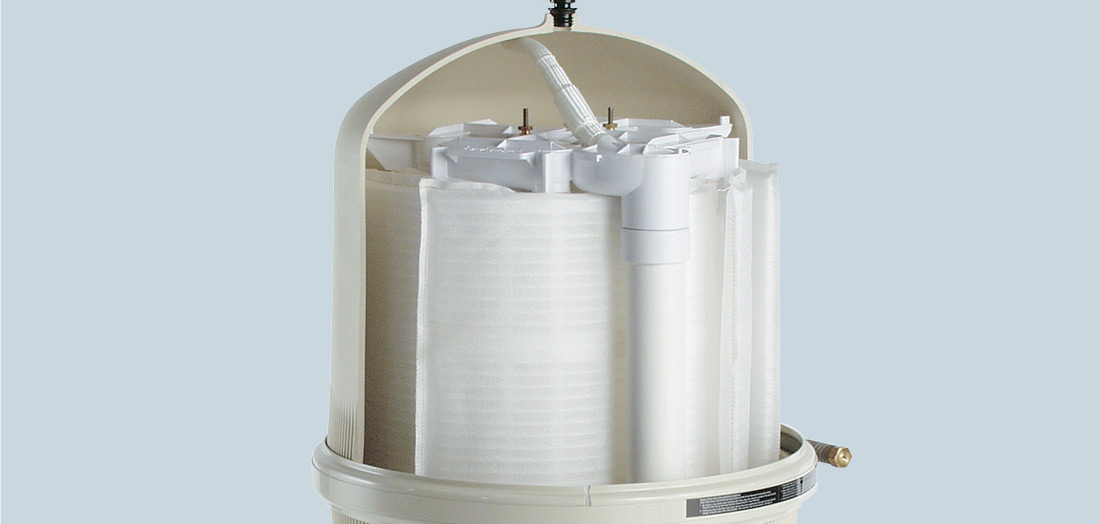 Maximized Filtration, Minimized Costs
FNS Plus filters have been designed with curved grids to maximize filtration area. More filter area means better performance and longer periods between cleanings. Our internal design has been refined to minimize flow restrictions and, therefore, requires minimal pumping power to achieve a needed flow rate. That means lower utility costs.
Time-Tested Design
FNS Plus filters were also designed for easy maintenance, convenience and long-term reliability. So, you can count on them to keep your pool's water clean and crystal clear for years to come.
Homeowner and Pro Resources
Certified to NSF/ANSI Standard 50