Water Hardness and Specialty Test Kits
Main Content Starts Here
Water Hardness and Specialty Test Kits
Water Hardness and Specialty Test Kits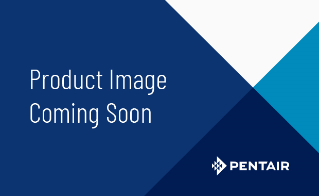 Keep Your Pool Clean and Inviting
Routine pool maintenance will help you keep your pool looking clean, sparkling, and inviting day after day. Having the right collection of pool maintenance products and accessories at your disposal helps cut pool maintenance chores down to size, leaving you more time to enjoy your pool with family and friends. Select the brushes and poles, hand skimmers, leaf rakes and traps, and thermometers to keep your pool sparkling clean and ready to go.
Professionals Pro II Test Lab
Complete II test lab designed for service professionals. Free, Total and Combined CI, Br, Iodine, pH, Acid Demand, Total Alkalinity, Water Hardness and Cyanuric Acid. Handy red tote box contains complete instructions, solutions and tests. Pro-Design Test Cell features CI range to 10ppm and meets recommended industry standards.