Main Content Starts Here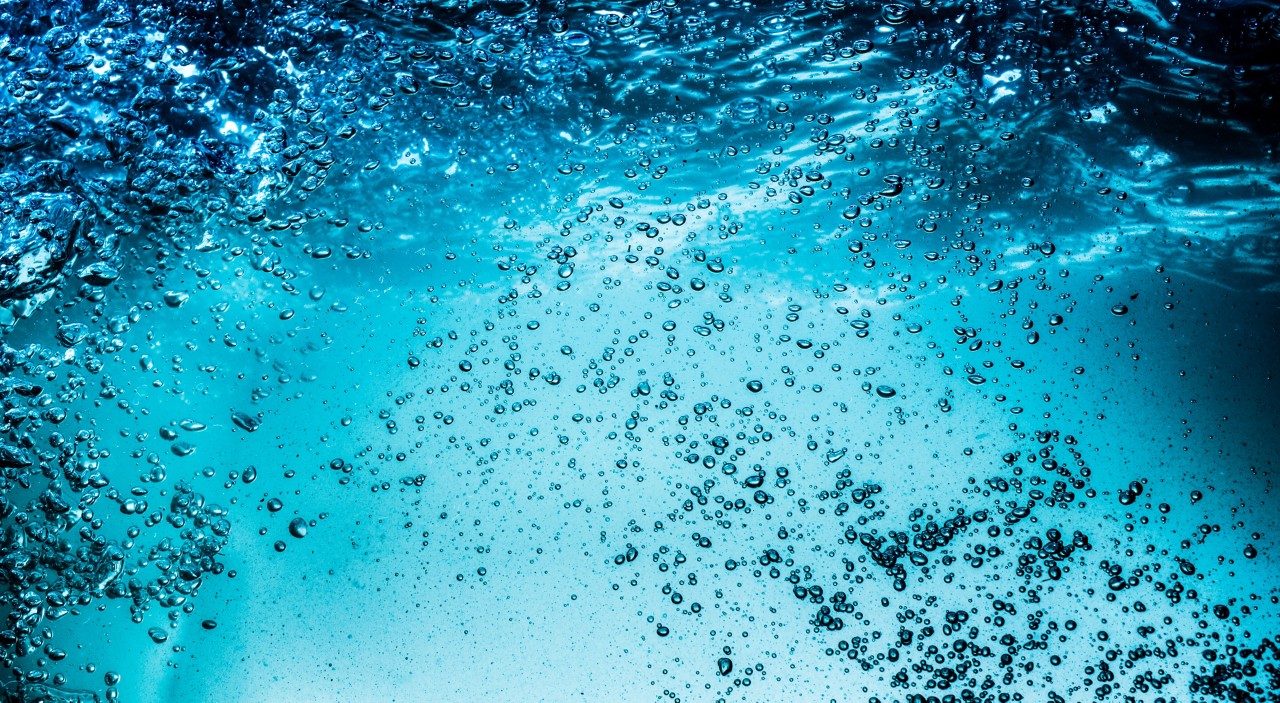 Pentair's Link₂O™ Technology
HOW IT WORKS
Link2O continuously monitors connected devices and sends text and/or email changes to your smartphone, tablet, or computer to alert you of any changes in operating conditions.
KNOWLEDGE IS POWER
With Pentair's Link2O technology, you'll have the knowledge in real-time status of your home's water systems. With constant connection, the power is yours.
BE AWARE. BE NOTIFIED. BE PREPARED. BE IN CONTROL.
Link2O is a cloud-based wireless ecosystem that enables two-way communication between you and your product.