Go All in On the Joy of Pool
Pentair wants you to have an oasis. From cannonballs to lazy afternoons to evenings filled with magic, your pool is your place to come together to laugh, play, relax, and connect. That's why we do everything in our power to make it happen, with sparkly water, cozy warm swims, and the deep satisfaction of saving money and energy. We never stop finding new ways to illuminate, automate and celebrate the joy of pool.
Enjoy Cleaner, Clearer Water

From robotic cleaners to filters and water treatment, we have what you need to ensure peace of mind with cleaner water.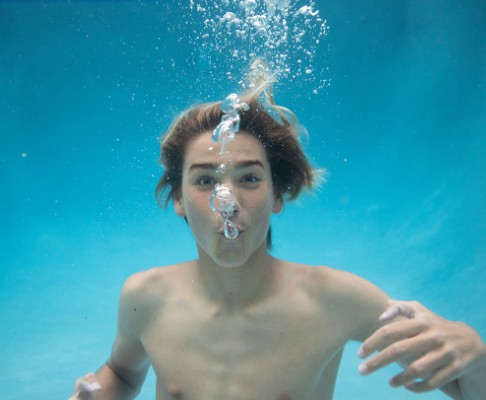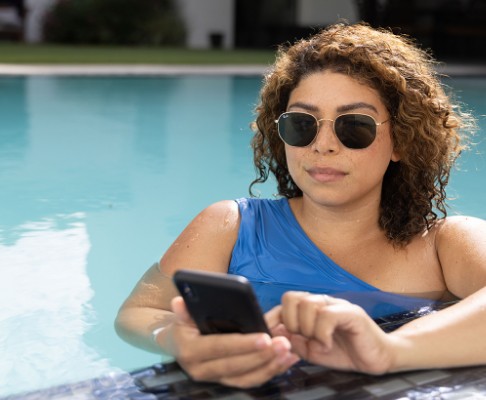 Relax With Easy Pool Control

The Pentair Home app makes owning a pool easier. Our suite of connected devices puts control right in the palm of your hand.

Save Money and Energy

Our pumps and heaters bring energy efficiency to your pool and cost-efficiency to your energy bill.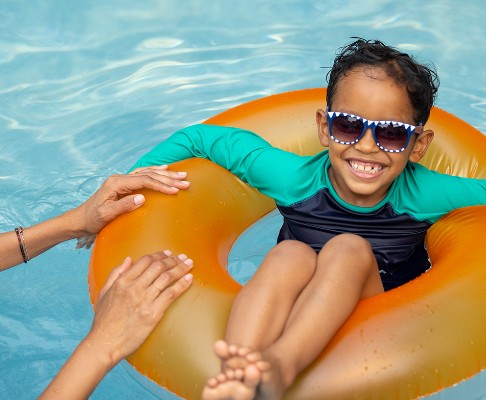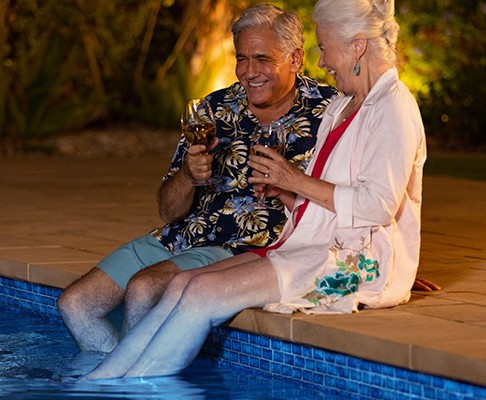 Create Your Backyard Oasis

Add a splash of color or warmth to your haven of happiness with our automated, color-changing LED lighting and energy-efficient heaters.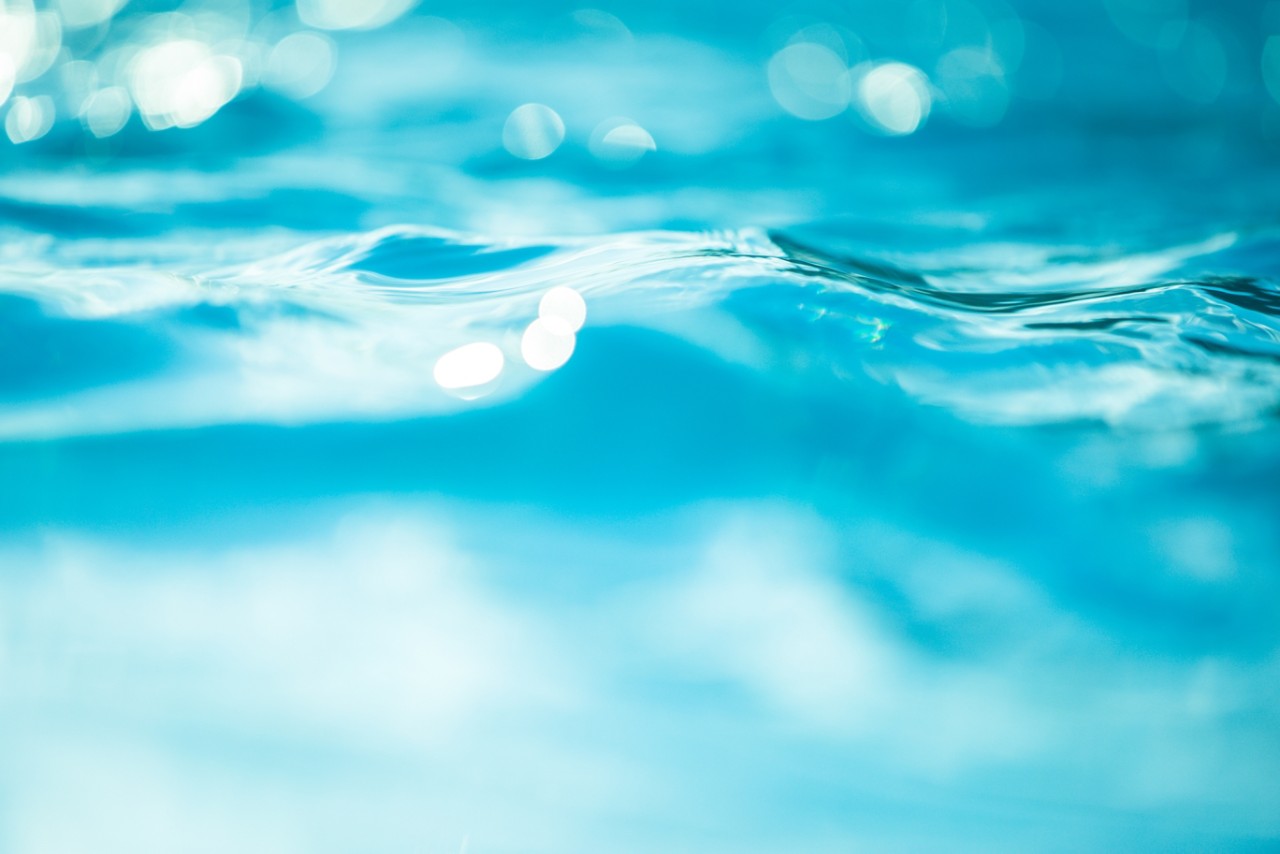 SIGN UP FOR UPDATES
You'll Always Stay in the Loop

For tips on how to get the most out of your pool, sign up for our emails and start enjoying your pool even more this year.

Pool & Spa Education Center
Tap Into Your Water Wisdom