There's Nothing Like the Sparkle of Clean Water
We understand the peace of mind that comes from having a cleaner, clearer pool.
We do what we do so you can leave your worries behind.
Welcome to the Automation of Clean

Our robotic cleaners get rid of debris, as well as the headache of cleaning your pool.

No Chlorine? No Problem.
Our IntelliChlor® Salt Chlorine Generator line is here to save the day by simply using common table salt to produce all the chlorine your pool needs – effectively and automatically. Swim on.

Water You Can Trust

We have the innovation and automation you need to feel as confident about your pool water as you do your cannonballs.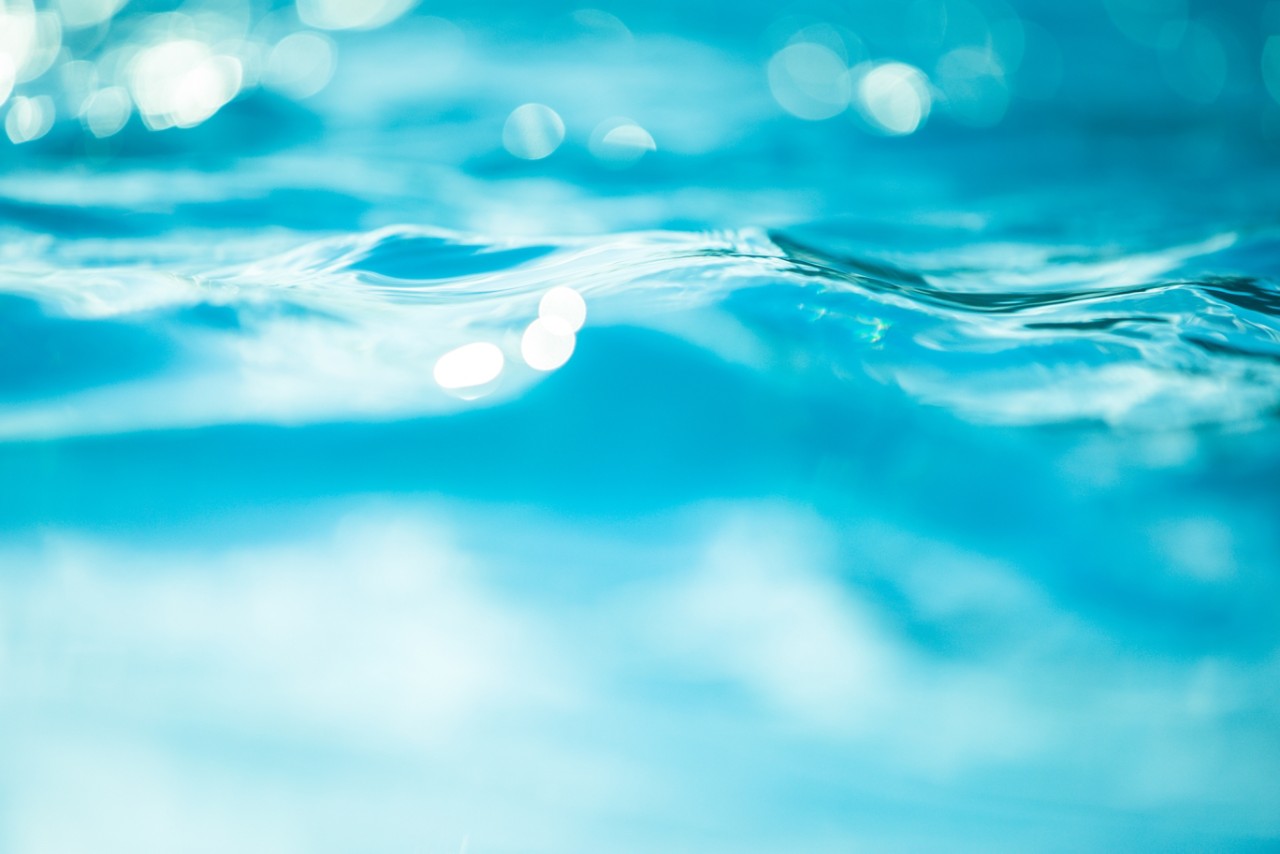 SIGN UP FOR UPDATES
You'll Always Stay in the Loop

For tips on how to get the most out of your pool, sign up for our emails and start enjoying your pool even more this year.

Water Education Center
Tap Into Your Water Wisdom
FIND YOUR LOCAL DEALER
Pentair pool solutions are available exclusively through our trusted network of dealers. Find your local dealer before the savings doggy-paddle away.