Energy Efficiency
Innovation Is in Our DNA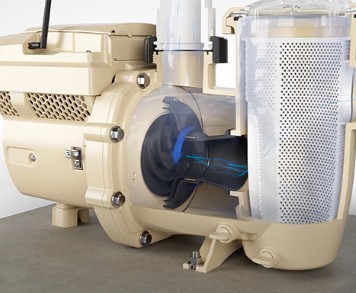 We Do It First
Innovation is what makes us tick. Our engineers never stop looking for
ways to make pool life easier. Then we bring it to life.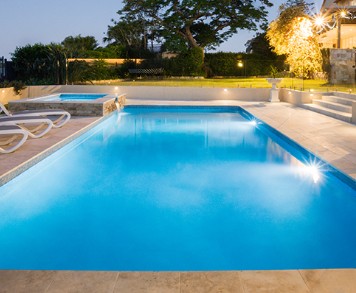 We Do It Right
With every Pentair product, power and efficiency splash hand in hand. No need to sacrifice. You really can have it all.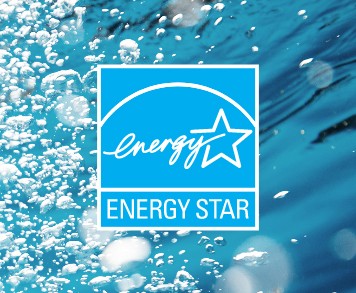 We Do It Smart
Pentair is a committed partner to the Energy Star® program to save you energy and money and help protect the environment.

Less Energy,
More Joy
We obsess about energy efficiency so you don't have to.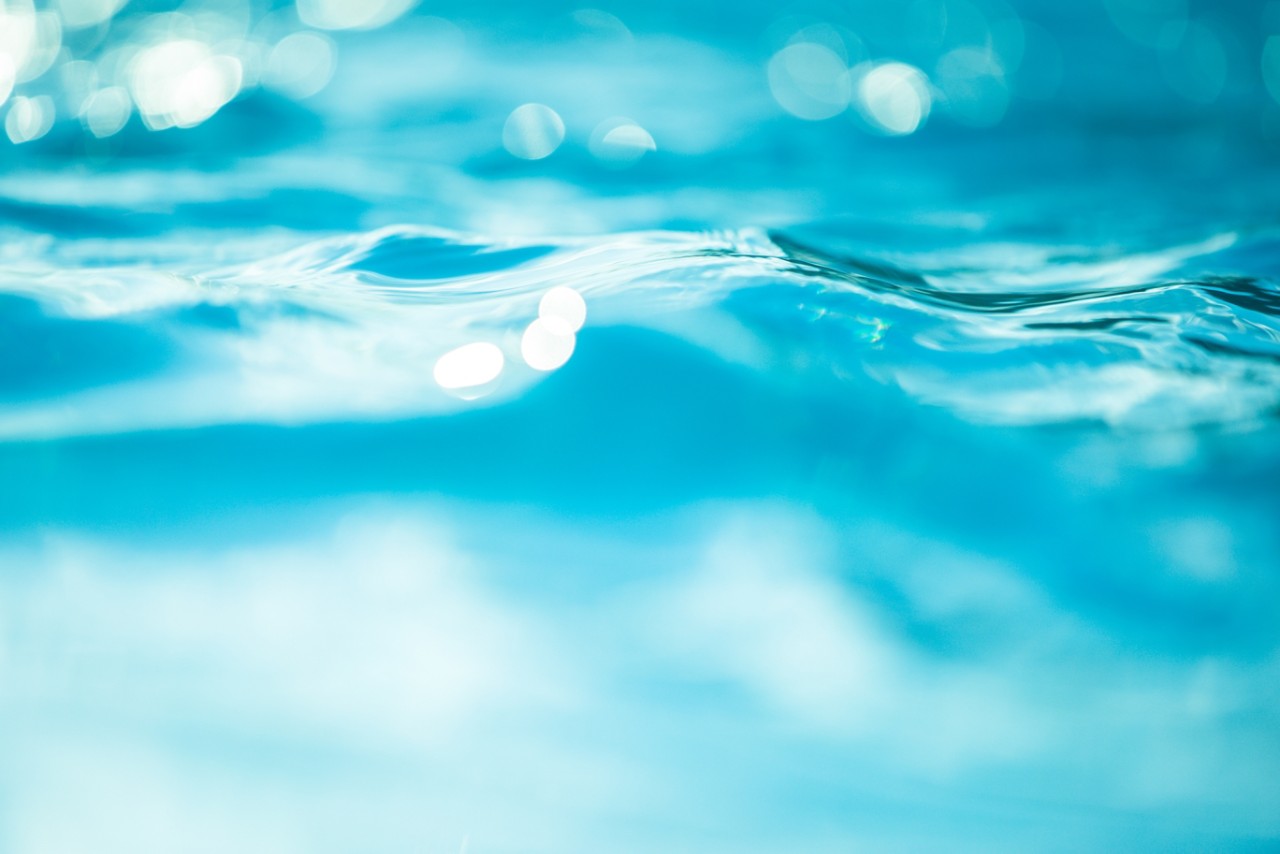 Because Flow Matters

We introduced variable speed technology to the industry. So you can adjust your pump to meet your pool's ever-changing needs, taking energy efficiency to the next level. You'll love the savings as much as you love a pool party.


VARIABLE SPEED TECHNOLOGY REDUCES ENERGY COSTS BY UP TO 90%*
*Savings based on variable-speed pump compared to a single-speed pump running 12 hours per day at an average of $0.16 per kWh in a 20,000-gallon pool. Actual savings may vary based on local utility rates, pool size, pump run time, pump horsepower, pump rpm, plumbing size and length, pump model, service factor, and other hydraulic factors.
The Temp You Want, When You Want It

With Pentair energy-efficient pool heaters, you can swim whenever your splash-loving heart desires. Fast heat-ups keep pool temps comfortable no matter what Mother Nature has in mind. From innovative hybrid heaters to bypass functions to reduce energy use, Pentair pool heaters don't just work hard. They work smart. Splash on.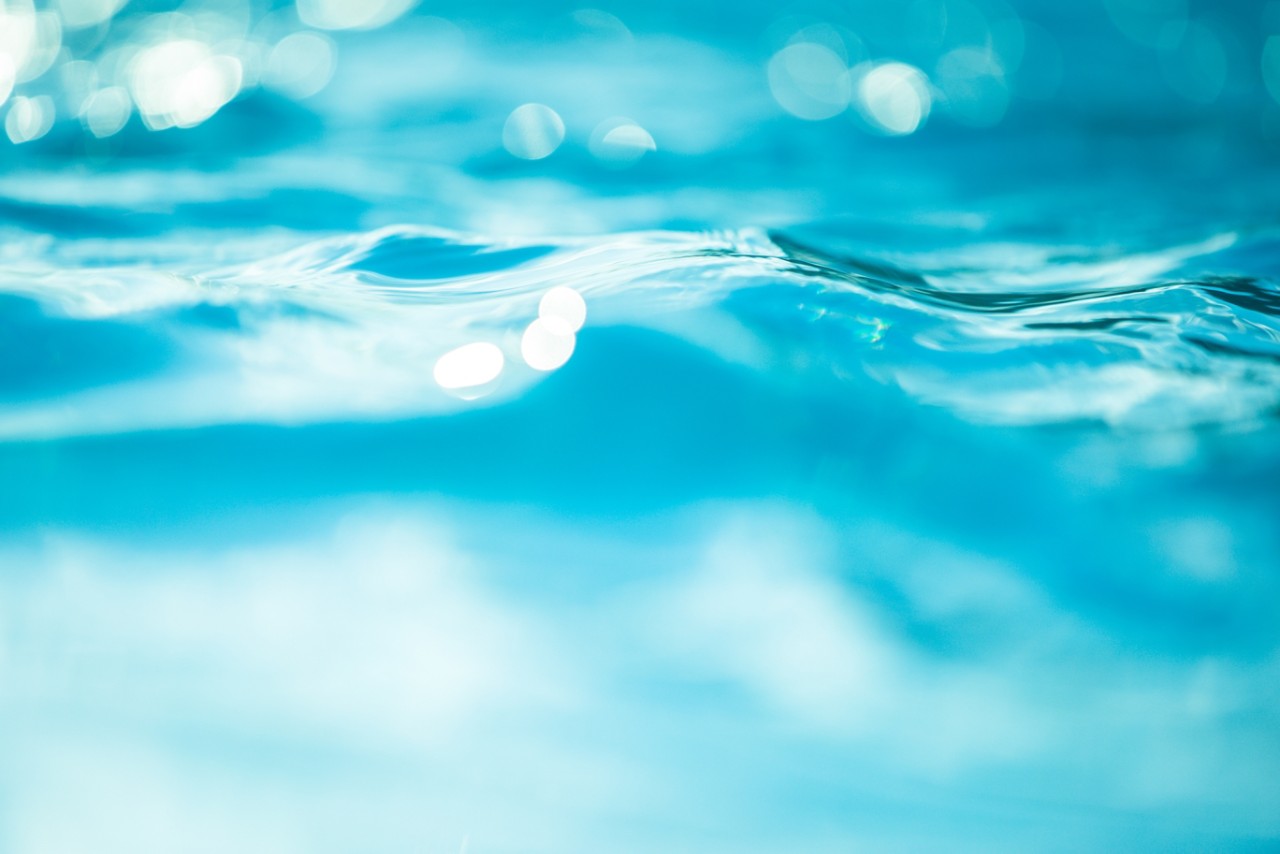 SIGN UP FOR UPDATES
You'll Always Stay in the Loop

For tips on how to get the most out of your pool, sign up for our emails and start enjoying your pool even more this year.

Go All In on the Joy of Pool
If it makes pool life better, trust Pentair to make it happen.
Water Education Center
Tap Into Your Water Wisdom
FIND YOUR LOCAL DEALER
Pentair pool solutions are available exclusively through our trusted network of dealers. Find your local dealer before the savings doggy-paddle away.