TAKE CONTROL, ANY TIME, ANY WHERE
With the ScreenLogic2 app, you can manage your pool or spa from almost anywhere on your tablet or phone.  Now it's easier than ever to find an automation solution that fits your lifestyle. Convenient pool control is just a download away!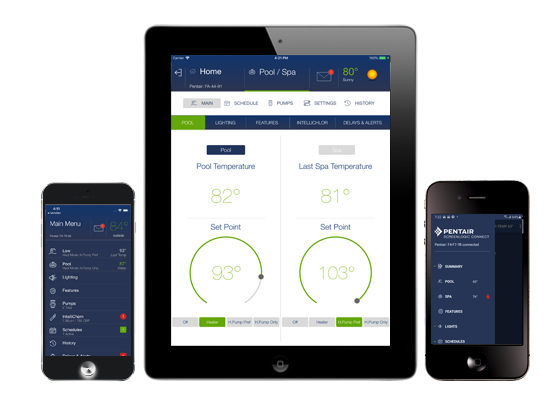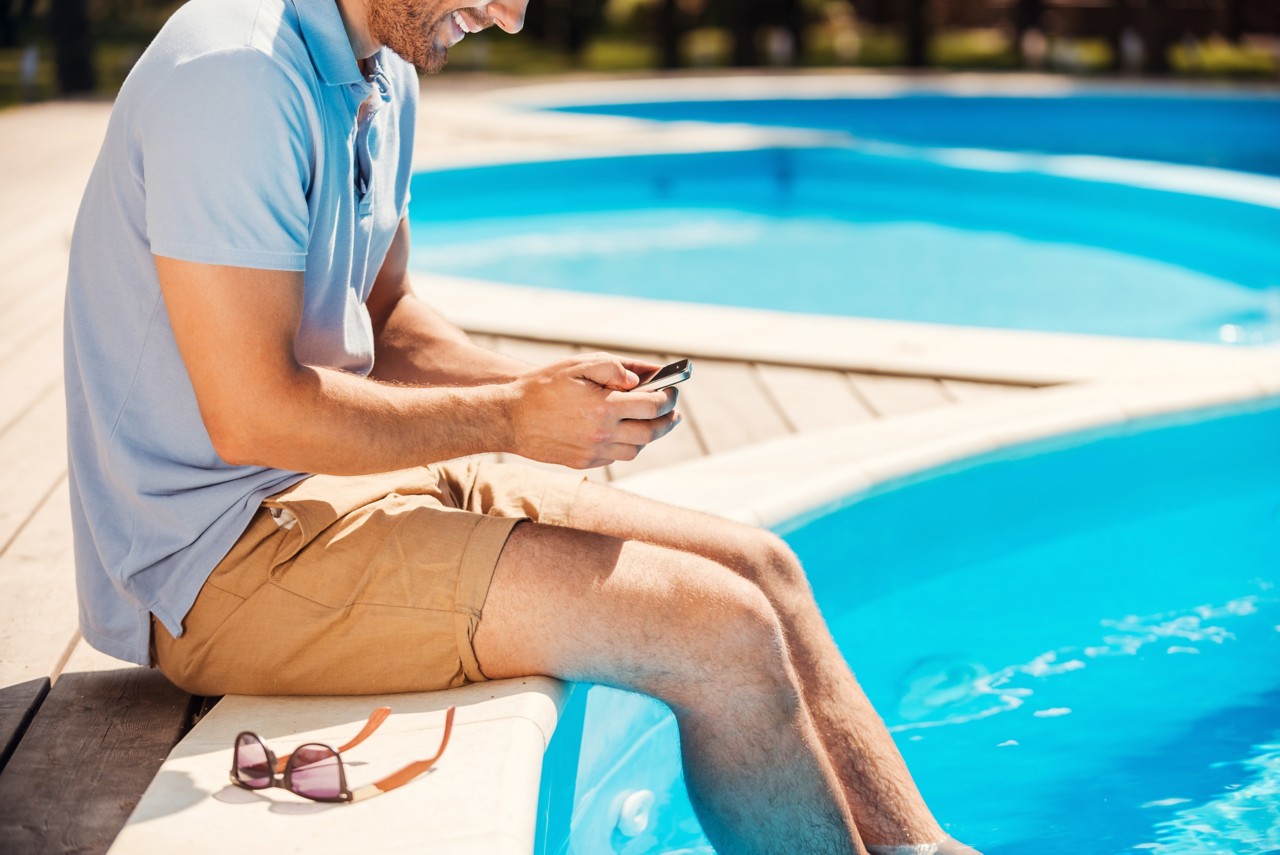 Powerful Automation
ScreenLogic2's unique capabilities enable users to easily monitor and control multiple pool or spa functions using one interface. Manage water temperature, lighting, fountains, waterfalls and other pool features whenever and wherever you choose. You can also easily access the operating history of your pool and spa or request specific information, such as the pH or ORP level.

Homeowner & Pro Resources
ScreenLogic® Software for Consumers
Released: 3/26/19
ScreenLogic version 5.2.738
Check and update settings
View operating history to see system usage
Screenlogic® Remote Monitoring Software for Pool Professionals
Compatible with PCs and select Mac operating systems*
*Note: The Pentair ScreenLogic Interface for Macintosh Desktop Computers is NOT COMPATIBLE with the recently released 64bit speed Macintosh CATALINA Operating System. Customers who update their Mac Desktop Computers to the new Catalina MacOS will no longer be able to use ScreenLogic Desktop Interface. This change DOES NOT affect iPhone, iPad, Alexa or any other ScreenLogic Interfaces. Only Mac computer desktops with ScreenLogic who update to the new Catalina OS.