Crystal Clarity with Cartridge Convenience
The Clean & Clear pool filter will keep your pool sparkling day in and day out. It features a cartridge that is easy to remove and rinse, as well as a clamp ring that allows easy access to the cartridge and internal parts.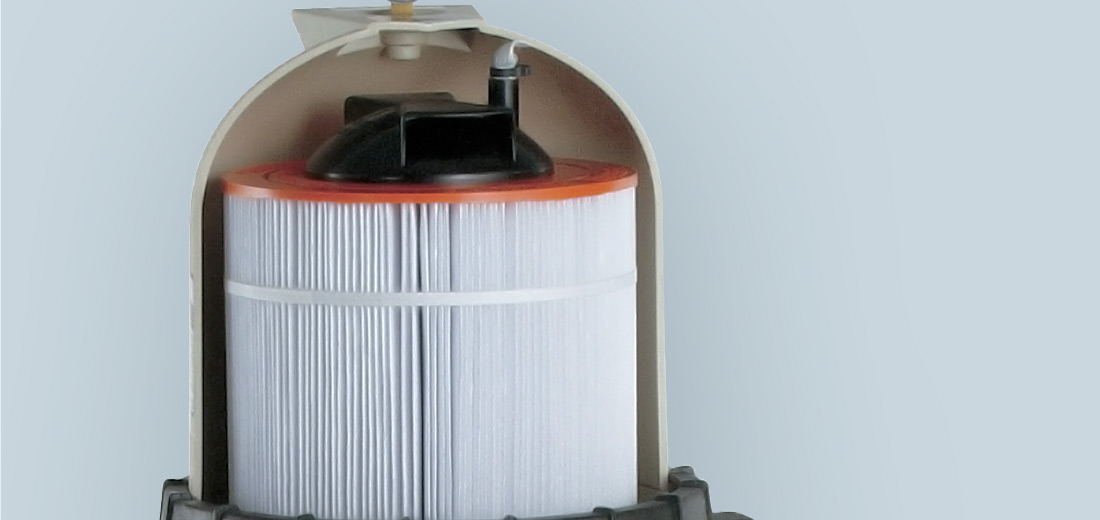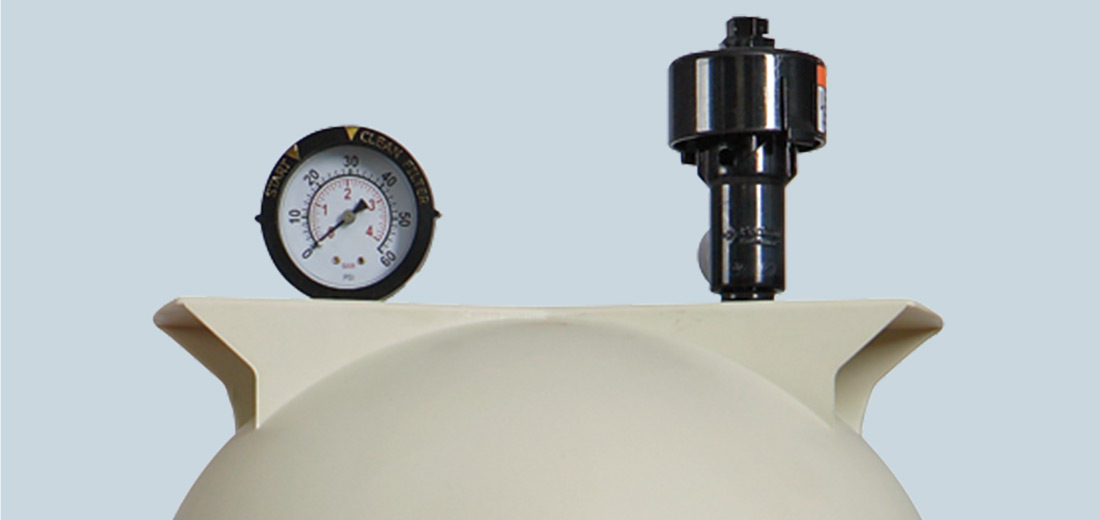 High-Flow™ Manual Air Relief Valve
This powerful valve and continuous internal air relief work together to maintain optimum pool filtration efficiency at all times.
Homeowner and Pro Resources