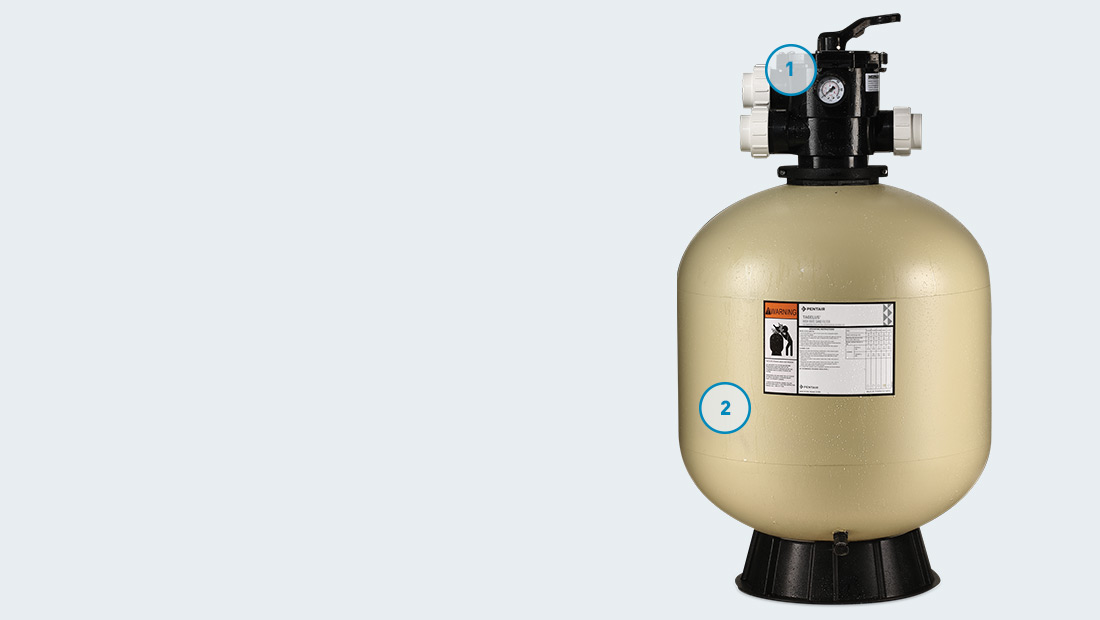 Product Components
Hi Flow™ Valve provides easy control of all filter functions
Exceptionally strong one-piece fiberglass-reinforced tank with UV-resistant surface finish for years of service
Superior Design
The Tagelus filter's time-proven internal design ensures water is exposed to a maximum surface area of sand for optimal filtration performance and more efficient backwashing. Meanwhile, the flow system design also ensures maximum run times between backwashing to save you time.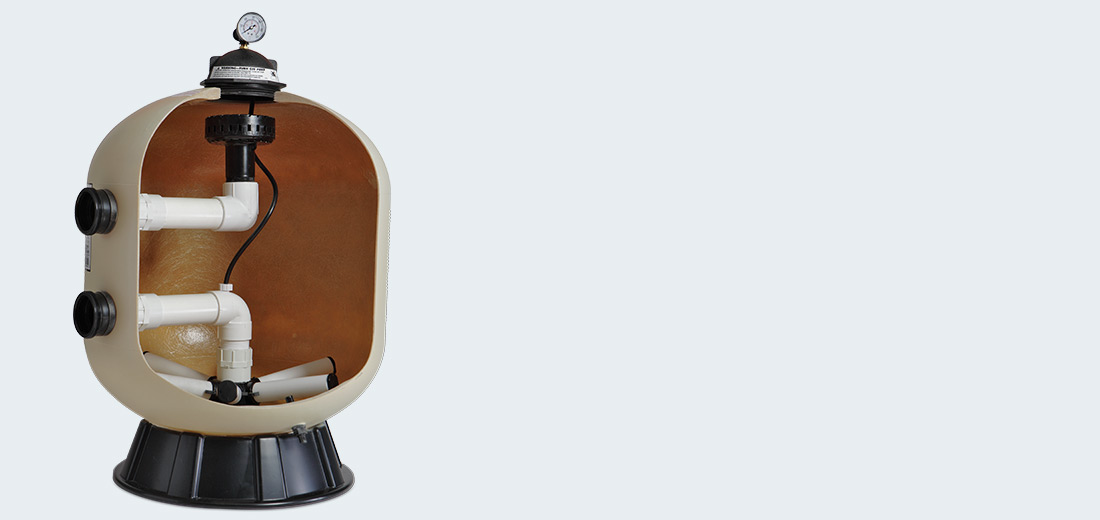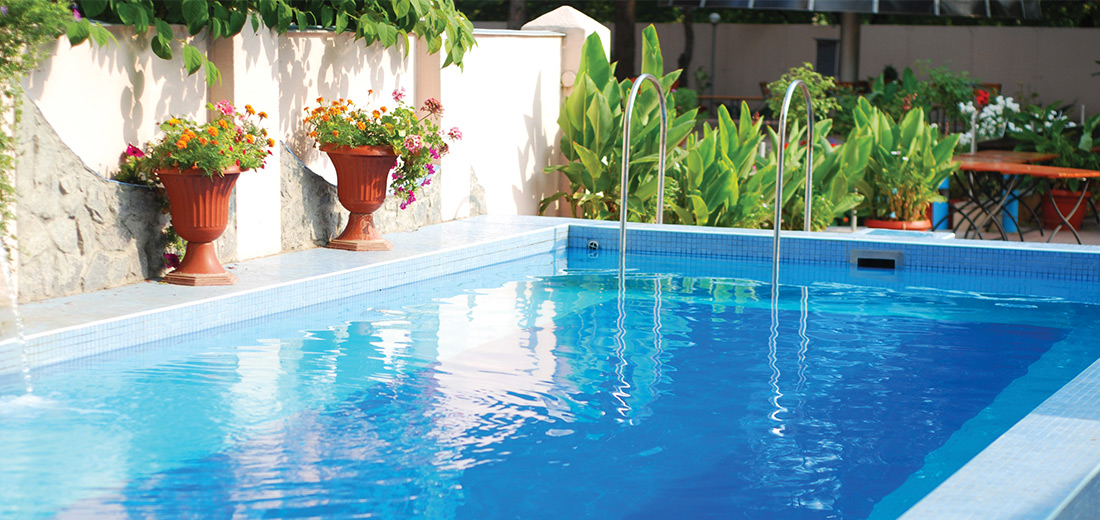 Long-lasting Construction
The Tagelus filter tank is constructed from one piece of fiberglass-reinforced material to deliver unmatched strength and durability for years of service.