Efficient separation, CO2 and water treatment solutions

Efficient separation and water treatment technologies are crucial to improve the process of turning crude oils into useful products while optimizing the water management in the Oil & Gas industry.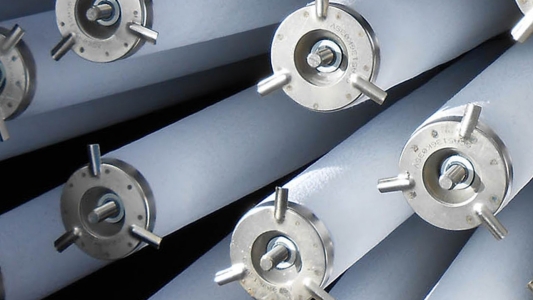 Oil & Gas Separations
Pentair applies efficient separation technologies to improve the process of turning crude oils into useful products.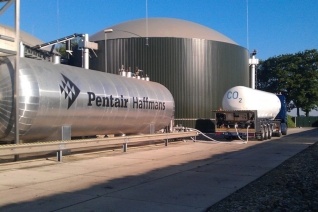 Biogas Upgrading
Achieve both – a maximum methane (Ch4) yield and an effective carbon dioxide (CO2) management.

 
CO2 Technologies
We are the world leader within CO2 technology for generation, recovery and purification & liquefaction of high quality CO2.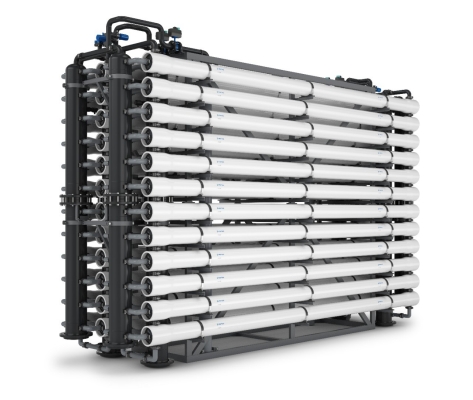 Process and Wastewater applications 
Sophisticated filtration technology is set to make vital contributions to solving the world's water challenges.  In the decades to come, providing water of the right quality will require big efforts and smart filtration technologies to ensure reliability and cost-efficiency.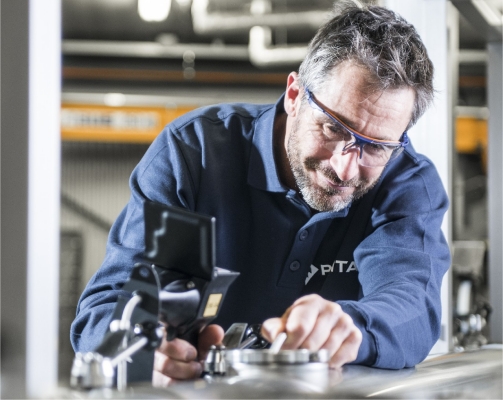 After Market Service
Serious service ultimately provides peace of mind. If you want to bolster your business by mitigating risks and staying ahead in challenging markets, rest assured that our global service level is unbeatable, and that your local technical support could not be in more capable hands. Pentair will always help you to optimize system performance in terms of quality, safety, cost efficiency, overall uptime and reliability.

Get in Touch
We're here to help with any of your product inquiries.