Pentair Berkeley Jet Pump / Tank Combination Systems
Pentair Berkeley Jet Pump / Tank Combination Systems
Pentair Berkeley Jet Pump / Tank Combination Systems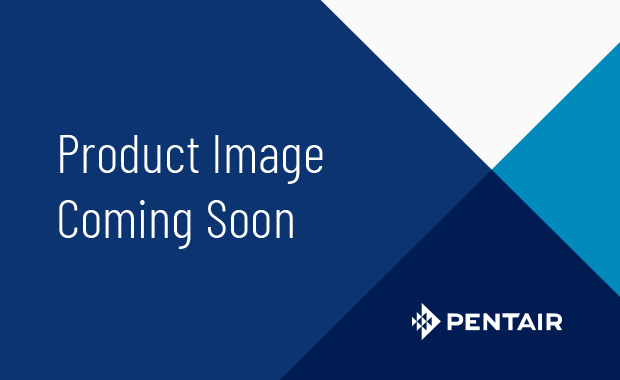 Pro-Source Water System Packages are handy and economical pump/tank packages for the professional contractor. The Pro-Source Water System Packages utilize the ProJet cast iron jet pumps and the dependable Pro-Source quality pressurized steel tanks.
Plumbing connections are made using galvanized fittings and 3-ply nylon reinforced vinyl tubing with stainless steel hose clamps. Ideal for installations where there is limited space.
Rugged cast iron pump.
Pre-charged steel pre-charged tank.
Perfect for tight areas.
Specifications
| Item # | Body Construction | Horsepower | MAXIMUM INLET PRESSURE | SUCTION SIZE | DISCHARGE SIZE | MAXIMUM WATER TEMPERATURE |
| --- | --- | --- | --- | --- | --- | --- |
| 17866 | Cast Iron | 1/2 HP (7SLP42 IS 3/4 HP) | 50 PSI (total pump discharge not to exceed 100 psi) | 1"NPT | 1"NPT | 120°F (49°C) |
| Item # | Body Construction | Horsepower | MAXIMUM INLET PRESSURE | SUCTION SIZE | DISCHARGE SIZE | MAXIMUM WATER TEMPERATURE |
| --- | --- | --- | --- | --- | --- | --- |
| 17866 | Cast Iron | 1/2 HP (7SLP42 IS 3/4 HP) | 50 PSI (total pump discharge not to exceed 100 psi) | 1"NPT | 1"NPT | 120°F (49°C) |