Pentair Pro Dealer Loyalty Program
Our loyalty program gives you access to marketing resources, product discounts, business building tools and rewards to help you leverage life's essential resource with an industry-leading brand of pumps to better serve your customers.
Tools and Products to Support Your Growth
Many benefits of being a Pro Dealer include merchandise rewards, Company Store items, Visa® cards, business discounts, financing, extended warranties, educational scholarship program, literature, online and in-person product trainings and marketing tools to help improve your customer satisfaction and help increase your bottom line.
Reward Opportunities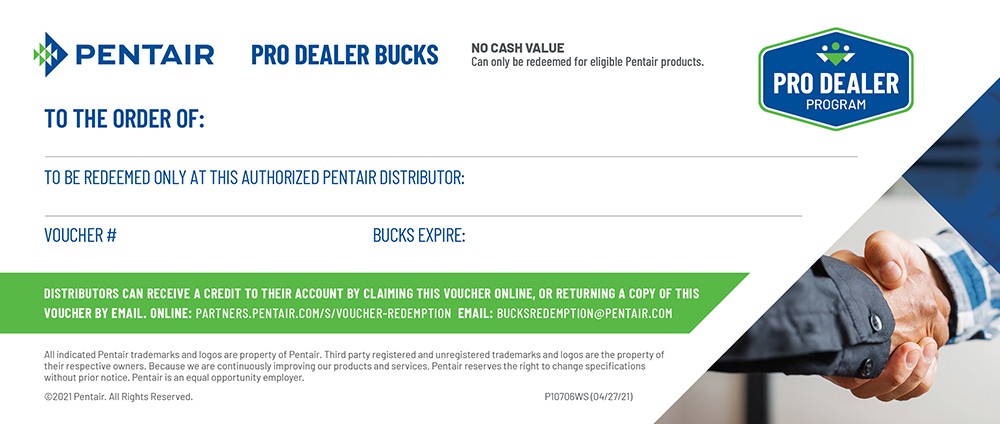 Redeem for your choice of top-quality, name-brand merchandise, gift cards or Pentair Bucks just for continuing to purchase Pentair products. The more products you purchase, the greater your earning potential.
Financing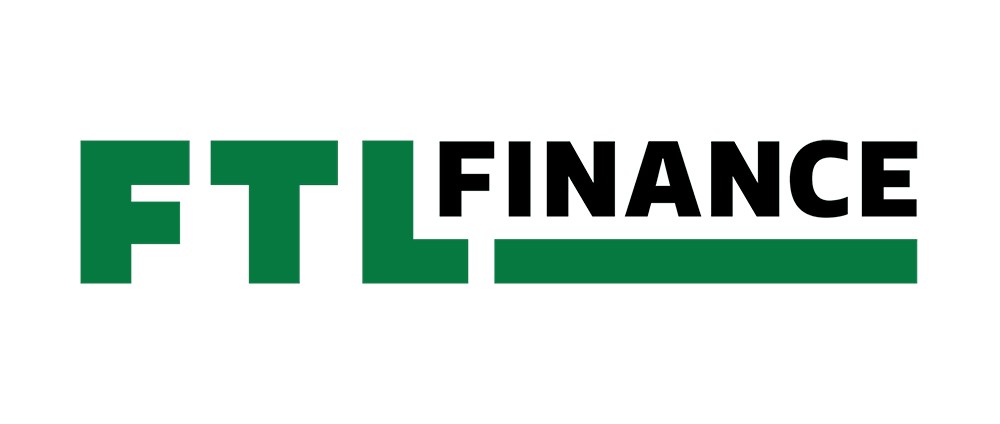 According to FTL Finance, contractors who use financing close 30 to 50% more jobs. Plus the average gross margin of their tickets are higher than those who don't use financing. Grow your sales by offering easy financing to your customers.
Business Discounts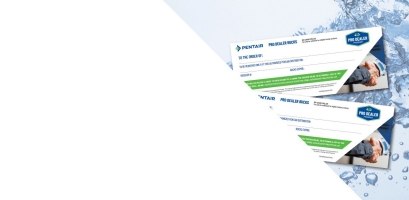 Exclusive business discounts free to you just by signing up as a Pentair Pro Dealer. Pentair partners with companies to make discounts on resources available to you to help with your business expenses.
Tools and Resources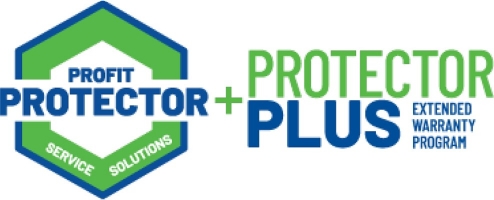 By joining Pro Dealer, you gain access to exclusive benefits including extended product warranties, product promotions and other valuable business resources to support your growth.
Knowledge is power. Head to Pentair Academy to access live and recorded trainings to brush up on your pump knowledge. Visit our Pentair Printed Literature Fulfillment Storefront and Fatstax for our online library of collateral.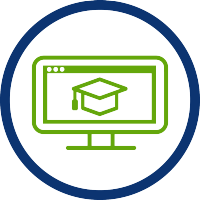 Sharing knowledge about our products, solutions, innovations and industry trends is just another way that Pentair helps people access clean, safe water. Explore our webinar opportunities and on-demand trainings to learn more about how Pentair helps people with all things water, virtually.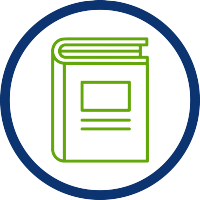 Become quickly acquainted with Pentair products through streamlined access to digital and print materials, designed to be mobile and tablet ready 24/7. With the FatStax tool you can engage customers more effectively from your mobile device with detailed product information and visuals. Our Pentair Printed Literature Fulfillment Storefront is an interactive, user-friendly storefront with an intuitive search function for printed materials.
Accomplished Pentair Brands
Our leading brands have decades to over a century of legacies in supporting the needs of you, your customers and your communities. Pentair provides dependable water solutions to help deliver the future of reliable, accessible, clean water.