The Ultimate in Quiet
The IntelliFlo pumps are so quiet, you might not even know they are operating.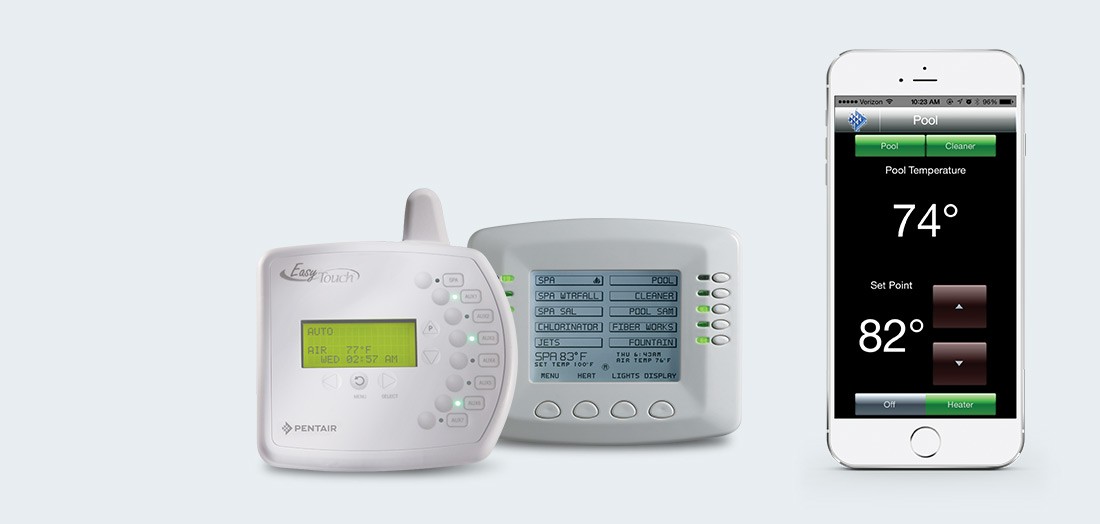 Automation Ready
Combine an IntelliTouch®, EasyTouch® or SunTouch® Control System with your IntelliFlo pump to further enhance pool equipment performance and operating convenience. And now, new ScreenLogic® Interface software is available to allow control access from your iPad®, iPhone®, iPod touch® mobile digital device or Android® device.

INTELLIFLO VIDEO
See more of how the IntelliFlo Variable Speed Pool Pump stacks up.
Homeowner and Pro Resources
IntelliFloXF Variable Speed Pump —English - Temporarily Unavailable
IntelliFlo XF Variable Speed Pump —Spanish - Temporarily Unavailable