Water When and Where You Need It

Water can be considered a jack of all trades. It needs to be available and applied for a multitude of applications.  With the right pump on hand, you not only deliver water, you deliver confidence, performance and peace of mind. Pentair offers a variety of water supply pumps for a variety of applications to keep the water flowing where and when it's needed.
Are you a Homeowner?  Visit our Residential Solutions Page
Why Choose Pentair Water Supply Pumps?


Trusted Brands

Install with confidence from our centuries of combined legacies in quality water supply pumps.

Rugged Dependability

Trust in professional grade water supply pumps built for performance.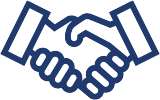 Supported Partners

Be empowered with helpful digital tools and programs to boost your business.
Professional Resources
Your quick access to helpful tools and information.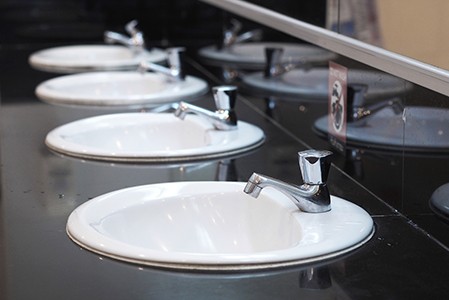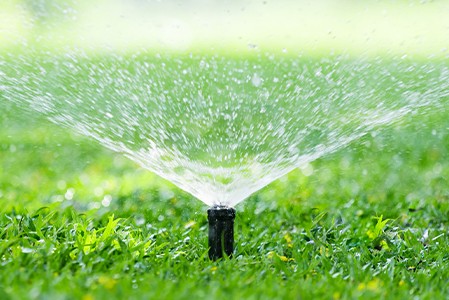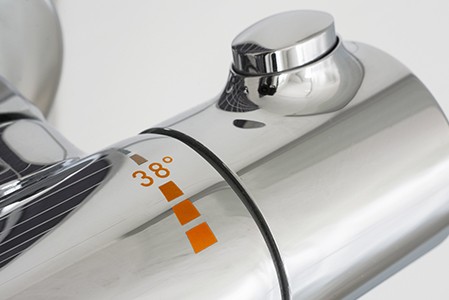 Circulation Pumps

Keeping the cold water flowing at the temperature you need throughout your marine or RV refrigeration system.
Our Brands:  Shurflo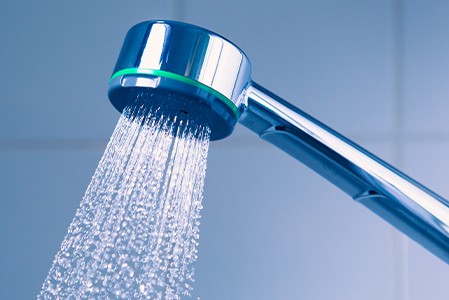 Drives & Controllers

Perfect pressure and maintain your system with effective pump motor control. 
Our Brands:  Pentek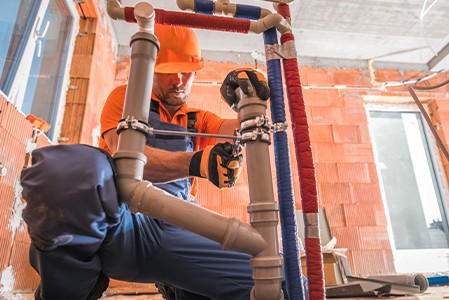 End Suction Pumps

Help deliver efficient comfort within commercial building HVAC, water supply and boosting systems with our high performing end suction pumps.
Our Brands:  Aurora  |  Fairbanks Nijhuis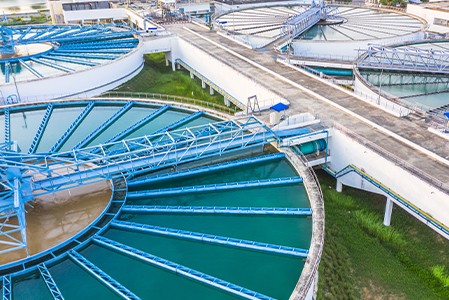 Industrial Pumps

These pumps are built to deliver reliability and performance within the most demanding environments for a large number of industries.
Our Brands:  Fairbanks Nijhuis  |  Myers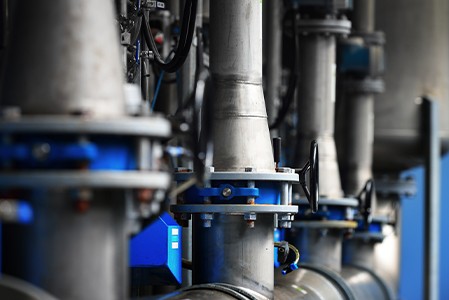 In-Line Pumps

Limited pump room space? No problem! Our in-line pumps mount directly into the pipeline so you get performance without added footprint.
Our Brands:  Aurora  |  Fairbanks Nijhuis
Irrigation Pumps

Deliver sustainable nourishment to crops and livestock with our quality, easy to maintain pumps.
Our Brands:  Berkeley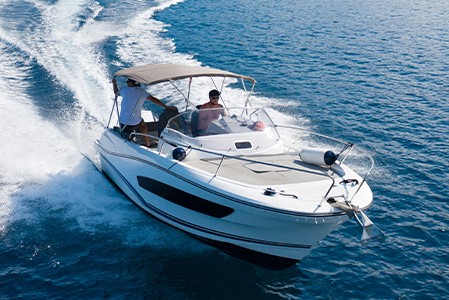 Marine Water Delivery Pumps

Helping your customers have more quality time on the water through quality pumps supporting their marine plumbing.
Our Brands:  Shurflo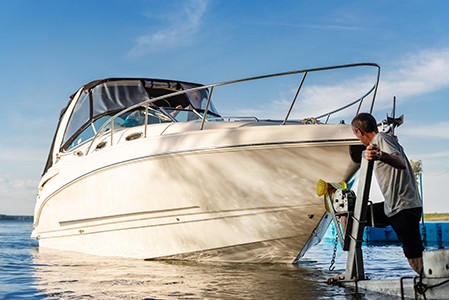 Marine Ballast Pumps

We've got your ship's ballast balancing act down pact through over four decades of pump experience.
Our Brands:  Shurflo
Pressure Cleaning Pumps

Powerful pumps for powerful flow for powerful pressure cleaning.
Our Brands:  Hypro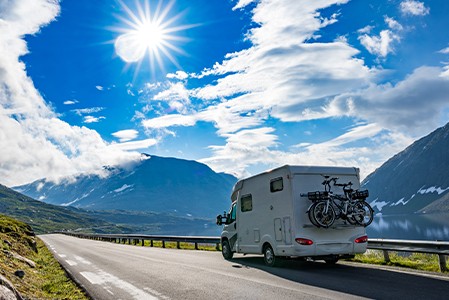 Propeller Pumps

Powerful pumps ready to meet your source water pumping demands including lake, cooling pond, tank, river and ocean water. 
Our Brands:  Fairbanks Nijhuis
Split Case Pumps

Delivering the durable and dependable workhorses of industrial and municipal applications.
Our Brands:  Aurora  |  Fairbanks-Nijhuis
Spray Pumps

Supporting precise spray to help enable ideal yield with sustainable pressure and flow.  
Our Brands:  Shurflo
Transfer Pumps

Check out our comprehensive range of quality, reliable pumps that handle all types of fluid transfer applications.
Our Brands:  Hypro
Vertical Multi-Stage Pumps

From pressurizing water for firefighting to pumping feedwater into a steam boiler to boosting water supply, we offer the right pump for the job.
Our Brands:  Aurora  |  Fairbanks Nijhuis
Vertical Turbine Pumps
These pumps are ready to go deep and work harder for you.
Our Brands:  Aurora  |  Fairbanks Nijhuis
The Digital Toolbox Keeping You One Step Ahead

Introducing the Pentair Pro App
Grow a better business while delivering peace of mind to your smart-home customer with the Pentair range of connected water products and the Pentair Pro app. Receive alerts and monitor your customers' devices in real-time from your smart device, so you can help diagnose issues and save time on service calls.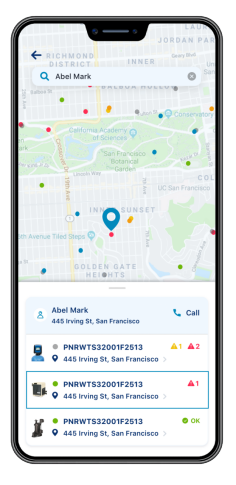 Pentair Encompass Pump Selection Tool

Find the right municipal or industrial wastewater pump that meets your project requirements.
Need a helping hand?
Our knowledgeable customer service representatives are ready to assist you.

Find a Dealer or Distributor

Connect with your local water supply pump dealer or distributor.