Smarter Spray Systems for Precise Nourishment

How can you enable efficacy? Help minimize drift potential?  Help keep your spray on target? It starts with the right spray nozzle for the right application. Then consider beyond the nozzle to the pump and other spray system components.  No matter your agricultural spray application needs, Pentair Hypro has the solution to help you achieve your ideal yield. 
Why Choose Pentair Agricultural Spraying?


One-Stop-Sure-Spray-Shop

From the pump to the nozzle, and all components in-between, our products are carefully engineered to help ensure your spraying needs are covered.

Trusted Brands

Spray with confidence from our decades of expertise and reputation in engineering precision agriculture solutions.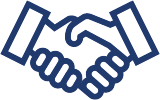 Supported Partners

Be empowered with helpful digital tools and programs to boost your business.
Agricultural Spray Solutions

We have you covered from nozzle to boom

Precision engineered spray nozzles that aim to help deliver superior accuracy, efficiency, and drift potential of specific spray applications
Advanced technologies in spray components and accessories to help you spray better
Powerful pumps that help keep the pulse of your spray system alive and steady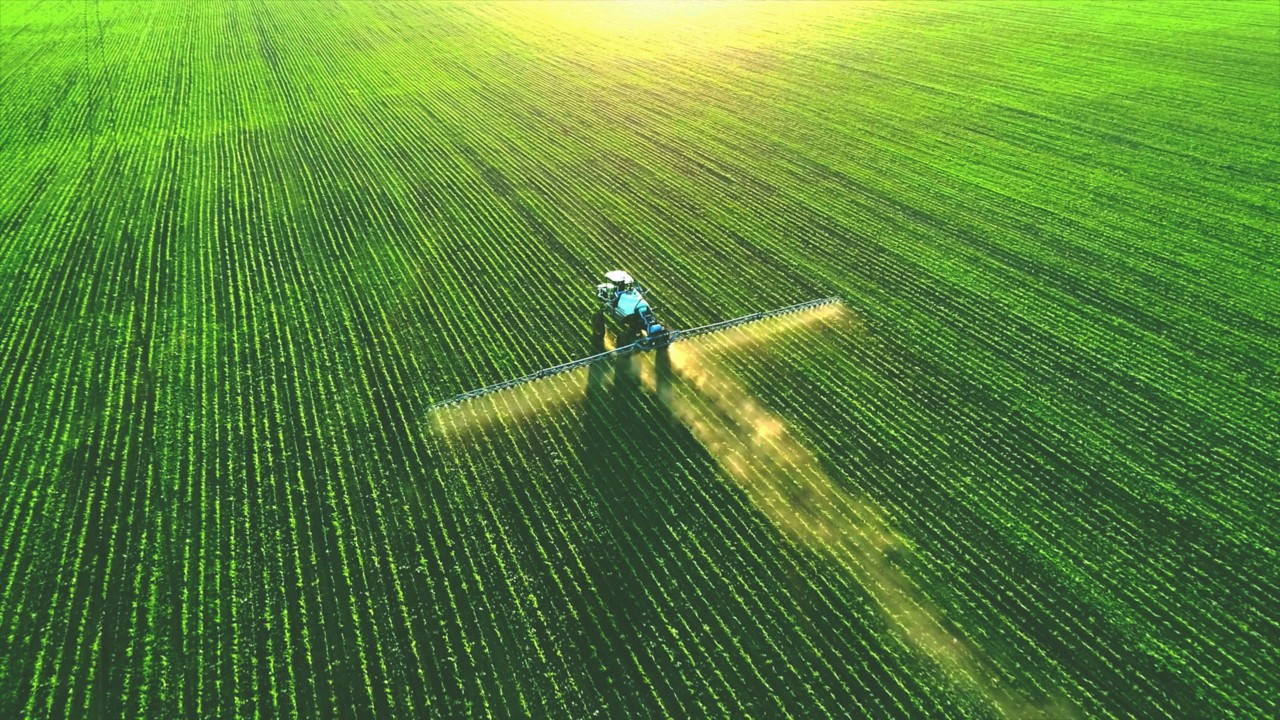 Spray It! Mobile App

Not Sure Which Spray Nozzle You Need?
Identify the right nozzle for your application anytime, anywhere with our convenient mobile app.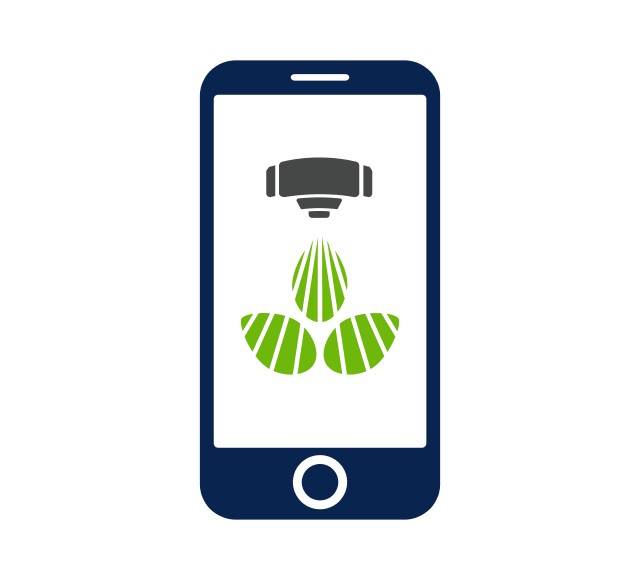 Need a helping hand?
Our knowledgeable customer service representatives are ready to assist you.
Find A Dealer
Connect with a Pentair dealer near you.