Smarter Spray. Perfected Pumps. Sustainable
Nourishment.

Farmers deserve better. The hard work of producing crops and livestock to sustain communities and populations is no easy task. Pentair believes in your craft and that's why we offer precision spray products and powerful irrigation pumps to help you get that ideal yield and closer to environmentally sustainable food production, which you and your customers deserve.
Are you a Homeowner?  Visit our Residential Solutions Page
Why Choose Pentair Agricultural Products?


Trusted Brands

Install with confidence from our centuries of combined legacies in quality water disposal pumps.


Clever Craftsmanship

Engineered to deliver precision and performance for sustainable nourishment.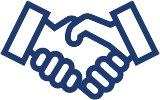 Supported Partners

Be empowered with helpful digital tools and programs to boost your business.
Professional Resources
Your quick access to helpful tools and information.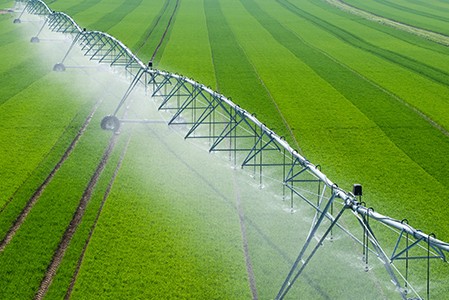 Agricultural Irrigation

Durable pumps for helping to sustain life on the farm. You can rely on these pumps to bring water, life's precious resource, to your fields and livestock.
Our Brands:  Berkeley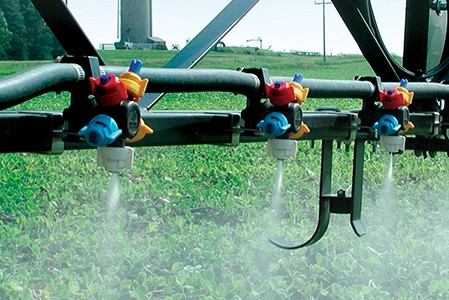 Spray Nozzles

These small but mighty nozzles have a huge impact on your accuracy, efficiency and drift potential of each application. Choose the right nozzle for the right job.
Our Brands:  Hypro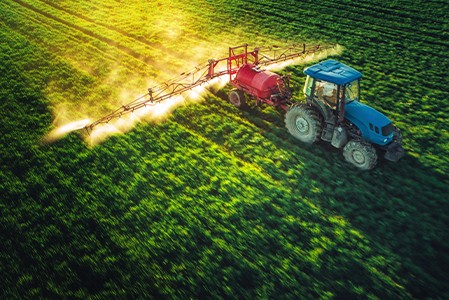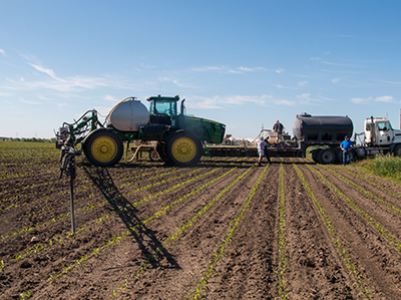 Spray Accessories

Taking your spray operations to new levels of performance and efficiency. Pentair has advanced technology to help prevent chemical build-up and overlap spraying of chemicals that can damage yields or sensitive areas, while providing a wider speed range.  All while still maintaining the right droplet size for your application.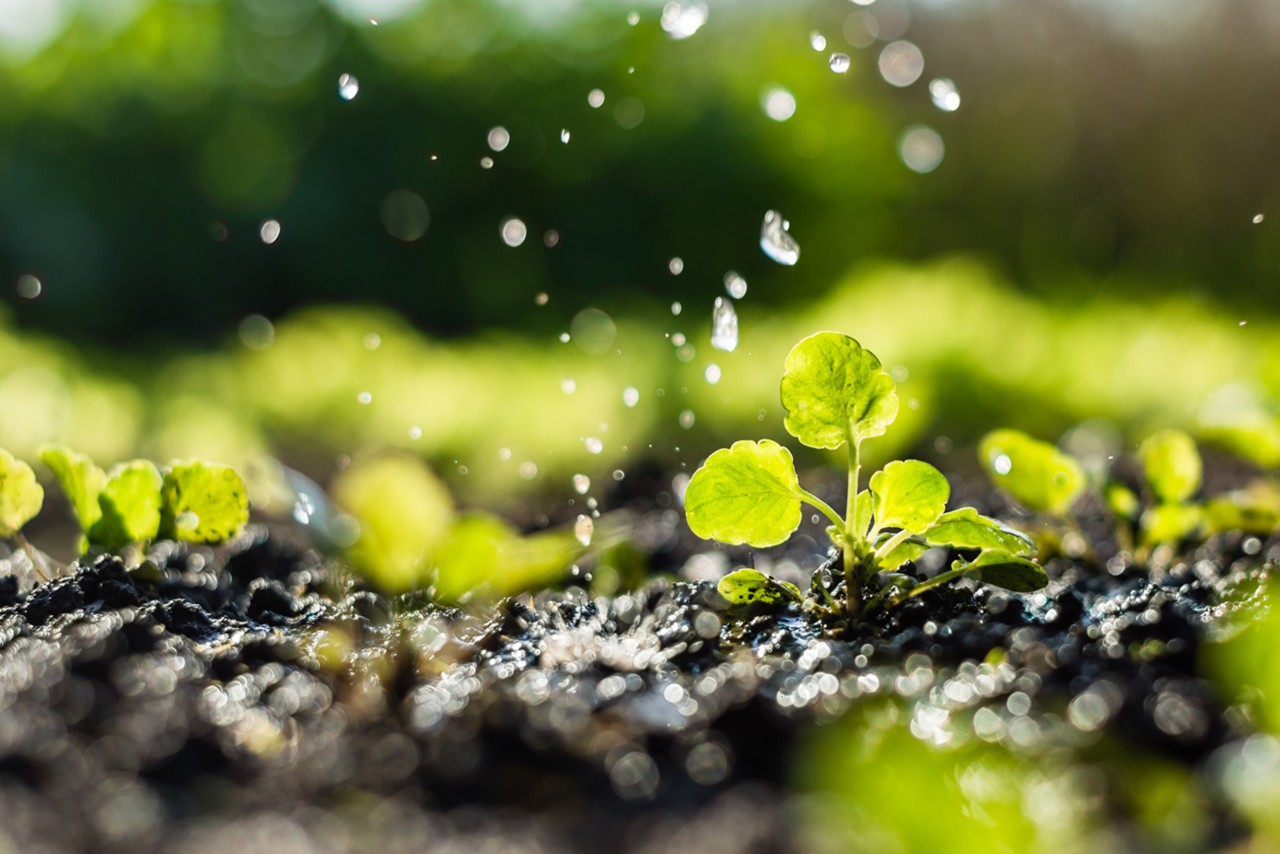 Find the Right Nozzles for Dicamba and 2, 4-D
Spray with precision. Helpful tools and information so you select the right nozzle for the right chemical and explore ways to make the boom more effective.
Need a helping hand?
Our knowledgeable customer service representatives are ready to assist you.

Find a Dealer

Connect with your local agricultural spraying products dealer.
Spray It! Calculator

Find the right nozzle to meet your application demands.

BEC2: Component Builder

Find the right pump to meet your irrigation demands.