Prevent Costly In-Season Downtime
Crop care is a job that can't wait. The health of your plants and sustainability of your livelihood depend on it. Don't let a seized pump slow you down. If you've been inconvenienced by a mechanical seal failure due to dry-run or improper flushing after pump use, consider upgrading to a Pentair Hypro ForceField Pump. Hypro ForceField Wet Seal Technology will help protect your pump against today's harshest application environments.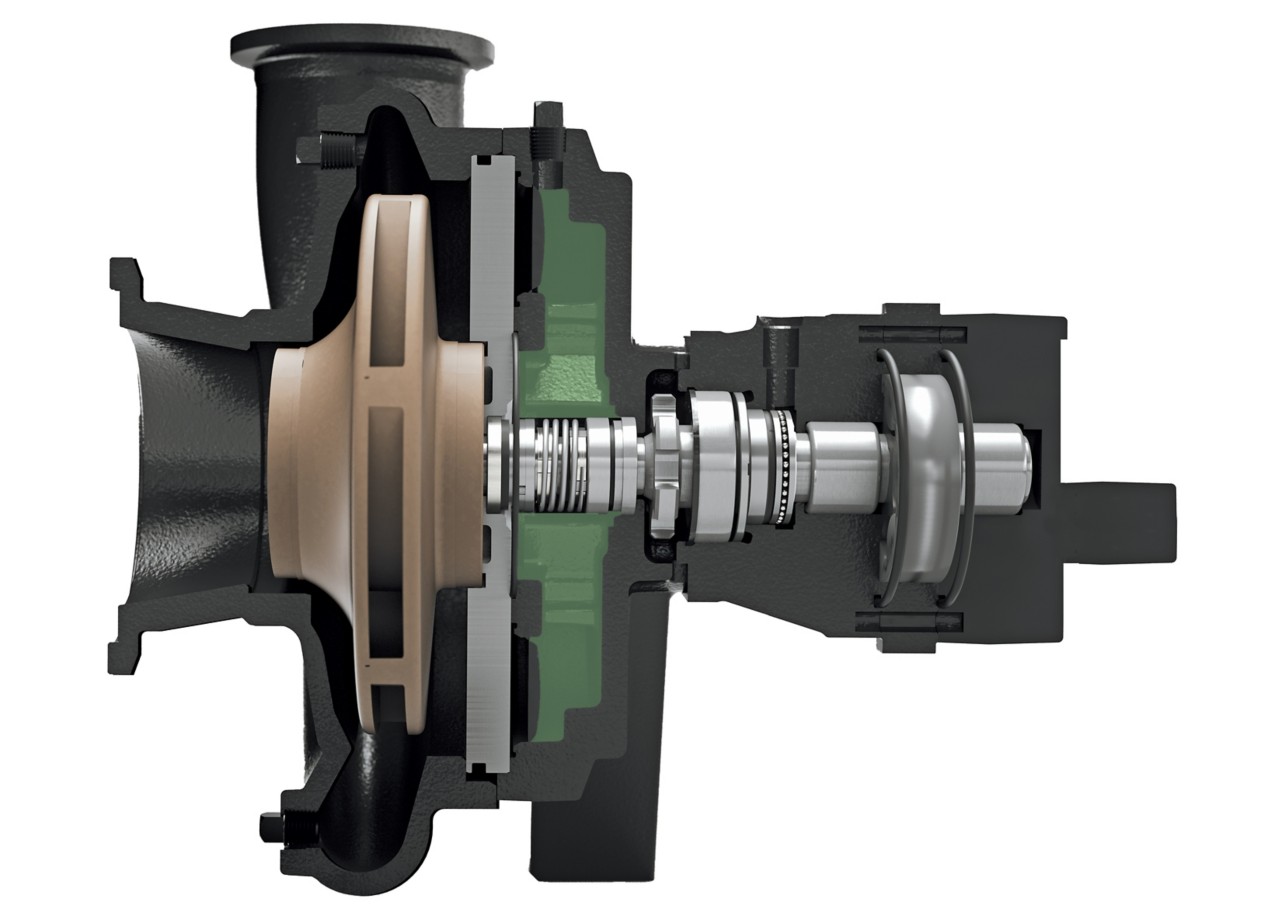 Benefits
Enjoy long pump life and help get rid of dry run
Help eliminate chemical and fertilizer bonding failures
Benefit from maintenance-free operation
Take advantage of a self-regulating chamber
Leverage 9307 design for direct drop-i
Reduce the risk of costly downtime
Materials and Port Options
Choose from Cast Iron or Stainless Steel housing and NPT or Universal Flange ports.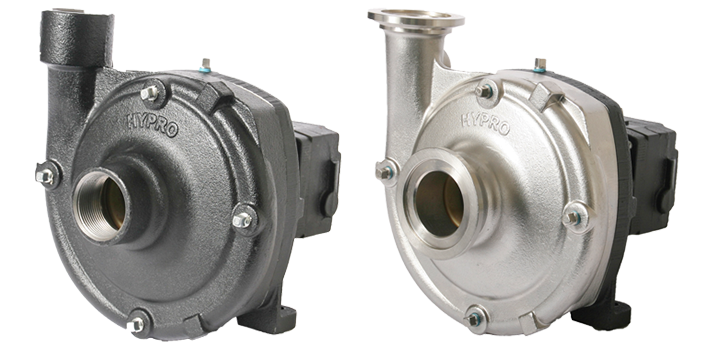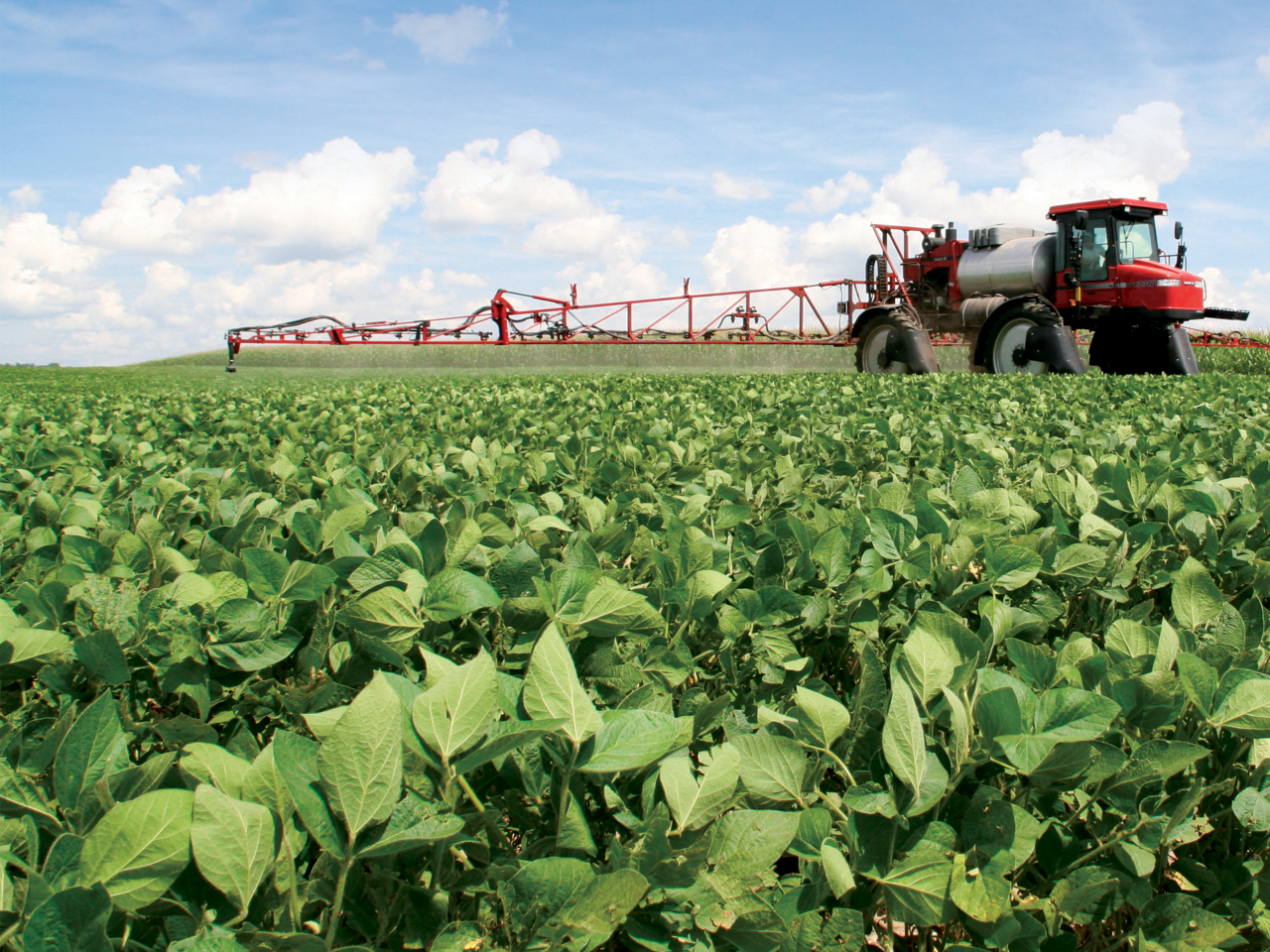 Superior Wet Seal Protection

Leverage Hypro ForceField Wet Seal Technology for the most demanding spraying conditions.

Minimize the Risk of Common Seal Failures

Help prevent dry run and chemical bonding failure with chamber barrier fluids that keep the seal cool and lubricated.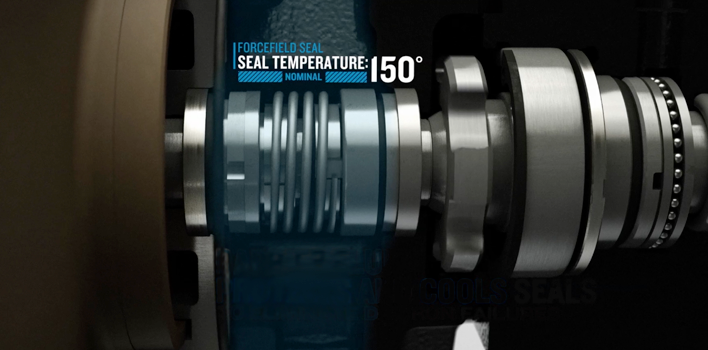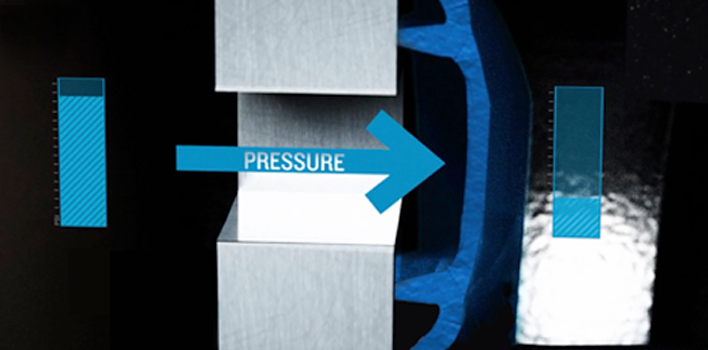 Self-Regulating Seal Chamber

Benefit from a self-regulating chamber designed to provide pressure when needed and convenient serviceability when it's not needed.

Downtime is costly and you should avoid it
There are several factors that affect the true cost of downtime for a sprayer. Among them are: Repair part costs, hourly rate for technician and delayed application/yield loss.