Having the Most Effective Grinder Pump Matters
More people are spending time at home, carrying out household activities such as cooking, cleaning and disinfecting with wipes. This can cause a debris surge for wastewater systems, stressing them and potentially generating clogs. In a recent news release, the U.S. Environmental Protection Agency (EPA) says, "Flushing anything other than toilet paper, including disinfecting wipes, can damage internal plumbing, local sewer systems and septic systems." During these critical times, it is imperative that wastewater systems operate in top condition.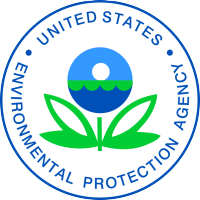 Grinder pumps with radial cutter design aren't able to keep up with the higher volume and types of debris found in today's essential wastewater systems. However, pumps with the newer and advanced axial cutter design are better suited to meet these demands. Pentair Myers® V-Series Grinder Pumps can help you keep sewer systems working properly. Our grinder pumps are able to overcome increased debris and pressure buildups with our Patented Axial Cutter Technology. This unique design to Pentair Myers features curved leading edges that create a scissor action, cutting and slicing debris. The axial cutter is specifically engineered to handle the type of debris municipalities and end users have to deal with in today's sewer systems.
Peace of Mind
Clogs can create environmental problems, traffic tie-ups or even flooded homes and businesses. Having a top performing grinder pump means minimizing these inconveniences that can happen frequently and without warning.
Longer Pump Life
Our axial cutter is designed to kick away material. In addition, there is not nearly the same amperage spike in the axial cutter as with other cutter designs which hold onto that material. This reduces the load on the motor, thereby extending motor life.

Prevents Depletion of Resources
Our cutting-edge technology is able to handle increased debris and avoid wastewater clogs. This helps enable you to more effectively deploy your crews and reduce after-hours work.

Cutter Resilience
The resilience of a grinder's cutting mechanism does matter when increased debris enters the system. Most disinfecting wipes are made from woven materials, which are hard to break down, clogging certain pumps. That's not the case with Pentair Myers Patented Axial Cutter Technology. 

Lower Maintenance Costs
By being designed not to hold onto material, which addresses some of the common causes of grinder pump clogs, our patented axial cutter technology also helps reduce maintenance costs associated with clearing clogged pumps and proactive pit cleaning.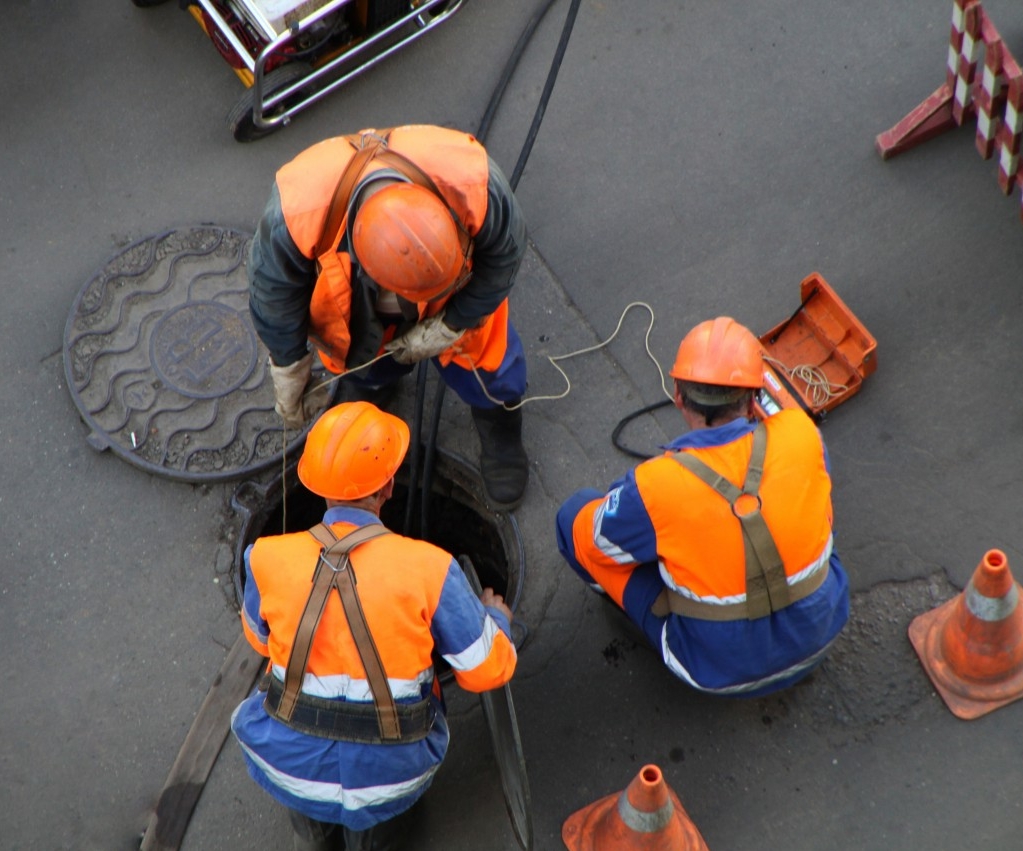 V Series Grinder Pump Overview
Explore more reasons why having the most effective grinder pump matters and how you can gain peace of mind for you, your community and your crews. 
Locate your Distributor
Find distributors by zip code, state and county as well as in Canada and internationally.
Explore the Pentair Myers Legacy

Take a journey through time and learn about our applications.