World Water Day 2022: Making the Invisible, Visible
At Pentair we inspire people to move, improve and enjoy life's essential resources for happier, healthier lives. For us, this means every day is World Water Day, the annual United Nations observance on March 22 to celebrate water and raise awareness of those without access to safe water. This year, the focus of World Water Day is 'groundwater,' highlighting the hidden water resource that has always been critically important but often taken for granted in the developed world.
While water is an essential resource, a NASA-led study concluded that many freshwater sources around the globe are being depleted faster than they're being replenished, and that that humans are depleting one-third of our groundwater aquifers.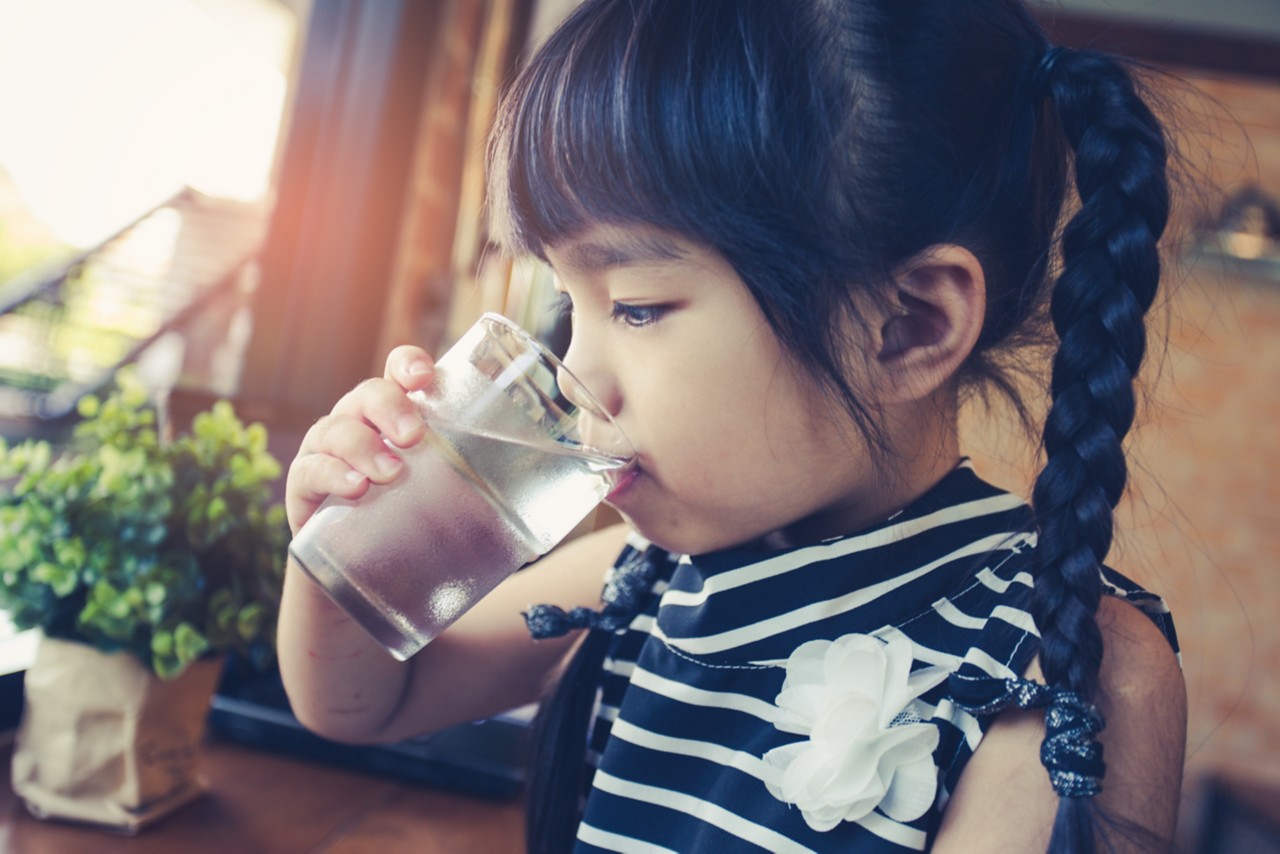 Groundwater provides drinking water to approximately half of the world's population.
OVERVIEW OF GROUNDWATER

Groundwater is found in underground aquifers, which are geological formations of rocks, sand and gravel that can hold water, and is one of our main sources of water to supply municipalities as well as agriculture and industry.  However, when municipalities and farms draw water from an aquifer faster than nature can replenish through rain and other means, the aquifer slowly drains and can eventually run out of groundwater.
As the world's population has climbed, the demand on this water source has grown significantly.  Additionally, the effects of water scarcity have been amplified through climate change.
ADDRESSING GROUNDWATER SCARCITY
We can all do our part to protect fresh groundwater supplies. Conserving water and practicing better water resource management in both our homes as well as by the business and industry, will help ensure the world's freshwater supply is here for generations to come.
At Pentair, we are committed to water stewardship within our own operations, and are targeting a 30 percent reduction in overall water withdrawal by 2030.*  Using a data-driven approach, we are taking a global view of available water resources, and evaluating opportunities and risks in building a multiyear water use, conservation, and management strategy. Our water conservation project teams are leading water use reduction efforts and developing water management resources for our locations, including tools and training for mapping water use. Pentair engineers are also developing standardized solutions for water-intensive processes across multiple locations, prioritizing opportunities for water recycling and reuse using Pentair technologies.

Through our solutions, we're also uniquely positioned to help solve water issues for people, businesses and communities around the world to make the most of life's essential resources. In fact, 66 percent of our solutions support water efficiency, helping to reduce, reuse or recover water, directly or indirectly.**

66% of Our Solutions Support Water Efficiency, helping to reduce, reuse or recover water, directly or indirectly**

This includes innovative products and solutions, bringing tech-enabled water management to both industry and residential homes. Our industrial water solutions filter and purify various waste waters for the purpose of returning that water to the environment cleaner than it was withdrawn, essentially helping to accelerate the work of  ecosystems. We work hard to develop residential solutions that operate more efficiently, require less energy and water, and incorporate smart technology to seamlessly manage and minimize home water use.  As groundwater provides drinking water to approximately 50 percent of the world's population, by creating solutions that use water more sustainably, we can help reduce the depletion of groundwater supplies.

At home, you can also make small changes to your daily routine that will make a big difference in conserving water, including:
Limit your shower to five minutes or less and install a low-flow showerhead
Eat more vegetables, which require less water to produce than meats, dairy and nuts
Reduce bottled water use, which is often drawn from springs and deep water aquifers by installing a whole home point of use purification systems in your home
Limit lawn watering to times of low wind and moderate temperatures

You can find more ways to conserve water indoors, outdoors, and through your virtual water use as a consumer in our Water Education Center at Pentair.com. To learn more about the UN's recognition of World Water Day visit www.worldwaterday.org.
*From a 2019 baseline.
** Based on total sales in 2020 of Pentair's brands meeting this definition, as a percentage of total revenue.