Water Wisdom: Learn about What's In Your Water

H2O. Two hydrogen atoms and one oxygen. So seemingly simple, yet critically complex. Solution information, how-tos, and more, these tips and tricks will wash away your water worries. From personal to business, residential to commercial, and everything in between. Let's dive into the deep end, together, every day to move, improve and enjoy water for happier, healthier lives.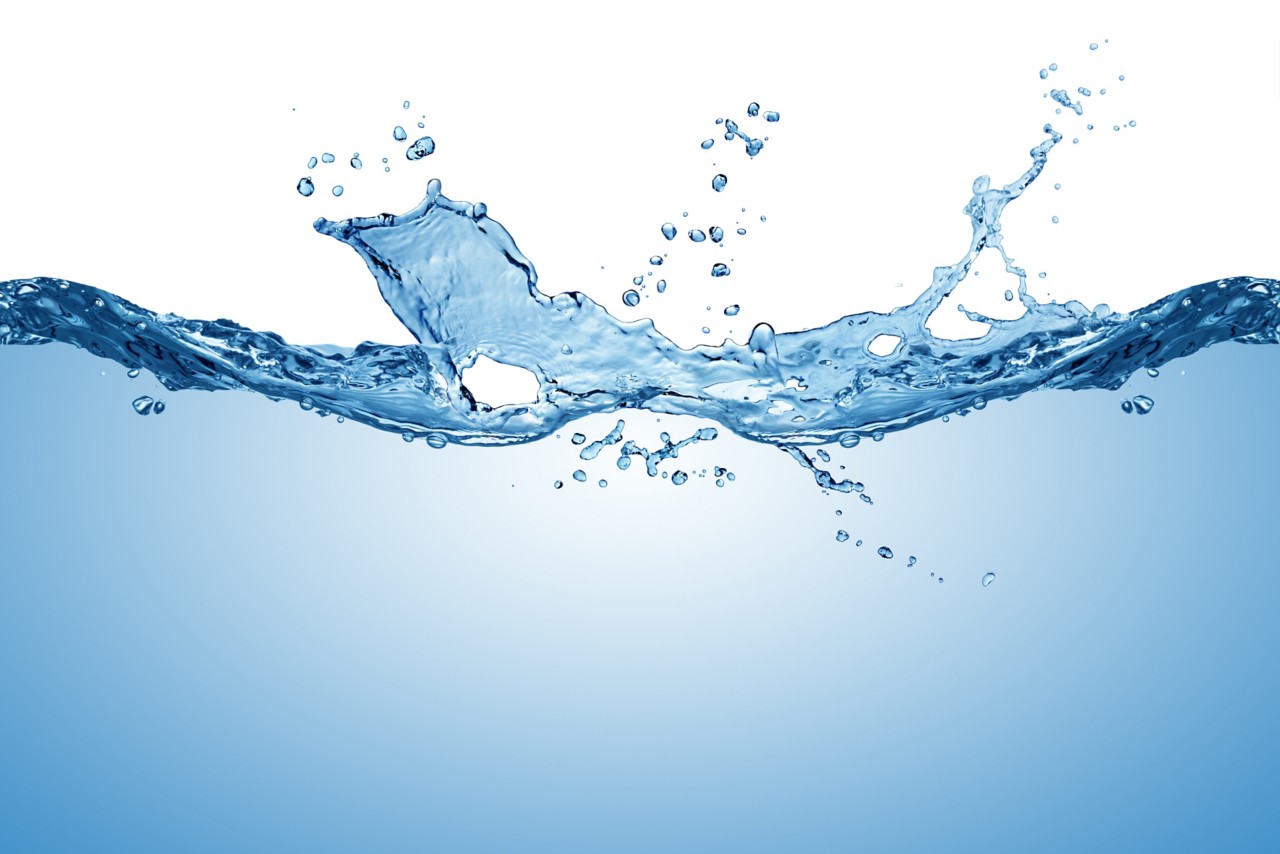 Water Softening & Filtration Education

You can have the water you want. Straight from your faucet to your glass. The water you can use without thinking twice. No plastic bottles or clumsy pitchers. Learn more about the quality of your water and how we can help improve it.
The Effects of Chlorine in your water
Hard Water Information Guide
Learn How To Do A Water Test
Your Guide to Outdoor Water Conservation
Pool & Spa Education

Soak in the magical, wonder filled moments that can only take place in a pool by giving you the time and peace of mind to create them. Through our products, solutions, tools and resources, we bring your water (and your pool) to life, inspiring a healthy active lifestyle filled with timeless memories.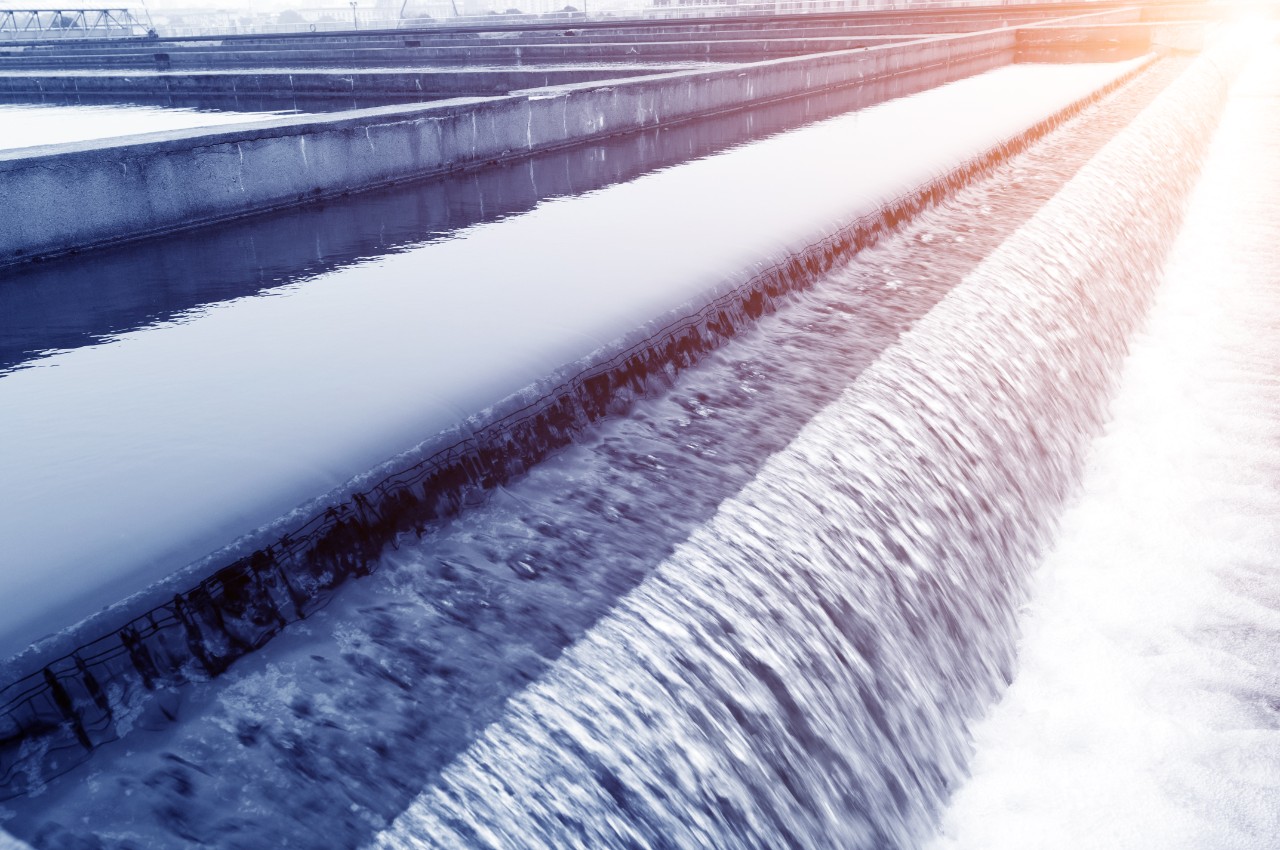 Water Supply & Disposal Education

From that invigorating morning shower to brushing your teeth before bed, water is a constant throughout your day. Insist on Pentair Water Supply and Disposal solutions to keep the water flowing for you.
Reasons to Invest in a Sump Pump
Flood prevention and clean-up guide
How to Prepare Your Home for Flooding