Taking the Tough Out of Tough-to-Treat Applications
Filtration helps many industrial operations through a wide variety of applications. We have the expertise and technology to provide quality filtration resources for a range of unique applications.
Are you a Homeowner?  Visit our Residential Solutions Page
Why Choose Pentair Industrial Filtration Products?


Trusted Brands

Be confident in your filtration solution from our decades of experience with tough-to-treat, unique applications.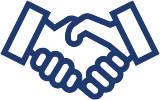 Supported Partners

Be empowered with helpful digital tools and programs to boost your business.

Global Footprint

Be reassured with our worldwide expertise and experience dealing with niche markets.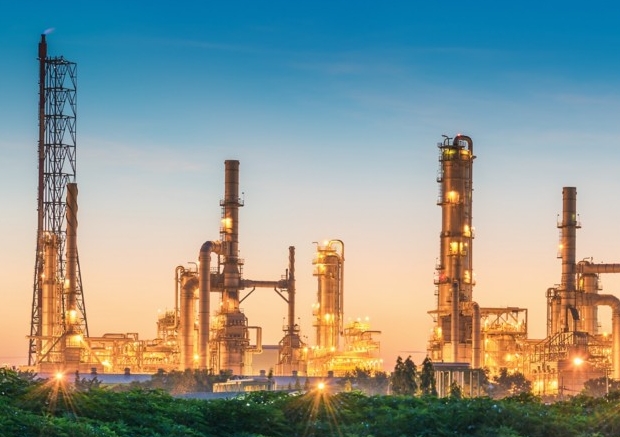 Oil & Gas

Pentair Oil & Gas Separations, providing efficient separation and water treatment technologies critical to improving the process of turning crude oils into useful products while optimizing water management.
Advanced Filtration

Pentair Codeline and Pentair X-Flow, providing superior pressure vessel technology. We help equipment manufacturers, engineering and construction contractors to build some of the world's most reliable and cost-effective membrane water treatment systems.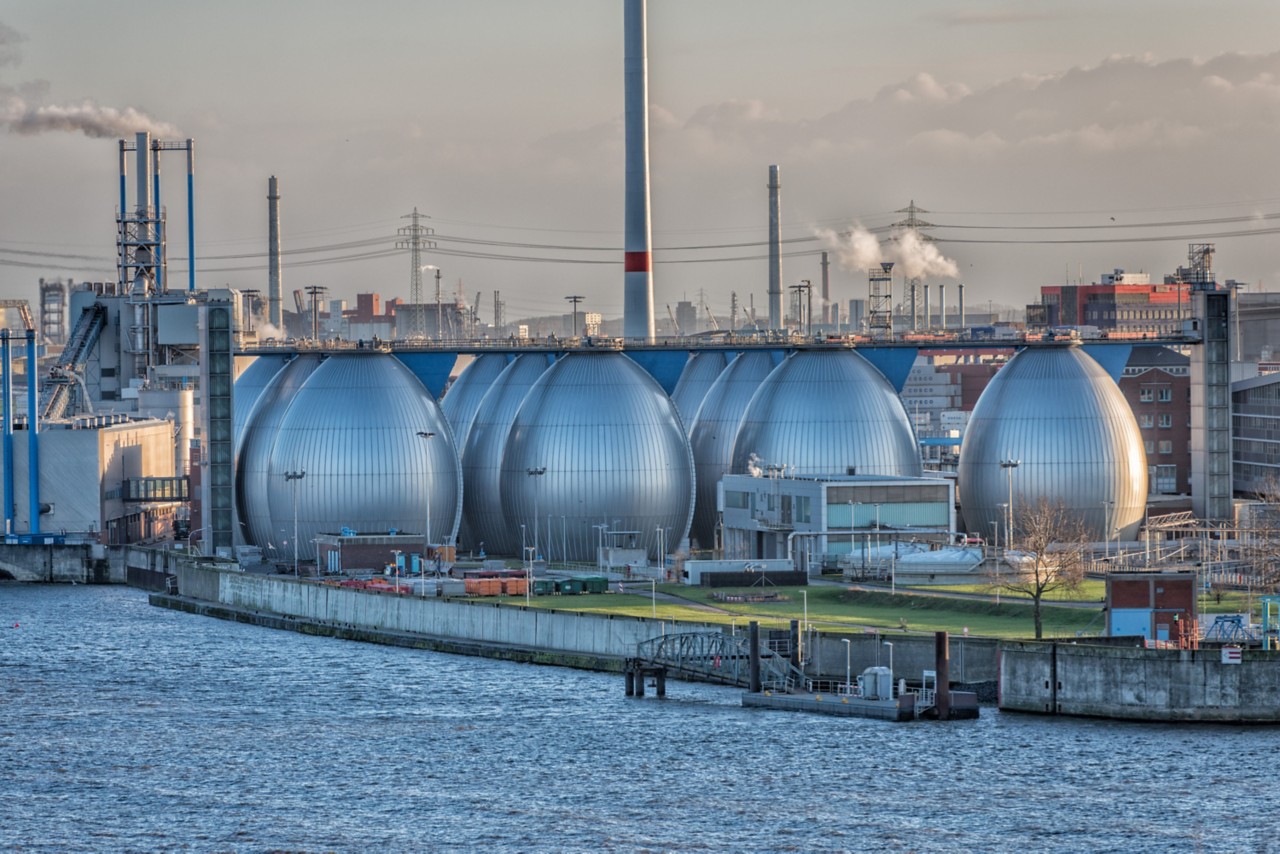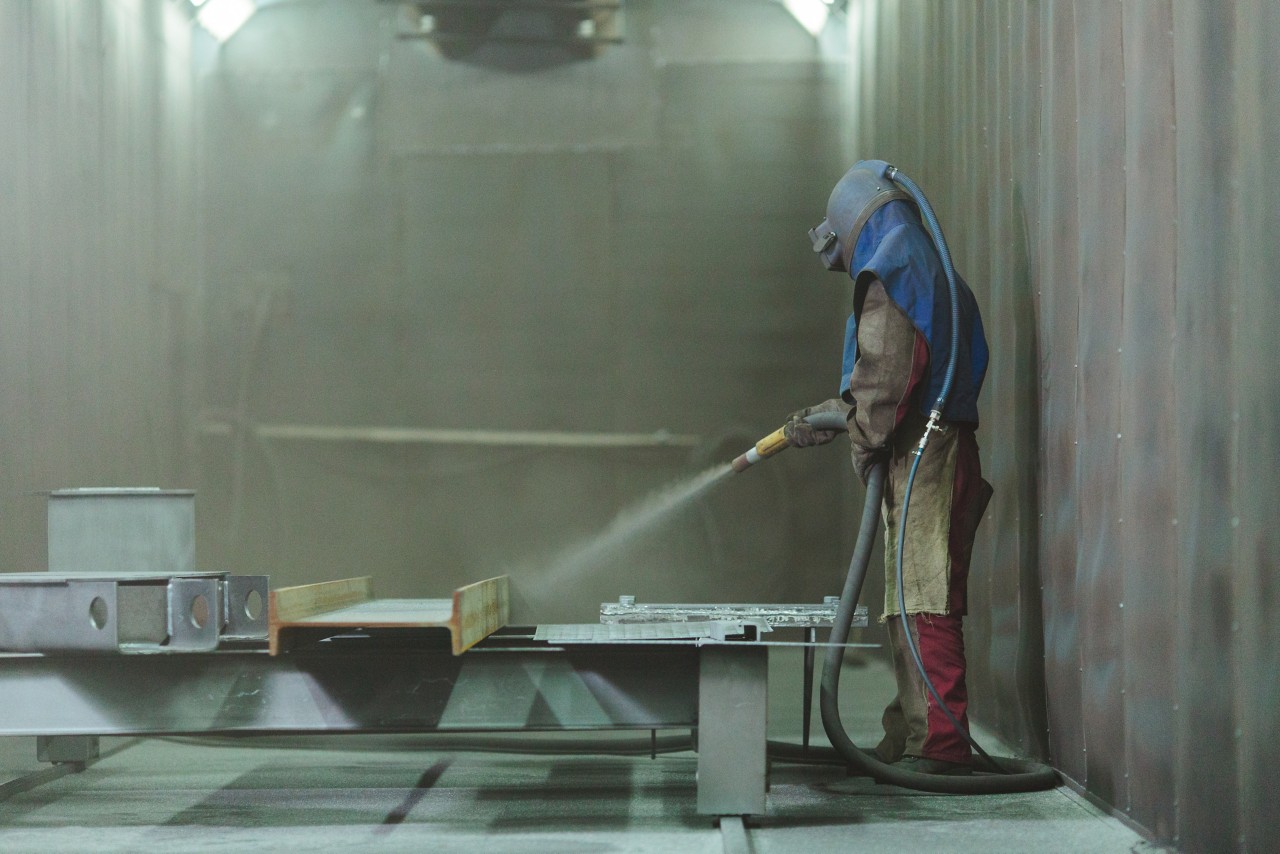 Clean Air Systems

Pentair Goyen and Pentair Mecair, global leaders in air purification and dust collection. We develop and produce quality parts, ranging from pulse jet valves, pilot enclosures, controllers, nozzles and emission monitors to certified and custom-engineered header tank solutions.
Engineered Filtration

Pentair Engineered Filtration specializes in high-tech separation technology for industrial, laboratory and medical markets. We can help you achieve excellence in these markets with our reliable filtration systems.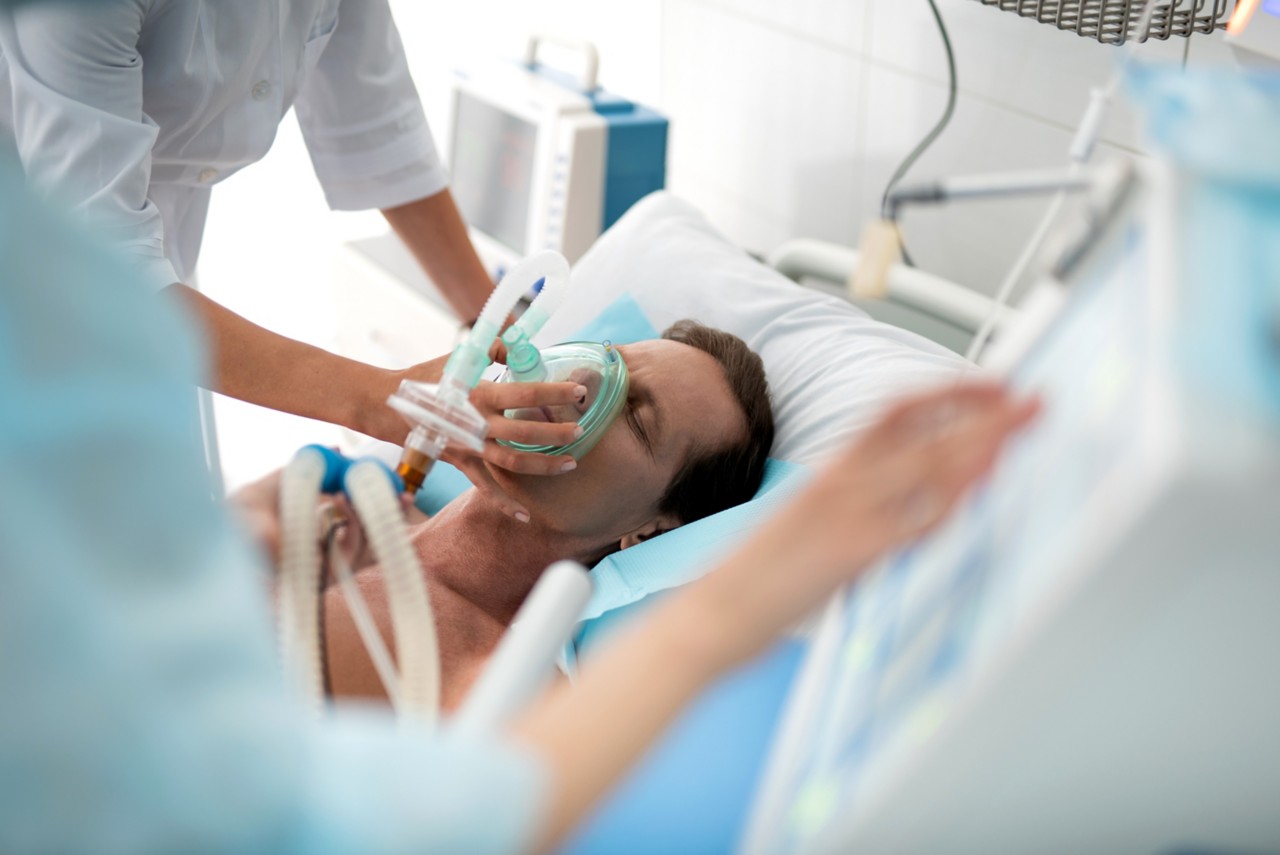 Professional Resources
Your Quick Access to Helpful Tools and Information
Want to Learn More?

Explore the different industrial filtration applications to see how Pentair Industrial Filtration Systems will work for you.